Hun Sen urges people to maintain peace and prevent war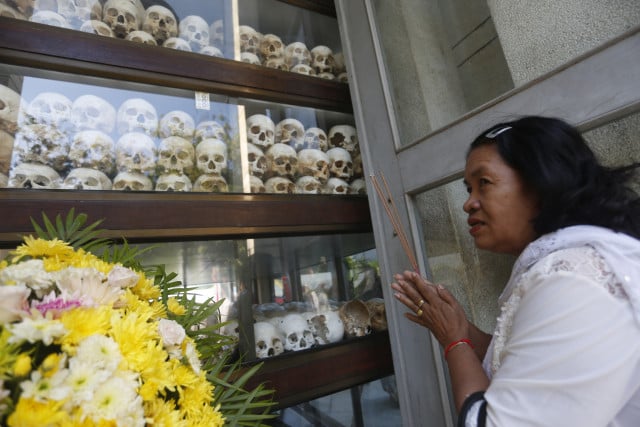 Thmey Thmey
May 20, 2019 8:34 AM
Prime minister recalls sufferings during three decades of civil war

PHNOM PENH - Cambodians commemorated National Day of Remembrance Monday in dedication to the estimated three million people who died during the genocidal Khmer Rouge regime from 1975 to 1979.
Hundreds took part in a ceremony at the Choeung Ek Killing Fields on the outskirts of Phnom Penh where 129 graves of some 17,000 victims are located. Most were sent there from the S-21 prison in Tuol Sleng.
Prime Minister Hun Sen recalled the suffering of Cambodians during three decades of civil war.
"All Cambodians should join together to maintain peace and prevent the return of war and genocide," he said.
"After Cambodia achieved full peace, our people live happily with their families in jobs or careers based on their abilities and preferences."
The millions who perished during the Pol Pot regime were massacred or died from forced labour or starvation.
The government designated May 20 as remembrance day last year to uphold national reconciliation, build social harmony and tolerance, restore honour and dignity to the victims, and prevent such an atrocity from recurring.
Related Articles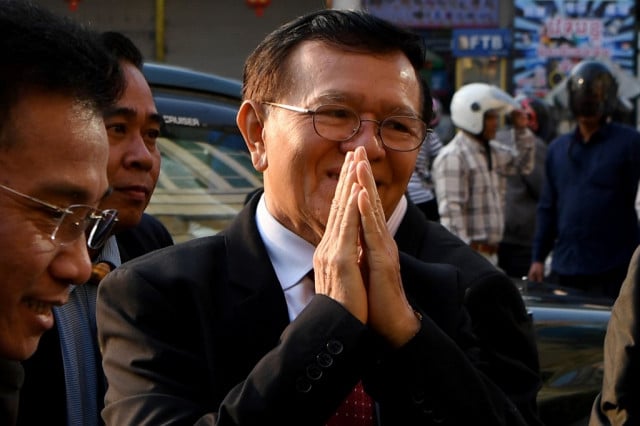 September 2, 2020 12:34 PM