Hun Sen Vows to Crackdown on Indecent Online Adverts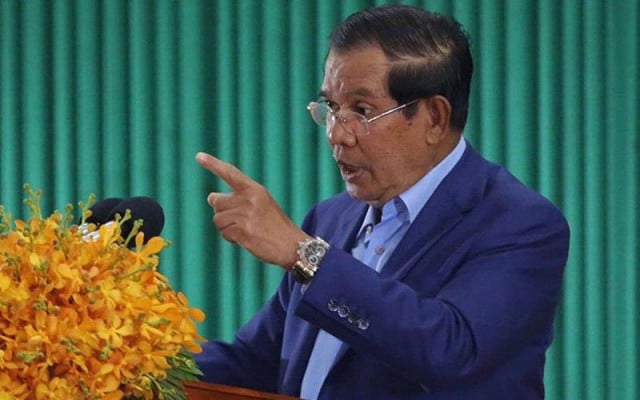 Phoung Vantha
February 17, 2020 12:35 PM
The Prime Minister today swore to take on women caught using provocative marketing tactics while selling products online, claiming it to be pornographic.
PHNOM PENH--Prime Minister Hun Sen Monday announced his government will take action against women who use marketing ploys laced with revealing clothes and obscenity while selling products online. The aim is to cut down provocative advertising online, most of which has notably used scantily-clad young women to sell a range of products.
Speaking during the Annual Meeting of the Cambodian National Council for Women Feb. 17, he stressed that those actions violate traditions, values and the honor of Khmer women.
The Ministry of Posts and Telecommunications declined to comment, with a spokesperson claiming they had not received that information yet.
Information Ministry spokesman Ouk Kimseng said that Cambodia is not only facing this issue, but fake news also. He went on to suggest that the ministry will take action against anyone caught committing these acts while selling online.
Hun Sen also ordered the Ministry of Interior's cybercrime team to work, check and take action against videos of a sexual nature featuring Khmer women. These videos, he said, had been leaked onto websites dedicated to pornography and produced a significantly harmful impact on the dignity and morals of Cambodian women.
"Cambodia has no law," he said, in apparent reference to the Kingdom's ban on the production of pornographic videos.
Related Articles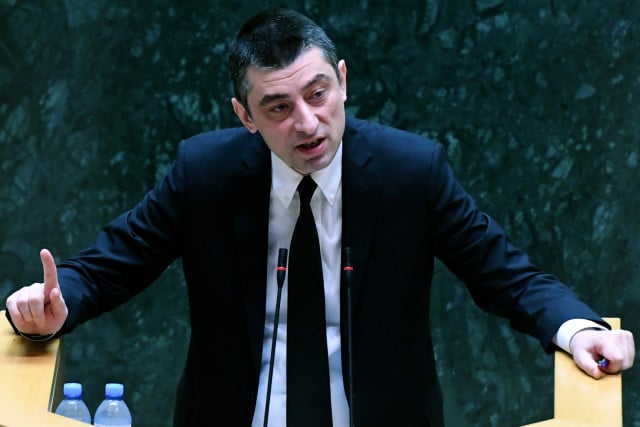 February 18, 2021 8:30 AM