Hun Sen Warns People in the Country to Follow COVID-19 Guidelines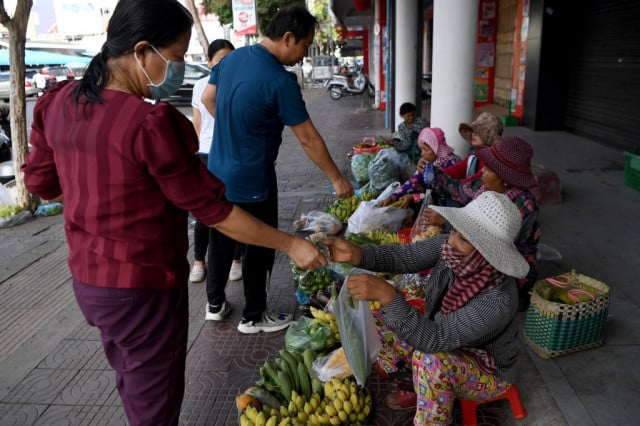 Sao Phal Niseiy
June 27, 2020 6:28 AM
The population must be on the alert, he said, as nine new cases have been identified

PHNOM PENH—Prime Minister Hun Sen Saturday (June 27) called on the general public to remain highly vigilant as nine new cases of the Novel Coronavirus (COVID-19) have been detected in Cambodia over the last few days.

"To stay healthy and avoid contracting COVID-19 as well as other diseases, please, everyone: Keep good personal hygiene, wash your hands regularly and wear face masks," he said in a post on his Facebook page. "Don't be careless and underestimate the virus."

The prime minister made his appeal to the public after the country's health authorities had identified nine new coronavirus cases among the passengers of a flight arriving from Indonesia.

According to Ministry of Health's spokesperson Or Vandine, the latest cases involve eight Cambodian nationals and one Indonesian, that is, a 23-year-old man, 24-year-old woman and a 24-year-old man, two 25-year-old men, three 26-year-old men and a 22-year-old Indonesian man.

"All of them arrived in Cambodia on June 25 along with 31 other passengers, and they have been treated at the Khmer Soviet [Friendship] Hospital," Vandine said. She added that the 31 passengers who tested negative for COVID-19 have been required to carry out a 14-day mandatory quarantine.

Pointing out that most of the newly-identified cases in the country have involved people returning from abroad, Hun Sen said that, even though the country's healthcare system may not be the most advanced, the health authorities have been ramping up efforts to check and screen for COVID-19 people inside the country as well as Cambodians and foreigners arriving by land across borders or on international flights.

These new COVID-19 cases have brought the total number of coronavirus infections in the country to 139. Among them, 129 patients have recovered and 10 remain hospitalized, Vandine said. One of the patients to make a full recovery is a 66-year-old Cambodian-American man who was discharged after being tested for the virus twice.

As of Saturday (June 27), nearly 10 million cases of COVID-19 had been confirmed globally while the death toll had reached more than 490,000, according to the Johns Hopkins University's Center for Systems Science and Engineering.
Related Articles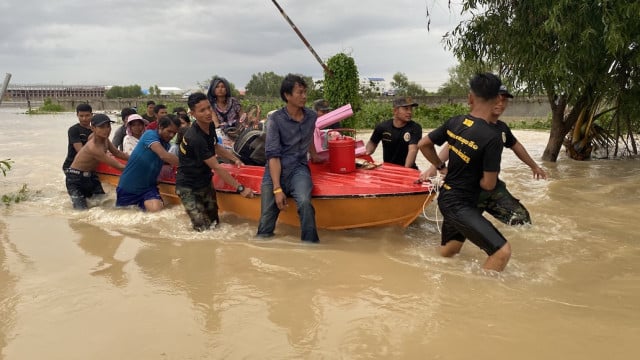 October 17, 2020 11:40 AM