Hun Sen's Legal Aid Team to Defend Journalists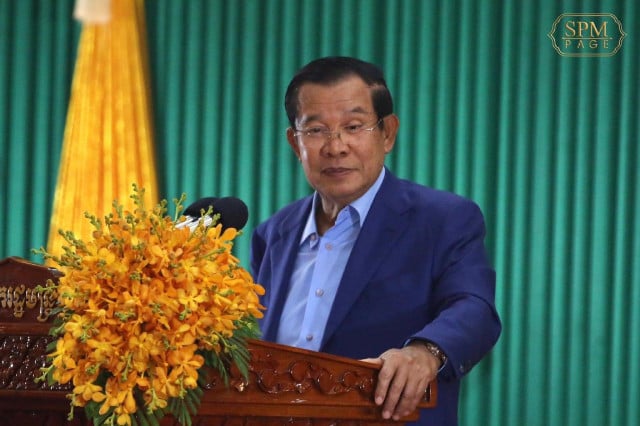 Thmey Thmey
January 21, 2020 6:58 AM
PHNOM PENH—Prime Minister Hun Sen's legal aid team will be offering its services to defend journalists deemed ethical, Ky Tech, president of the government's Lawyers' Council, said Monday according to the government press agency Agence Kampuchea Presse (AKP).

At this point, there are 67 volunteer attorneys across Cambodia who are part of this team, said Tech who heads the team.
"Any journalist facing legal charge seeking services from…[the] legal-aid team should go through the ministry first," Information Minister Khieu Kanharith said according to AKP.
At this point, journalists considered ethical are those belonging to media institutions registered at the Ministry of Information and "complying with professional code of conducts as well as concerned [about] laws and regulations in Cambodia," AKP reported.
This legal-aid support for journalists was announced by Hun Sen on Jan. 14 during his fourth annual meeting with the press, which was attended by nearly 6,000 members of the media and the press. Calling on journalists to fight fake news, he had said, "Do not violate [the rights of] others, do not distort the truth."
Related Articles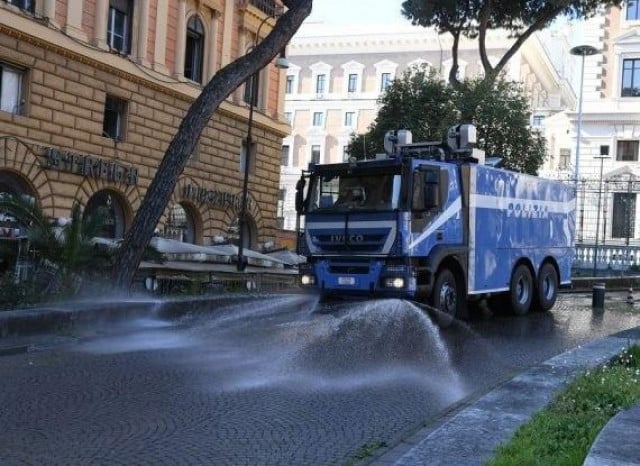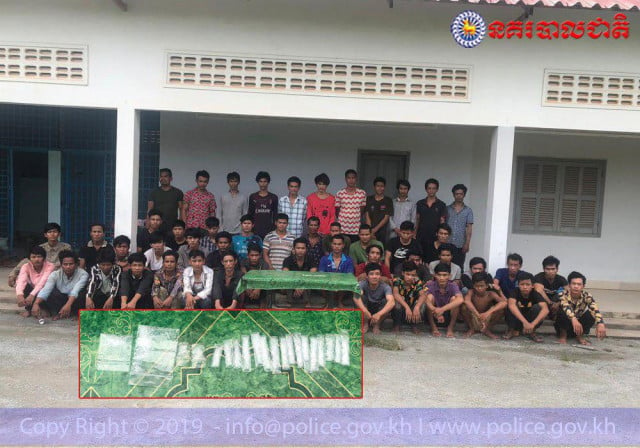 September 16, 2019 7:49 AM