Hun Sokheang Turns Makeup into Visual Art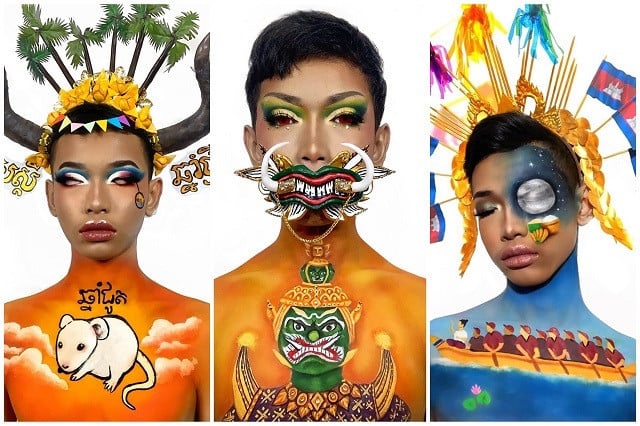 Painting Makeup promotes Khmer culture and environment
PHNOM PENH--People generally put on makeup to look more beautiful but Hun Sokheang has taken this to another level to show the beauty of Khmer tradition and culture. He also promotes the environment through his painting makeup, which has drawn a lot of attention.
Sokheang has been teaching himself to do makeup since he was 14, starting with general makeup. He has liked painting since he was three. After doing general makeup for two years, he combined makeup with painting for an artistic appearance.

The 19-year-old from Sangkat Teuk Laak 3 in Phnom Penh did not go to makeup school or watch tutorials on YouTube. He had his own creative ideas and was inspired by foreign cosmetologists.
"I come up with my own ideas and got some from foreign cosmetologists on TV. After I mastered the makeup, I added the idea of adding paint into it and it finally appears as painting makeup like this," Sokheang said.
He has posted his makeup on Facebook and gets a lot of support from people on social media.
"So far, I have been doing painting makeup inspired by Khmer traditional holidays such as Khmer New Year and Water Festival, as well as makeup based on Khmer tales such as Neang Kongrey, characters in Lakhon Khol, and Sovann Macha," he said.




Sokheang also does makeup about nature, careless disposal of trash, nearly extinct animals, and COVID-19. All his painting makeup has a short story to tell.

He wants to inspire the next Khmer generation to be aware of and want to protect Khmer culture. Painting makeup based on the environment is to inspire people to love nature and avoiding throwing trash carelessly.
"We live on the earth. If the earth is not as beautiful as before, it'll be hard for us to live," Sokheang said.
With these creative ideas, Sokheang has earned money doing makeup for celebrities. Before he got this support, Sokheang found it difficult to do makeup.
"It was hard at first because my hands were stiff, and doing makeup wasn't like drawing on a flat surface like paper. To do makeup on the face, we need to use brushes and other tools," Sokheang said.
Hun Sokheang dreams of studying more about makeup in other countries to develop his skill.


Related Articles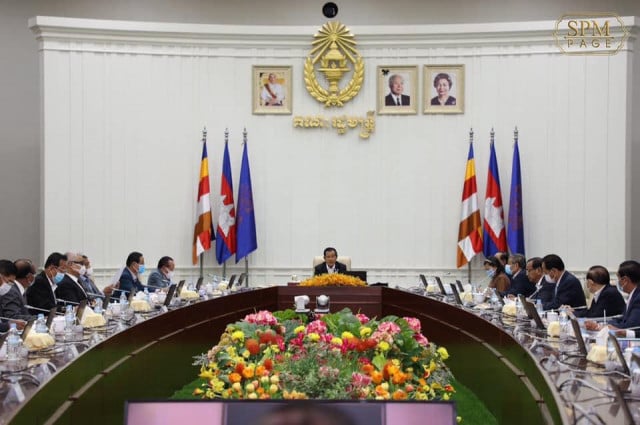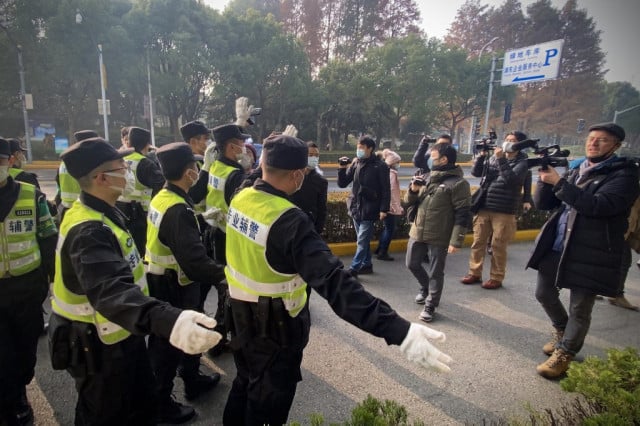 December 28, 2020 2:24 AM