Hundreds of Prisoners to Be Considered for Pardon during Water Festival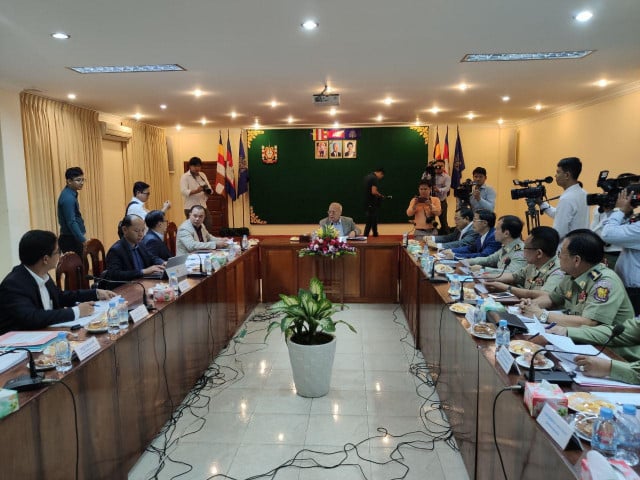 Torn Chanritheara
October 23, 2019 4:48 AM
Phnom Penh -- The Ministry of Justice has announced that 512 prisoners will be considered for royal pardon next month on the occasion of the Water Festival.

Soch Phannara, deputy director-general of the ministry's Prosecution Affair and Criminal Department, said Monday at a meeting that the names of 512 prisoners—454 men and 58 women--were submitted to the ministry by the staff of 23 provincial prisons and four correction centers to be considered for release or having their jail terms reduced.
The Water Festival is one of the annual events in Cambodia during which the Ministry of Justice considers possible pardon or reduced jail terms for some prisoners, looking into whether they meet the requirements for early release or shorter prison terms. The Buddhist holiday Vesak Day and Khmer New Year are two other celebrations during which the government considers clemency.
The Ministry of Justice will review whether each prisoner on the list meets all requirements and then submit the final list to Prime Minister Hun Sen who will forward it to King Norodom Sihamoni for pardons and reduced sentences to be officially granted.
There currently are 34,000 prisoners in the country's jail including about 1,000 women and 1,000 foreigners. Uch Pong, deputy director-general of the General Department of Prisons at the Ministry of Interior, said Monday after the meeting that most foreigners serving jail sentences had committed drug-related offenses or online crimes.
Related Articles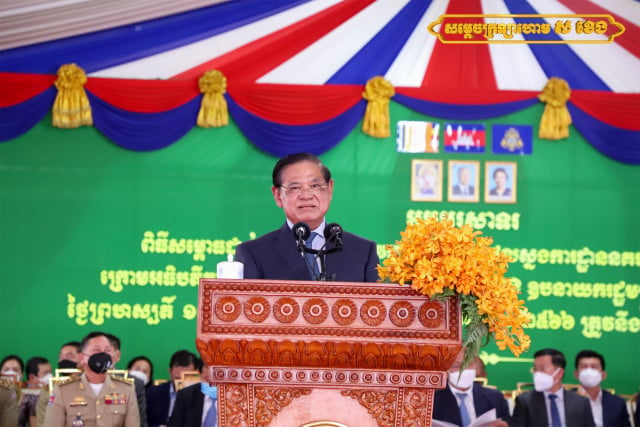 September 8, 2022 6:30 PM
November 20, 2021 10:50 AM