Hungarian FM Expresses Regrets for Coming to Cambodia with COVID-19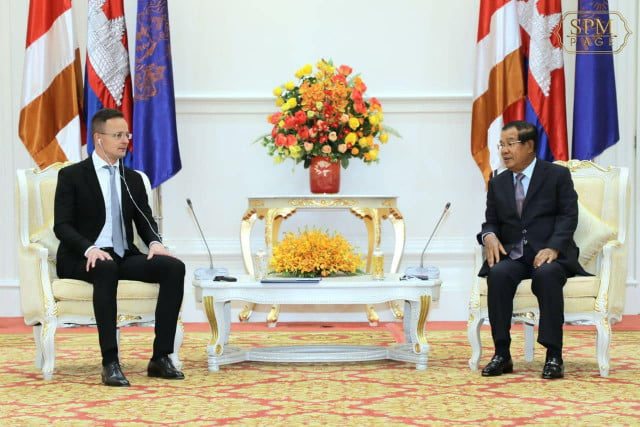 Phoung Vantha
November 6, 2020 11:11 AM
He had tested negative for the coronavirus prior to his visit, he said
PHNOM PENH--Hungarian Foreign Minister Péter Szijjártó has apologized for coming to Cambodia and meeting with Prime Minister Hun Sen and several ministers while he was carrying COVID-19, Hun Sen said on Nov. 6.
"He apologized to us about the impact on us because of him," Hun Sen said, according to the Cambodian government's press agency Agence Kampuchea Presse (AKP). "He had tested negative for COVID-19, and so he had come [on official] visit."
On Nov. 4, the Ministry of Foreign Affairs and International Cooperation reported that Szijjártó who had made a one-day official visit to Cambodia on Nov. 3, had tested positive for COVID-19 in Thailand.
This led to the Ministry of Health testing 840 people, as of Nov. 6, who had been in direct or indirect contact with the Hungarian minister including Hun Sen and Foreign Minister Prak Sokhon.
According to Hun Sen's statement on AKP, Sokhon, on Nov. 5, had a telephone conversation with Szijjártó who is being treated at a hospital in Budapest in Hungary. Szijjártó apologized for the consequences of his visit and the numerous people who were affected because of him. At this point, he ignores how and when he contracted the coronavirus, Hun Sen said.
The Ministry of Health said on Nov. 6 that all government officials who came into contact with the Hungarian foreign minister will have to submit to three more COVID-19 tests. The second test will be on Nov. 9, the third test on Nov. 14 and the fourth test on Nov. 18. They will be administered at the Office of the Council of the Ministers' Friendship Palace where arrangements have been made to conduct the tests, the Ministry of Health said.
Related Articles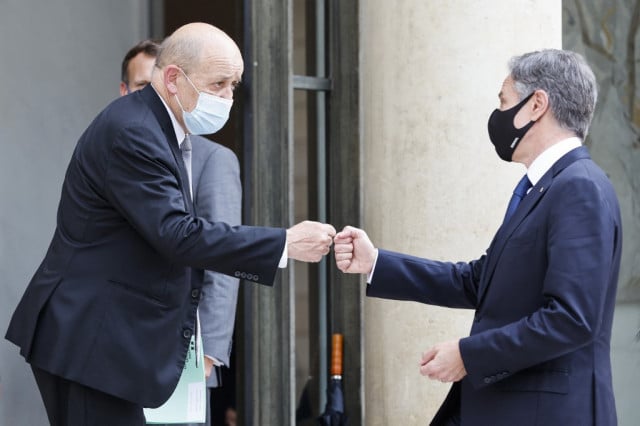 September 24, 2021 9:35 AM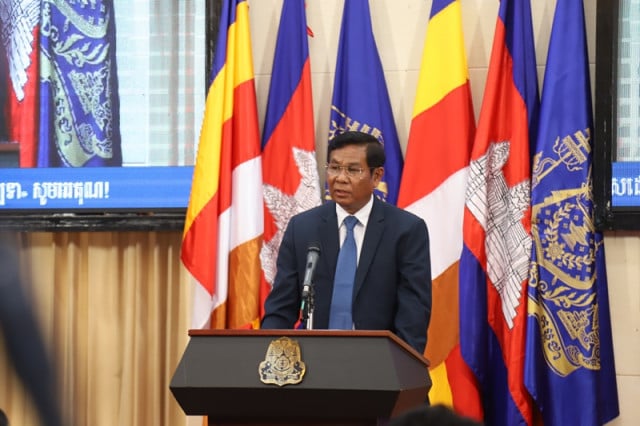 November 14, 2020 4:34 AM