Hungarian Foreign Minister Péter Szijjártó to Visit Cambodia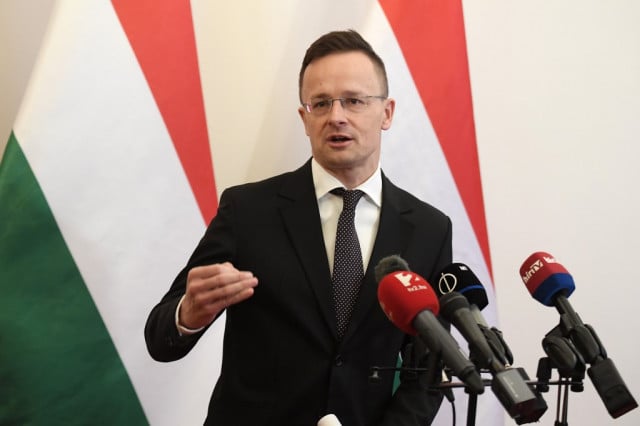 Sao Phal Niseiy
October 30, 2020 9:06 AM
He is expected to preside over the opening of a Hungarian embassy office in the country
PHNOM PENH--Hungarian Minister of Foreign Affairs Péter Szijjártó will visit Cambodia early next month with the goal of strengthening bilateral relations and friendship between the two countries, according to Cambodia's Ministry of Foreign Affairs and International Cooperation.
"At the invitation of His Excellency Prak Sokhonn, deputy prime minister, minister of Foreign Affairs and International Cooperation, His Excellency Péter Szijjártó, minister of Foreign Affairs and Trade of Hungary, will pay an official visit to the Kingdom of Cambodia on 03 November 2020," according to a press statement released by the ministry on Oct. 29.
During his visit, Szijjártó will pay a courtesy call on Prime Minister Hun Sen. This will be followed by bilateral talks with Sokhonn, during which issues related to bilateral cooperation and regional as well as international matters are expected to be discussed, the press statement read.
Three documents will also be inked namely an Air Service Agreement; a Memorandum of Understanding in the Field of Water Management between Cambodia's Ministry of Water Resources and Meteorology and Hungary's Ministry of Interior; and a Memorandum of Understanding on Cooperation in the Field of Agriculture between Cambodia's Ministry of Agriculture, Forestry and Fisheries and the Hungarian Ministry of Agriculture.
In addition, Szijjártó is scheduled to have separate meetings with Minister of Commerce Pan Sorasak, Minister of Agriculture Veng Sakhon as well as with Parliamentarian Sous Yara, the statement read.
Finally, the statement continued, "[h]is Excellency Péter Szijjártó will preside over the official opening ceremony of the Office of the Embassy of Hungary in Phnom Penh."
Cambodia and Hungary established formal diplomatic relations in 1956. Hungary was among the first countries to recognize the People's Republic of Kampuchea following the overthrow of the Khmer Rouge regime in 1979. Despite trade relations remaining relatively small with just $16 million in bilateral trade volume from 2013 to mid-2018, political ties have continued to strengthen with frequent high-level visits by the two countries' leaders.
The latest visit by Prime Minister Hun Sen to Hungary was in June 2019, during which he and his Hungarian counterpart Viktor Orban agreed to open embassies in 2021 to commemorate the 65th anniversary of diplomatic relations between the two countries.
Two bilateral agreements were also signed during his visit: one aimed at promoting economic ties and educational exchange programs, and the other regarding cooperation in human resource development and tourism.
Hungarian President Janos Ader also made a state visit to Cambodia in October 2019.
Related Articles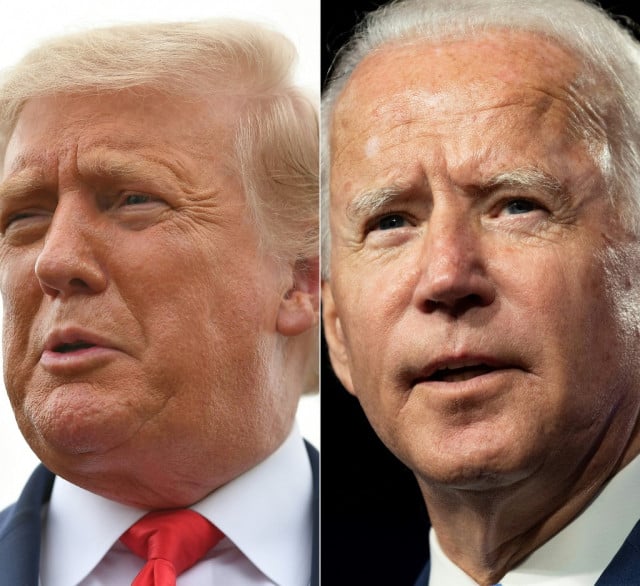 September 14, 2020 6:49 AM