Hunt for Gold is on in Tboung Khmum Province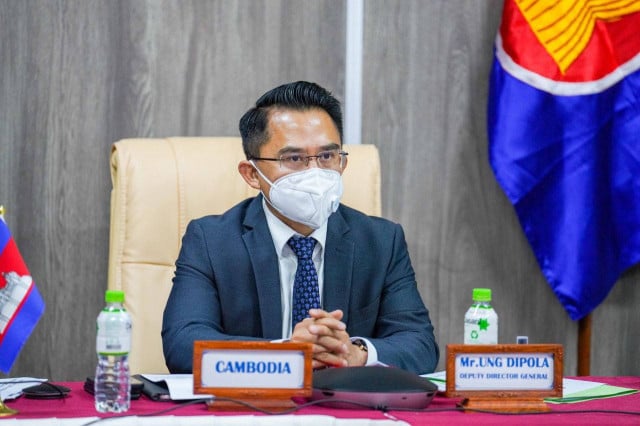 Australian exploration company expands from Mondulkiri operation
PHNOM PENH--Renaissance Mineral (Cambodia) Limited is to explore for gold from a mine in the Memot District of Tboung Khmum province.
The project was established after the company started operating Cambodia's first gold mine construction site and refinery in Kaev Seima district of Mondulkiri province four months ago.
The Australian company received a three-year mineral exploration permit from the Ministry of Mines and Energy on January 27 to study 107sqkm of land in Memot district.
Ung Dipola, deputy director-general of the ministry's general department of mineral resources, said that as the first step, the company went to check its authorized location with the exploration and environment team.
It also met the local authority to introduce itself and promote the exploration project.
The company will begin exploration in the Memot region after the Environment Ministry approves its environmental and social impact assessment, Dipola said.
"We need to study the details to determine the size of gold mine resource and move forward to evaluate whether the area actually has potential," he said.
The Mines Ministry has yet to evaluate whether the company can extract gold from the mine. "To determine a mineral stock clearly requires time, technical skills and financial resources," Depolia said.
Renaissance Minerals' gold mine and refinery in Mondulkiri is a first for the industry in Cambodia.
Related Articles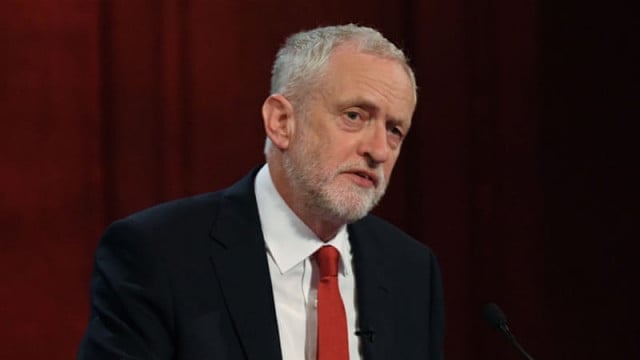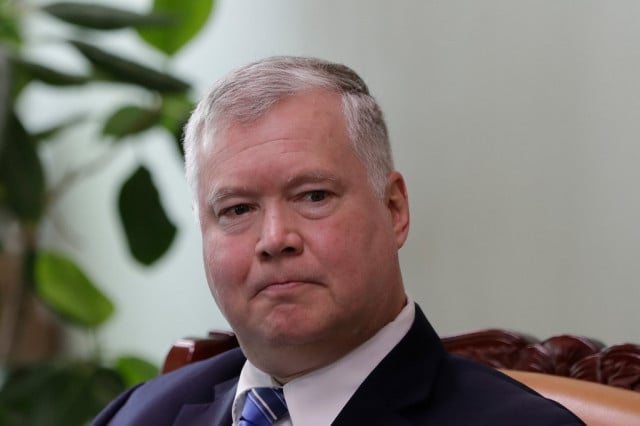 December 16, 2019 5:07 AM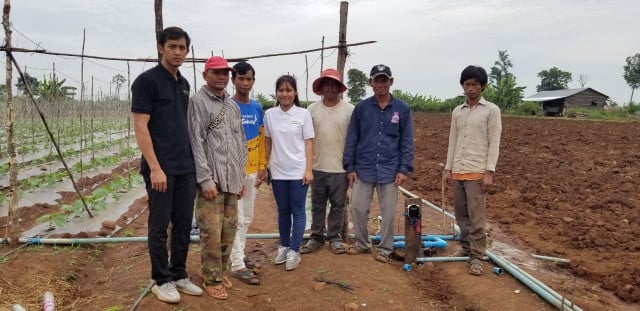 December 14, 2020 9:38 AM