Hurrah for Tourism at a Snail's Pace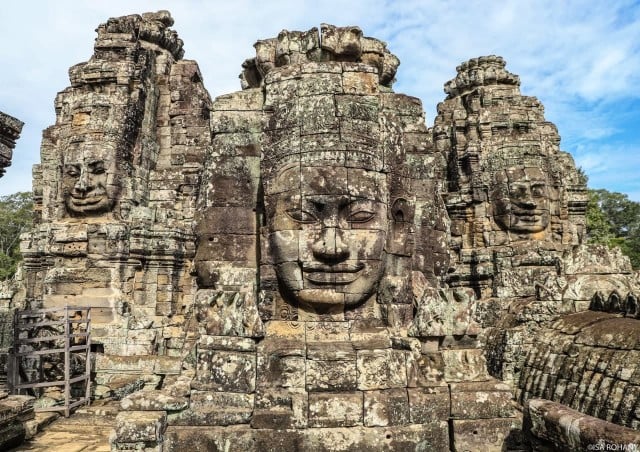 Do you know "slow tourism?" As its name indicates, this is a type of tourism in which the traveler takes his time. He takes the time to discover an area, to meet the local population, their culture, their traditions.
He takes the time to do nothing, to sit down in a quiet nature environment to look at the scenery or to look at nothing at all, just to breathe the air, watch the clouds in the sky, feel the rain coming as the wind picks up.
Until now in Cambodia, there were few of these "slow tourists." Tour operators rather discharged loads of "speed tourists." A flight landing in Phnom Penh or Siem Reap City coming from a neighboring country as part of a package tour with a maximum of one or two days to visit the temples at breakneck speed with a preprogrammed guide, and then bye bye Angkor, so long barely-seen Cambodia.
How often have we heard professionals in the field and Ministry of Tourism officials complain about the short duration of visitors' trips to Cambodia. A maximum of five nights on average. In international surveys, Angkor is often identified as a major international tourism destination, but until now this has not been enough to make Cambodia a major destination where one comes for several weeks' vacation.
Since tourism recovery is a crucial economic issue following a two-year slump due to the pandemic, everything seems to be in place to change this. Many surveys have indicated that health security regarding COVID-19 will be the first criteria for an overwhelming majority of tourists.
They will go where they will be able to get in without having to go through quarantine and where a secure health environment will be guaranteed. And it so happens that, among all the countries in the region, Cambodia is the one that best meets these requirements.
By November 2021 at the latest, the objective of vaccinating 10 million people out of a total population of 16 million in the country will have been reached. And at the regional level, its vaccination rate currently standing at 41.68 percent is the second highest among ASEAN countries. Phnom Penh is one of the world's capitals with the highest coverage rates, being at 99 percent.
It is high time to launch a communication campaign to let international tourists know about this. Come to Cambodia: You will be safe and able to discover a country with multiple cultural resources and natural resources, with each and every one of them as much—if not more—worth visiting than what is offered in neighboring countries.
The pandemic has truly affected the country. But it also is providing it wonderful opportunities to realign its tourism policy.
Angkor is a gem. It is its setting, Cambodia, that must be highlighted and that the whole world must be invited to discover by taking the time it deserves to do so.
Related Articles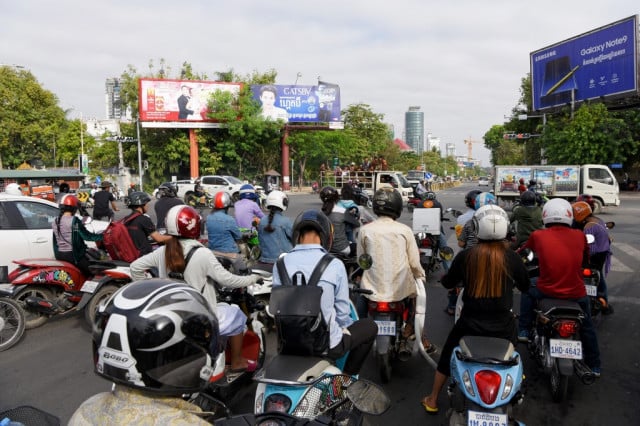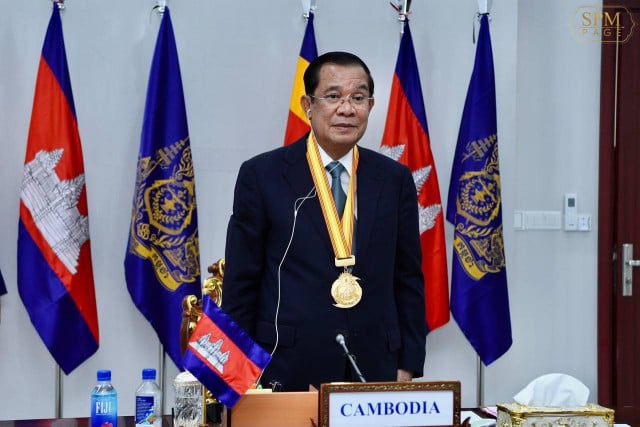 September 13, 2021 1:30 PM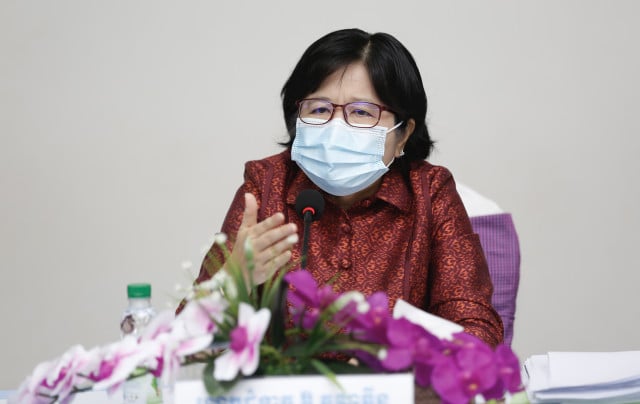 February 24, 2021 8:20 AM