IMF concludes annual consultations with Cambodia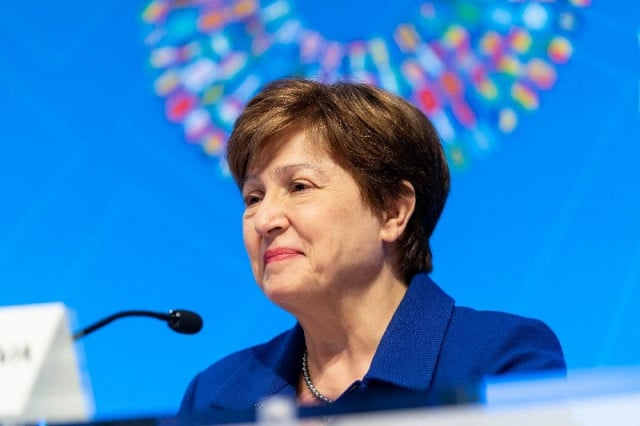 Thmey Thmey
December 27, 2019 4:59 AM
Directors say near-term economic activity is likely to 'moderate' from around 7 percent expected for this year and that outlook is subject to 'notable' downside risks
PHNOM PENH - The International Monetary Fund (IMF) says Cambodia's GDP growth is expected to be around 7 percent this year, owing to continued export growth and strong construction activity.
In a statement released in Washington late Thursday, IMF executive directors commended Cambodia's "strong and sustained" economic growth over past years and "significant progress" in reducing poverty.
But they noted that "near-term economic activity is likely to moderate and the outlook is subject to notable downside risks, including from a potential suspension of trade preferences under the EU's Everything But Arms scheme and weaker-than-expected global growth."
The statement said IMF directors urged authorities to implement policies to safeguard fiscal sustainability, address macro-financial risks and support continued progress toward the Sustainable Development Goals (SDGs).
Need for fiscal sustainability
They commended authorities for strong revenue performance and welcomed plans to scale up priority social and infrastructure spending.
But they also stressed the need for fiscal sustainability by restraining non-development current spending — including wages — and by continuing to strengthen revenue mobilization and enhance tax efficiency.
"Fiscal governance should be further improved to raise revenue collection, manage fiscal risks from public-private partnerships, increase spending efficiency, including by strengthening public investment management, and reduce opportunities for corruption."
Lower credit growth seen stemming real-estate risks
Directors praised the profitability of the Cambodian financial system along with its "sizeable" capital buffers and "low" nonperforming loan ratios.
"They noted, however, that credit has accelerated and is increasingly concentrated in the real estate sector and consumer lending.
"They called for prompt actions to moderate credit growth, including through additional macroprudential measures and a broad-based policy response to address risks stemming from the real estate sector."
Directors said lower credit growth — coupled with prudent fiscal policy and structural reforms — would also help reduce external imbalances.
Further financial market development and local currency use would allow the central bank to move toward a "more robust and flexible" monetary policy framework.
Significant progress with Sustainable Development Goals
Directors said Cambodia was making "significant progress" toward the SDGs owing to strong economic growth and structural reforms.
"They welcomed the authorities' structural reform plan aimed at improving competitiveness and diversification, including through trade facilitation, lowering the cost of doing business, and improving governance.
But meeting the SDG targets by 2030 will require "sustained policy efforts, particularly in improving education and health outcomes and investing in infrastructure.
"To improve economic resilience, structural constraints should be addressed, including through diversifying growth drivers, ensuring a reliable energy supply, strengthening anti-corruption efforts, and enhancing the regulatory environment.
"Directors also underscored the importance of renewed efforts to address data gaps and improve data quality."
Related Articles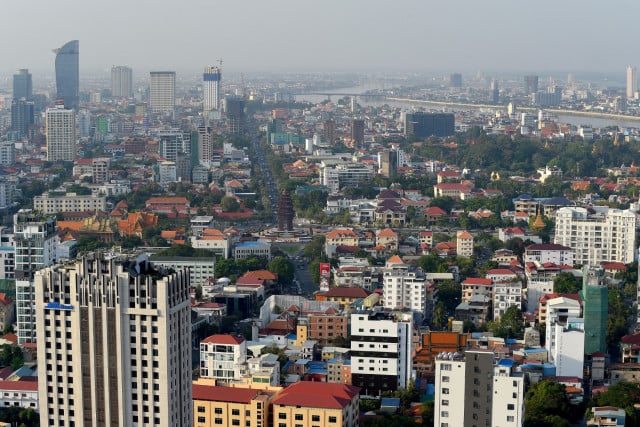 January 27, 2023 11:50 AM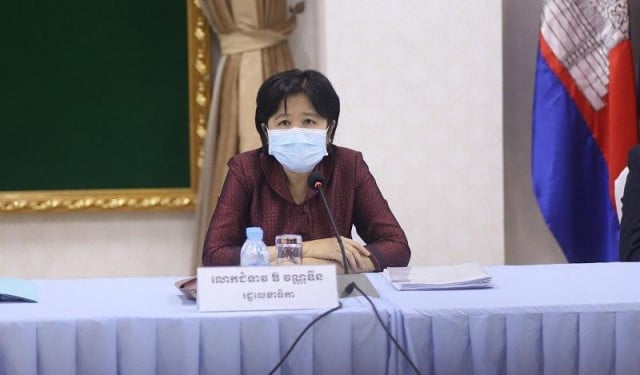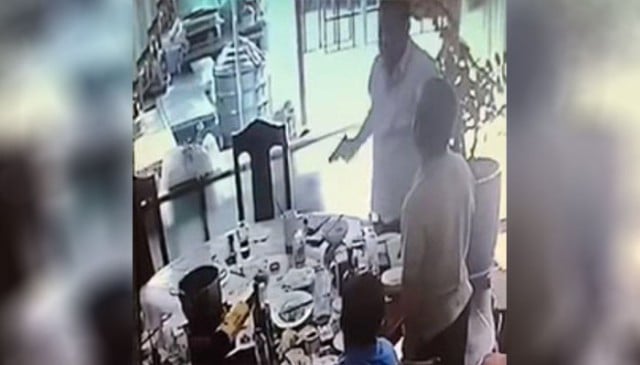 September 23, 2020 1:03 PM