IMF sees 3 point decline in GDP growth if EBA withdrawn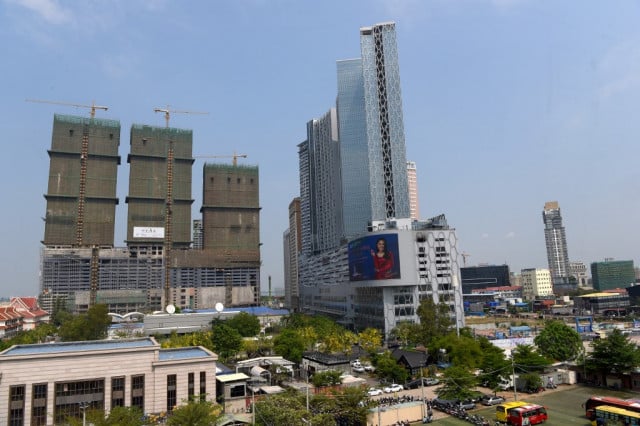 Thmey Thmey
December 27, 2019 7:03 AM
But estimates 'subject to significant uncertainty'

PHNOM PENH - The IMF says a full withdrawal of Cambodia's trade preferences by the EU in 2020 could cause a large decline in exports and GDP growth, reduction in employment and increase in poverty.
"However, these estimates are subject to significant uncertainty," the International Monetary Fund said in a report released in Washington late Thursday.
"Risks stemming from elevated domestic financial vulnerabilities could exacerbate the impact further, while a partial withdrawal would reduce the impact."
Textile industry indirectly supports 3 mln Cambodians
The report by IMF staff — dated November 20 but released Thursday after an Executive Board Meeting — noted that Cambodia had benefited from the Everything But Arms (EBA) trade preferences offered by the EU.
Since 2001, the preferences have eliminated duties on almost all Cambodian exports to the EU. In 2018, the EU accounted for 40 percent of exports, mainly garment products, footwear, travel goods, rice and bicycles.
Garments alone account for three-fourths of the exports. The report noted that the textile industry employs about 750,000 workers, mainly women, and is estimated to indirectly support about 3 million Cambodians.
Large negative impact on exports and growth in short run
"In the event of a full EBA suspension, tariffs would rise on average from 0.1 percent to 12.5 percent," the report said. "This increase is estimated to cause a decline of exports to the EU of about 13 percent (equal to a 5 percent decline of total exports).
"The impact of this export shock on consumption, investment and imports … is estimated to lead to a 3 percentage point decline in GDP growth in the first year.
"A caveat is that this approach does not account for indirect effectsؘ, such as trade diversion, the reallocation of labor and capital over time and risks stemming from financial sector vulnerabilities."
Permanent decline in output and employment in long run
IMF staff used a model to estimate second-order effects to tariff changes linked to exporting sectors domestically and abroad and to predict potential trade diversion effects.
"The model estimates a permanent level decline of about 10 percent for textile exports, 7 percent for textile industry output and 6 percent for textile employment," the report said.
Related Articles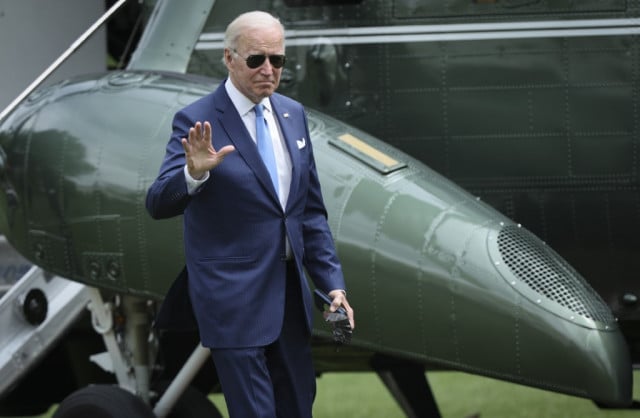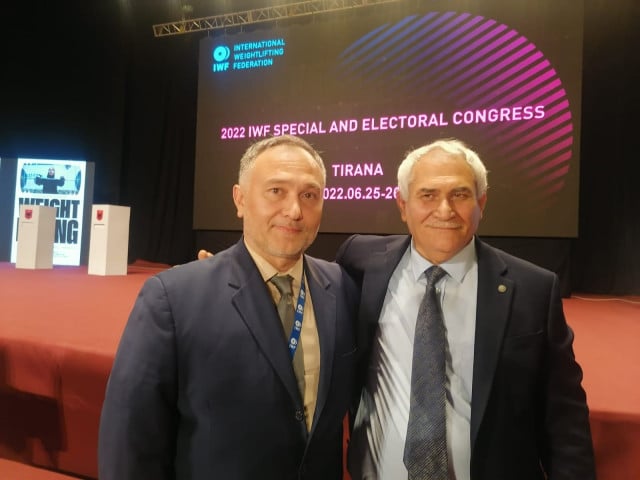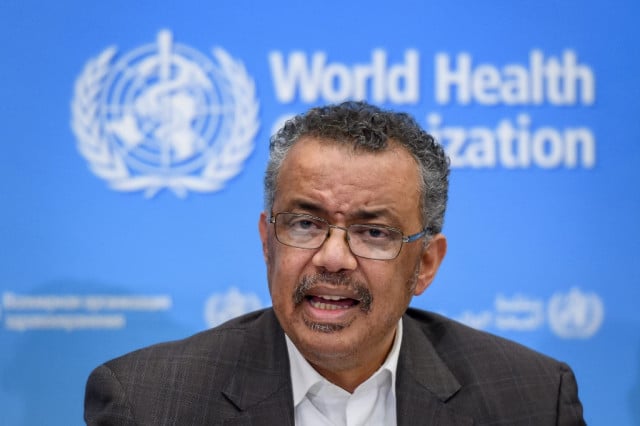 February 12, 2020 2:47 AM