Impact of processed food as costly as smoking: FAO chief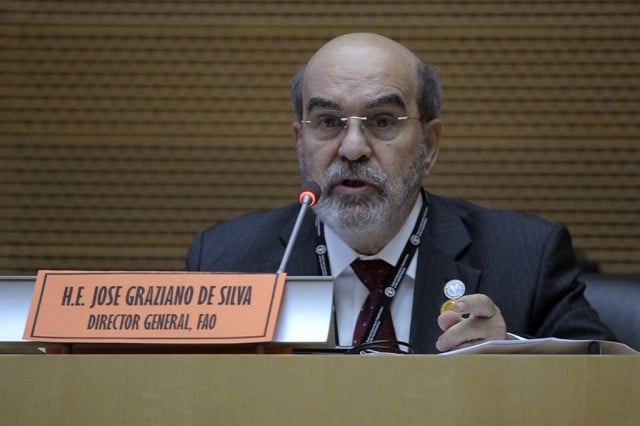 ThmeyThmey
April 24, 2019 8:08 AM
Obesity's link with chronic diseases is seen costing the world about $2 trillion a year in direct healthcare and lost productivity
The head of the Food and Agriculture Organisation of the United Nations (FAO) has warned that the cost of diseases caused by processed food is equivalent to the impact of smoking or armed conflicts.
"The consumption of ultra-processed food is the main reason behind the alarming growing levels of obesity in the world," Jose Graziano da Silva told a meeting at the World Trade Organisation (WTO) headquarters in Geneva on Tuesday.

"Ultra-processed food contains little nutritional value, with a high content of saturated fats, refined sugar, salt and chemical additives," he said.

The FAO chief said obesity's link with chronic diseases — diabetes, heart disease, hypertension and some forms of cancer — cost the world about $2 trillion a year in direct healthcare and lost productivity.

"This is equivalent to the impact of smoking or the impact of armed conflicts nowadays," he said.
Graziano da Silva was speaking at an international forum on food safety and trade.
Related Articles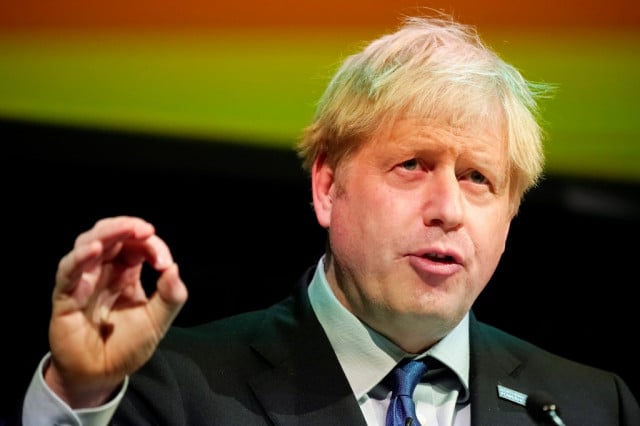 September 16, 2019 7:08 AM