Improving Justice System Must Go further than Cutting Court Case Backlog, Analyst Says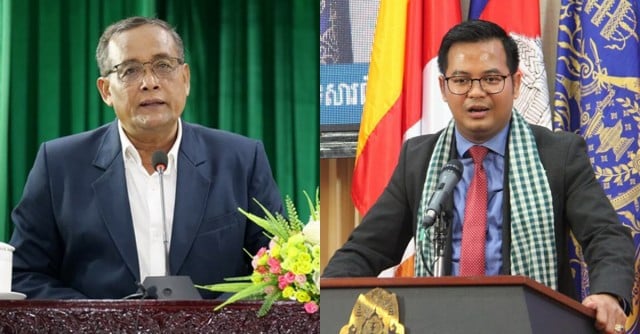 A government spokesperson responds that the authorities' plans involve more than eliminating case backlog in courts
PHNOM PENH--The Ministry of Justice on June 29 announced the success of its campaign to resolve the case backlog in the country's courts.
According to a press release issued by the ministry, 37,900 cases have been handled, which amounted to 96 percent of the criminal cases pending in courts throughout the country.
Handling these backlogged cases had been one of goals set by Minister of Justice Koeut Rith when he was appointed in March 2020. This having been accomplished, the campaign has now come to an end, the press release said.
However, as a well-known political analyst pointed out, there is more to justice system reform than expediting court cases. Questioning whether the campaign had actually provided justice for everyone in court, Meas Ny pointed out that none of the political prisoners, human-rights activists and young environmental activists have been released.
Handling backlogged cases would not have any meaning if law enforcement and court decisions do not guarantee justice for everyone, he said on July 1.
"So far, I have not seen any major reforms," Ny said. "I see that the judiciary is still under the influence of the government and politicians. Nothing has changed as yet."
Resolving the issue of the backlogged cases was not enough to improve the justice system in Cambodia as this requires a number of other reforms, Ny stressed.
Still, Ministry of Justice spokesperson Chin Malin said on July 1, the campaign has contributed to the reinforcement of the justice system and reduced overcrowding in the country's prisons. "Without this campaign, the number of prisoners would double every day," he said, pointing out that about 2,000 inmates were released and the number of new inmates has been low due to the campaign.
Nuth Savana, spokesperson for the General Department of Prisons, confirmed on July I that, while there currently were 380,000 detainees—most of them on drug-related charges—there have been fewer new prisoners and more inmates released since the start of the Ministry of Justice's campaign.
Pointing out that the Cambodian government plans to carry out more programs and reforms to improve the justice system in Cambodia, Malin said that the Ministry of Justice is looking into running a program to handle the civil case congestion although a study would need to be launched to assess the situation before such a program is launched.
"We have long-term plans," he added.



Additional reporting by Mao Sopha
Related Articles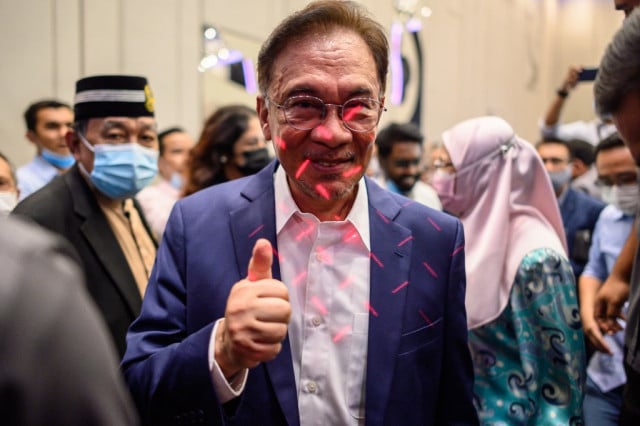 September 23, 2020 8:40 AM