Independent Teachers' Association Calls for Schools to Reopen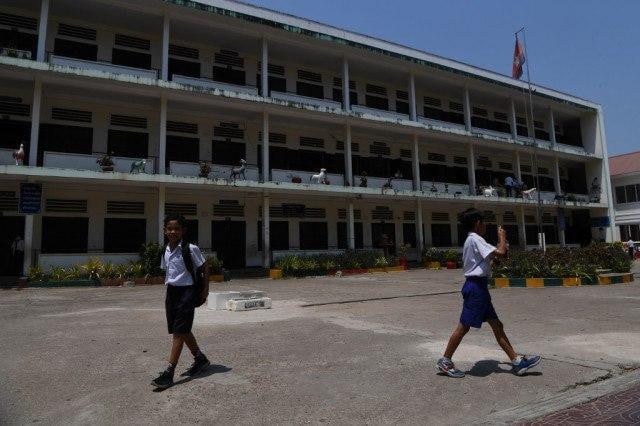 Phoung Vantha
May 6, 2020 4:58 AM
As the Ministry of Health announced on Wednesday that Cambodia has no new cases of COVID-19, teachers are urging the government to consider education a priority.

PHNOM PENH--Cambodia Independent Teachers' Association on Wednesday urged the Ministry of Education to reopen schools. Following an announcement from the Ministry of Health on May 6, Cambodia has now found no new cases of Coronavirus Disease 2019 (COVID-19) for 24 consecutive days.

Schools however have been closed nationwide since March 16 over fears that close contact among students and teachers in the classroom could spread COVID-19.

In a letter to the Minister of Education, Youth and Sport Hang Chuon Naron, the Cambodian Independent Teachers' Association said that the schools could reopen provided they are provided with safety and hygiene guidelines to prevent the spread of COVID-19.

The letter, dated May 6, claimed that the Ministry of Education's e-learning program is only accessible for wealthy students and that students from low-income families cannot continue with their education as necessary due to their parents' need to work.

"The Ministry has to look into the possibility of allowing all schools to reopen for the students to start their classes again," the teachers' association wrote.

In a previous interview with ThmeyThmey, Khoun Theara—an education specialist at Cambodian think-tank Future Forum—suggested that short-term disruption to students' education was manageable.

"The recent school closures came very close to the first semester break, so it should not affect much in terms of educational delivery for the time being," said Theara. "However, if the outbreak persists or worsens for several more months, then that could drastically disrupt the entire education system this year."

Theara also warned of the pandemic's potential to further widen the gap between Cambodia's wealthy and poorer students.

As of May 6, Cambodia has recorded a total of 122 officially-confirmed COVID-19 cases. Among them, 120 patients have recovered, and, as of Tuesday morning, only two patients remain hospitalized.


Related Articles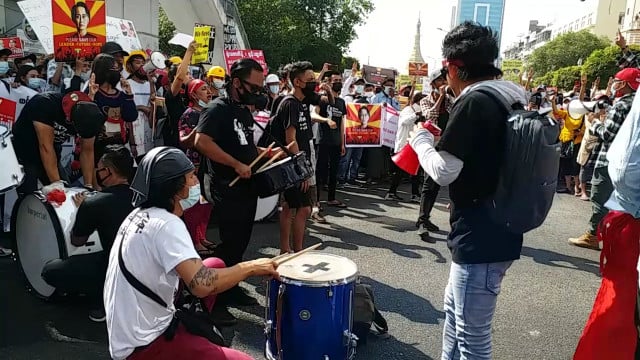 February 28, 2021 5:01 AM