India now produces 10 times more medical oxygen: Modi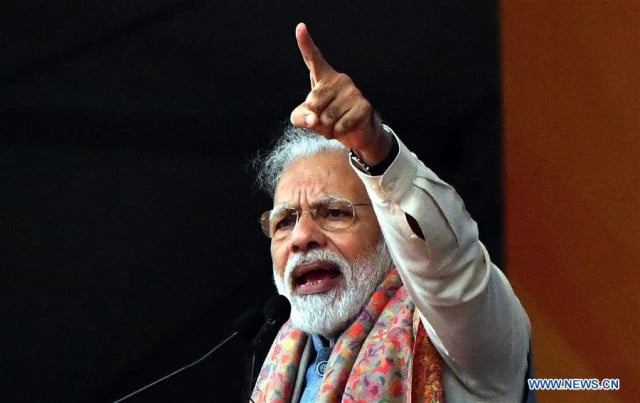 Xinhua
May 30, 2021 9:46 AM
NEW DELHI-- Indian Prime Minister Narendra Modi Sunday in his monthly radio programme said the production of liquid medical oxygen, a key component in the treatment of COVID-19 patients, in the country has gone up by 10 times.

"In the normal course, here we were producing 900 metric tonnes of liquid medical oxygen in a day.

Now the production has gone over 10 times to 9,500 metric tonnes a day," said the Prime Minister.

As the country is battling a second wave of COVID-19, many deaths in the hospitals have taken place due to a shortage of oxygen while hospitals have sent SOS demanding oxygen.

People across the country used to seek help for oxygen cylinders on social media.

To meet the growing demands emergency medical aid and oxygen, besides oxygen concentrators and plants arrived from foreign countries and regions. The government started special oxygen express trains in response to states' demand for urgent supply.
Related Articles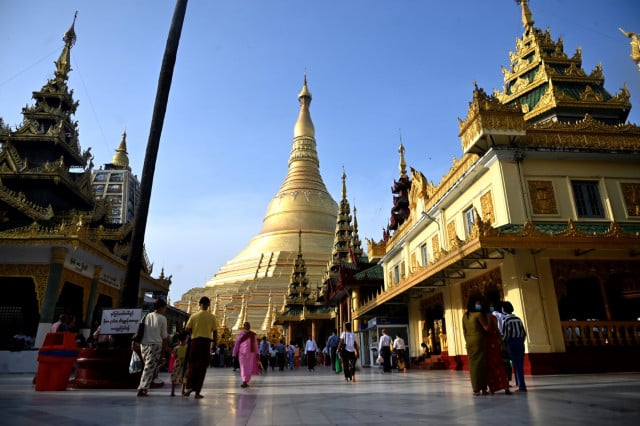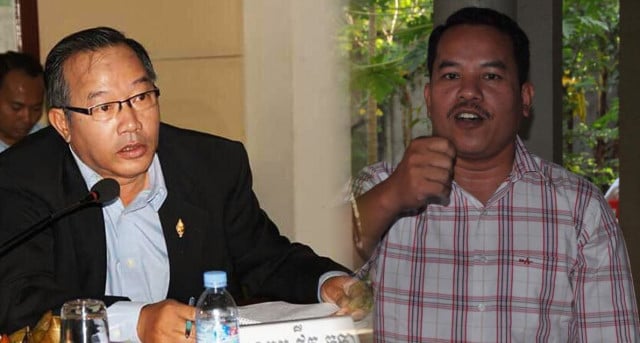 December 13, 2019 2:55 PM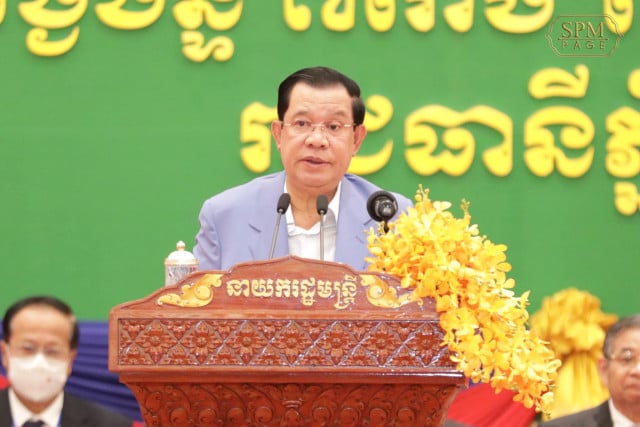 November 1, 2022 10:35 AM