Indian Envoy Sorry for Football Mishaps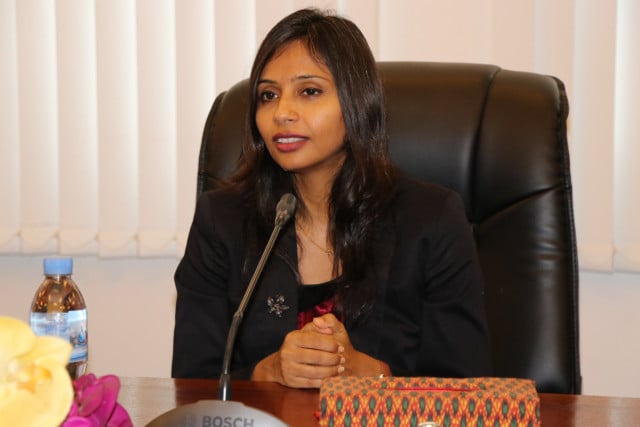 Cambodian players to get apologies in person
PHNOM PENH – Indian Ambassador to Cambodia Devyani Khobragade has apologized to Sao Sokha, president of the Football Federation of Cambodia, after a series of mishaps at the AFC Asian Cup 2023 qualifiers in Kolkata.
Khobragade also plans to meet the Cambodian national team players in person after they return home.
Sao Sokha as well as Cambodian fans reacted strongly after the wrong Cambodian flag was used, the national anthem could not be played and the food and accommodation was of poor quality.
"I warned them by preparing for a plane to take the Cambodian national team back home because the host did not pay enough attention," he said.
"The arrangement was not up to standard and was biased against Cambodia."
The Football Federation of India issued an official apology for the poor hospitality after the Cambodian side complained.
"We always respect the specifications and regulations related to the game when Cambodia as a host," Sokha said.
"Cambodia has never discriminated against visitors, no matter how rich or poor the country, color or religion. I always receive them equally."
However, Sokha said this cannot be blamed on India alone, but on the Asian Football Confederation for its indifference.
Related Articles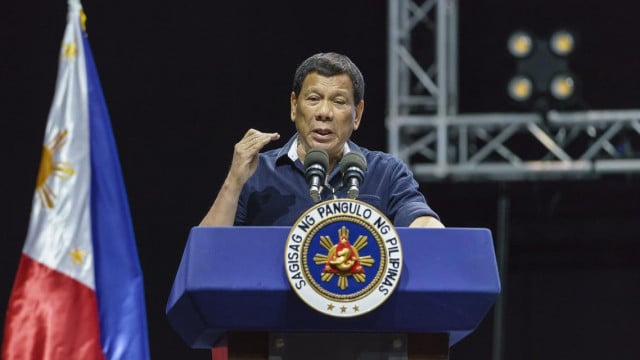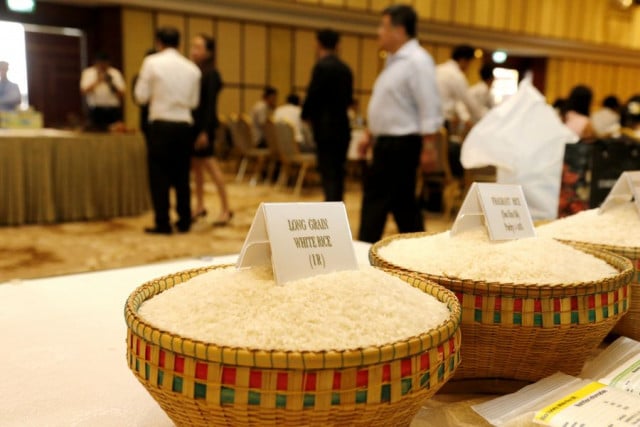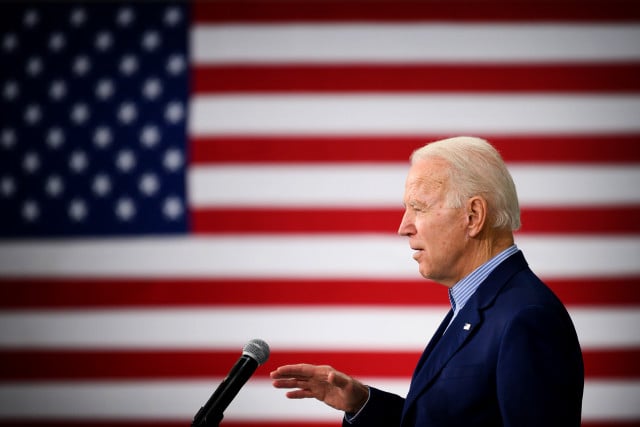 February 25, 2021 4:16 AM