Indonesia summons Sweden envoy over Koran burning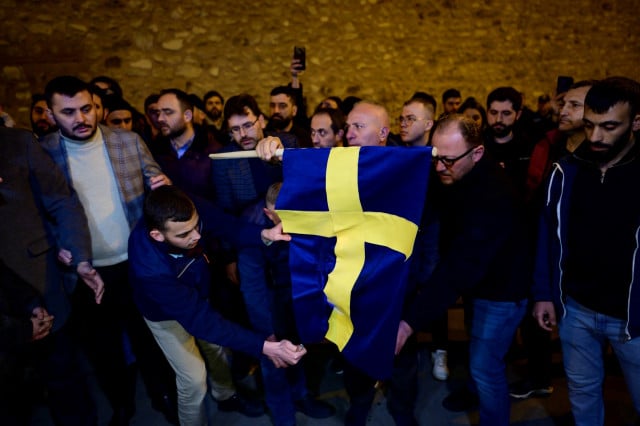 Jakarta, Indonesia -- Indonesia summoned Sweden's envoy on Tuesday over the burning of the Koran by a far-right activist in Stockholm at the weekend, officials in the world's most populous Muslim-majority nation said.
Swedish-Danish politician Rasmus Paludan on Saturday torched a copy of the Islamic holy book in front of Turkey's embassy in the Swedish capital, stoking the anger of Ankara which said it would not support the Scandinavian country's bid for NATO membership.
Sweden's ambassador to Indonesia, Marina Berg, was summoned as Jakarta lodged an official complaint against the anti-Islamic act, Indonesian foreign ministry spokesperson Teuku Faizasyah told AFP.
"Yes, [we will meet her] within this week," Faizasyah said, without disclosing a date.
The Swedish embassy confirmed Berg would hold a meeting with an official from Indonesia's foreign ministry, without specifying the day it would take place.
Swedish leaders have roundly condemned Paludan's actions but defended their country's broad definition of free speech.
Paludan's burning of the Koran sparked rallies outside Swedish missions in several countries, including Turkey and Iraq, where protesters torched the Swedish flag on Monday and a policeman and seven protesters were injured.
Ankara on Saturday called off a visit by Swedish Defence Minister Pal Jonson, which had been scheduled for January 27, after summoning the Swedish ambassador and saying the meeting "has lost its significance and meaning".
Paludan, who has already been convicted of racist abuse, provoked rioting in Sweden last year when he went on a tour of the country during the Muslim holy month of Ramadan and publicly burned copies of the Koran.
© Agence France-Presse
Related Articles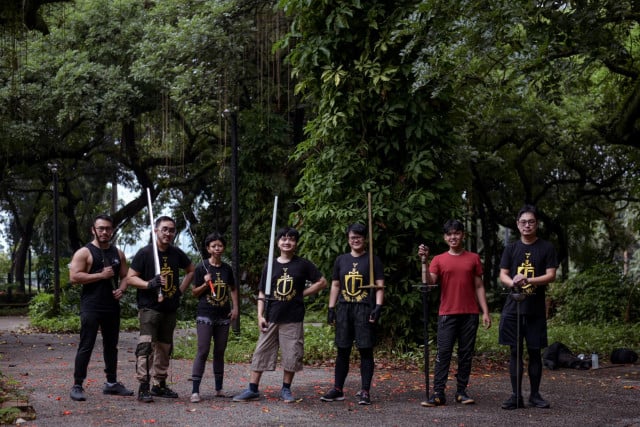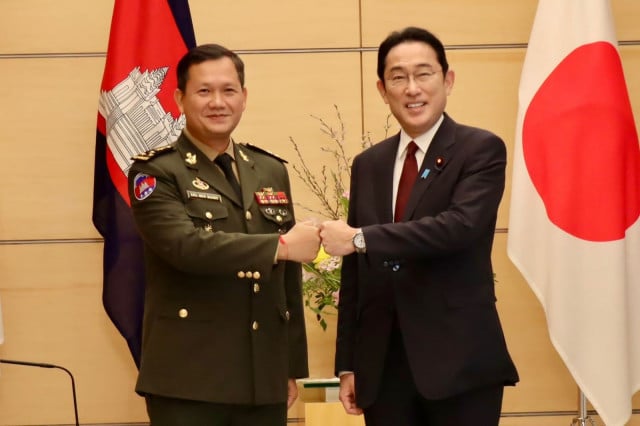 February 19, 2022 6:23 PM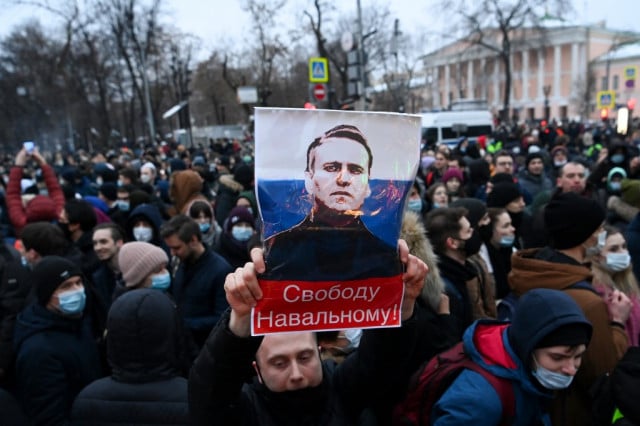 January 25, 2021 10:16 AM