Indonesia Tourism Fair Resumes After Three-Year Hiatus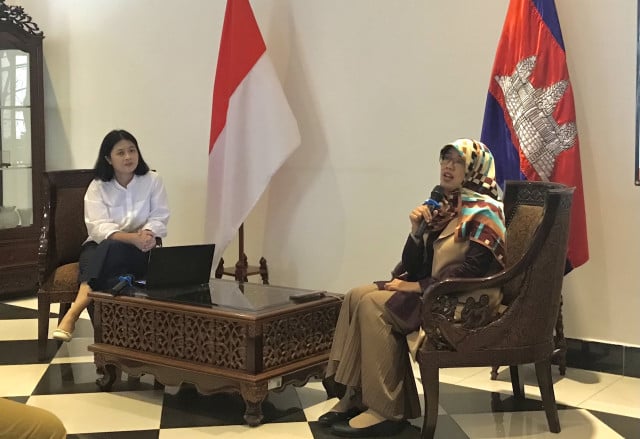 PHNOM PENH – The general public, Cambodian business owners and trade partners are expected in great numbers to attend the three-day 14th Indonesian Trade and Tourism Promotion (ITTP) exhibition early next month.
From Aug. 4 to 6, the fair dedicated to tourism in Indonesia open its doors so that Cambodians interested in the island nation can learn more about Indonesian cultures and tourism destinations, said Lauti Nia Astri, the Chargés d'affaires of the Indonesian Embassy in Phnom Penh, during a press conference on July 31.
The ITTP is a promotional event organized by the country's Embassy in Phnom Penh. It resumes its usual activities after a three-year hiatus (2020, 2021 and 2022) caused by the COVID-19 pandemic.
Under the theme "Strengthening Cooperation Through Collaboration", this year's exhibition aims not only to present Indonesian products and tourism destinations, but also to promote trade, education opportunities, arts, culture, and culinary.
The event will host 17 Indonesian companies (including two state-owned enterprises), 15 Indonesian product importers/distributors in Cambodia, two Indonesian universities and a representative from the Ministry of Tourism and Creative Economy of Indonesia and the Provincial Government of West Sumatra.
The event will also include product exhibitions, tourism promotion, music and dance performances, cooking and karaoke competition, games and quizzes, a culinary and batik bazaar, and a batik fashion show.
The fair aims at attracting more Cambodian tourists and business owners from the hospitality sector to Indonesia.
According to the two countries' statistics, there has been more than 55,000 Indonesian visitors in Cambodia in the first five months of 2023, while there were only 12,850 Cambodian tourists to Indonesia for the whole year 2019.
Related Articles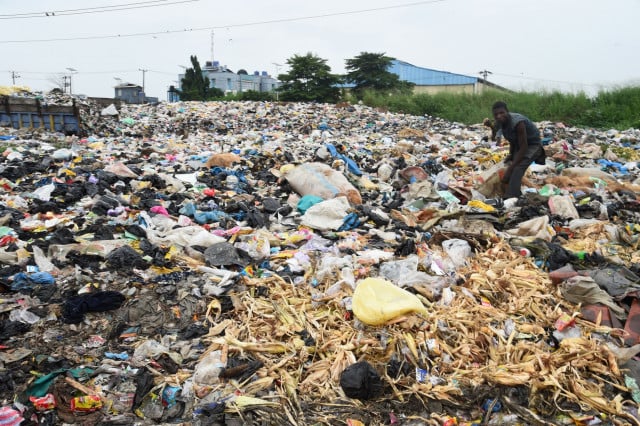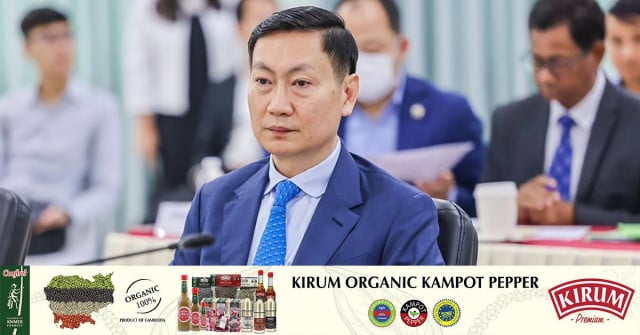 November 8, 2023 12:00 PM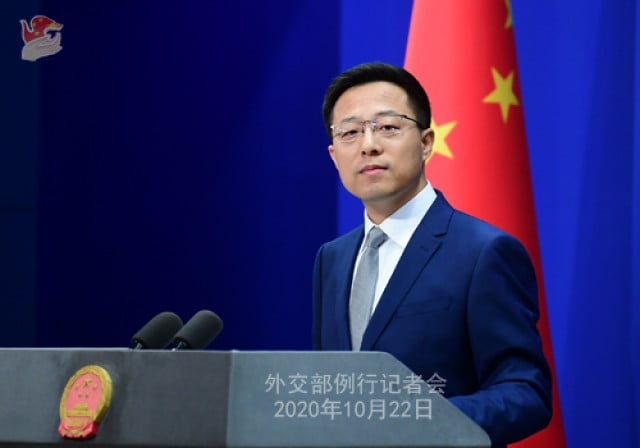 January 11, 2021 10:15 AM