Information Ministry Organizes the First Gratitude Award for Journalists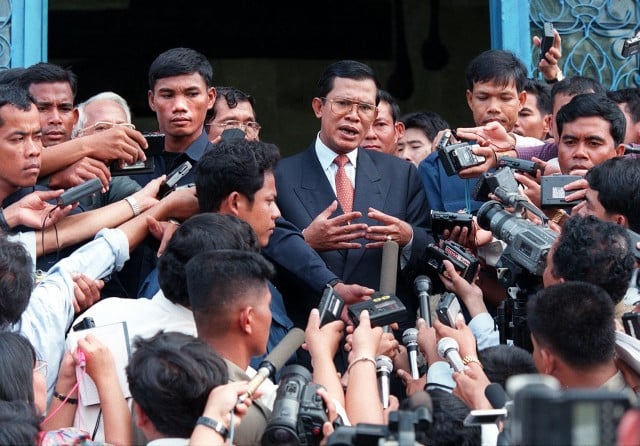 Cambodianess
February 5, 2021 7:31 AM
Selection panel drawn from media industry will study the accomplishments and contributions of nominees
PHNOM PENH--Journalists who have made outstanding contributions to Cambodia's media are in line for gratitude awards organized by the Information Ministry in collaboration with two media institutions.
The awards, which will include journalists' work in promoting the country's media, will cover work carried out from 1970 to 2020.
TNAOT News and Thmey Thmey Media are the industry organizations behind the awards, which will be given to five Cambodian journalists who have served between 1970 and 2020.
Five other journalists would be awarded honorary prizes as a sub-category, the ministry said.
To ensure transparency and credibility, the five-strong selection panel will comprise veteran journalists and long-serving media practitioners.
They will have the task of studying rigorously the nominees work experience, accomplishments and contribution to knowledge-sharing and journalism training.
Co-founder and publisher of Thmey Thmey Media Ky Soklim, who is also a member of the selection panel, said the award is aimed at recognizing, encouraging and valuing the significant work of Cambodian journalists.
"This is the first time that the ministry and media companies have organized this kind of journalism award," Soklim said on Thursday (Feb. 4).
"This is actually to extend the appreciation and gratitude to our Cambodian journalists who have been contributing and promoting the media sector."
Related Articles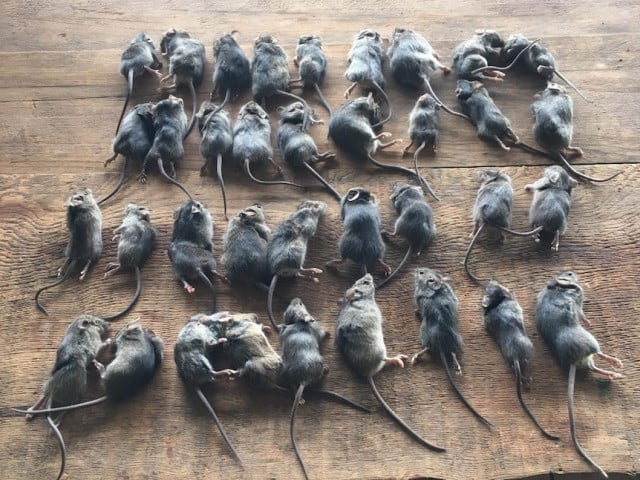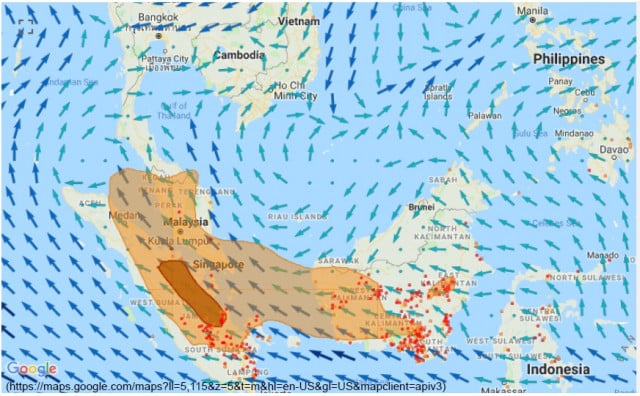 September 23, 2019 2:17 PM