Intellectual Property Rights Guaranteed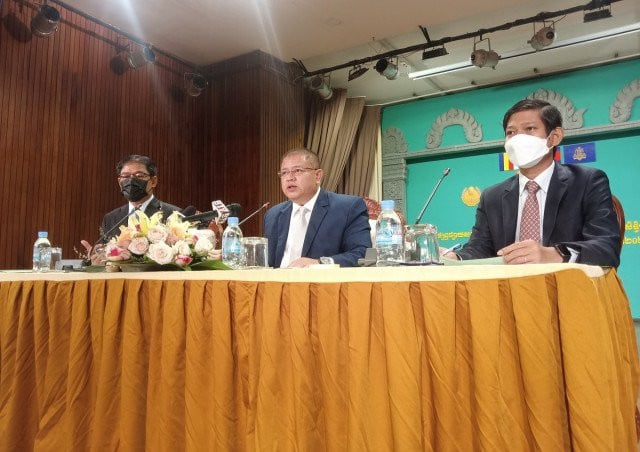 Cambodia Backs Anti-Plagiarism Battle
PHNOM PENH--Cambodia has signed up for an international convention to protect copyright on works such as music, art and the written word.
The country became a member of the Berne Convention for the Protection of Literary and Artistic Works on March 9.
This gives intellectual property protection to the work of people at home and abroad. Cambodians who steal copyright material of foreigners will face international law.
Ministry of Culture and Fine Arts spokesman Long Bunna Sireyvath said Cambodia had repeatedly postponed its accession to the convention because its people were not yet fully aware of copyright. Because of this, some Cambodians had stolen other people's work.
However, by early this year, the country could not put off joining any longer and applied to become a party to the convention.
"We know that some Cambodians have used or reproduced work without asking permission," Bunna Sireyvath said.
"From now on, if there is a theft of a work of art or composition from foreign countries, we must deal with it in line with the law when there are complaints."
Previously, Cambodia could do nothing about legal complaints but was able to solve foreign copyright disputes outside the court system.
The exercise of copyright and related rights in Cambodia and abroad has been difficult, with Cambodians using foreign works free of charge. This has had a big impact on foreign cultural products in Cambodia.
Cambodians now must pay for use of material created by foreigners. If the law is not implemented properly, it will lead to foreign complaints of abuse by the Cambodian people.
In addition, Cambodia still lacks laws and regulations to implement its new obligations. The Joint Rights Management Unit, set up by the ministry, is not yet operational.
People's awareness is still limited, making it difficult to enforce the law, especially payment for works.
In light of these challenges, the government has set conditions sidelining the International Court of Justice. All disputes between Cambodia and other state parties are to be settled by out-of-court mediation or under the jurisdiction of the courts of Cambodia or the state parties.
However, signing the convention strengthens protection for Cambodian creators of intellectual property.
Songwriter Mai Vathana said being a member of the convention means that it's time for Cambodia to be aware of the national and international law.
It would add dignity to the creation of artwork at an international level, knowing that Cambodia will encourage its citizens not to copy and reproduce other people's work.
"I appreciate the government joining this convention because we need to live with dignity, honour and equality on the international stage, respecting international law and making new artwork to symbolize Cambodia instead of plagiarism," he said.
He said that in the past some people didn't know about copyright and related rights so plagiarism was out of control.
"Some productions failed. They suffered serious losses of profit and could not continue due to copyright issues because the law enforcement was still imperfect," he said.
Plagiarism can discourage authors from creating new work. Some were disappointed when their work was stolen without anyone being punished.
By joining the convention, he believed Cambodia will respect the law and gain a lot of artwork as a symbol for the next generation.
The Berne Convention has rules that apply to all conventions and treaties under the auspices of the World Intellectual Property Organization. It dates back to 1886.
Related Articles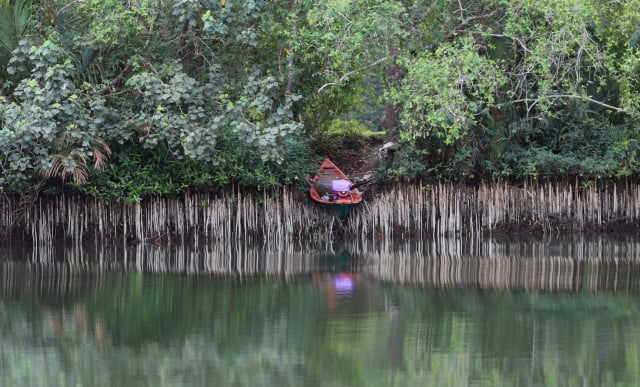 September 26, 2022 8:49 AM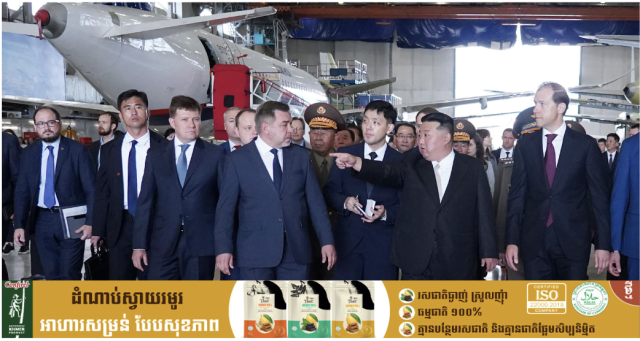 September 16, 2023 6:24 PM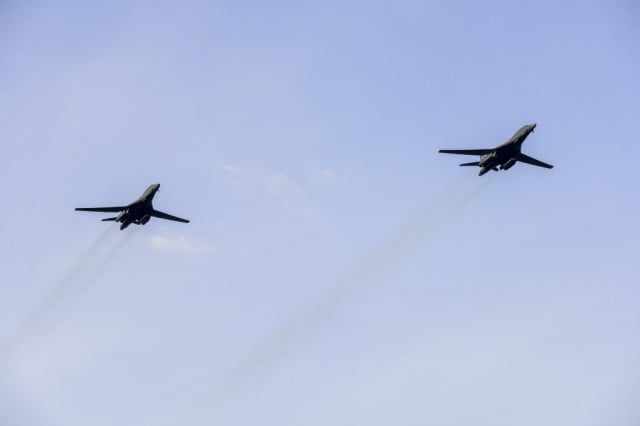 January 28, 2023 10:04 AM