Inter-provincial Travel Ban Lifted Despite Surging COVID-19 Cases
Sao Phal Niseiy
April 25, 2021 10:33 AM
With 6,495 active cases in Cambodia, Prime Minister Hun Sen has removed restrictions on travelling between provinces as private healthcare facilities get the go ahead to treat COVID-19 patients.
PHNOM PENH--Cambodia on April 25 recorded 616 new cases of COVID-19, all linked to the February 20 community event, according to the Ministry of Health.
Again, Phnom Penh was the worst affected where 546 new cases were found. Kandal Province reported 24 new cases while in Preah Sihnanouk Province an additional 20 cases were identified.
A further eight cases were found in Prey Veng Province along with seven cases in Takeo Province.
Koh Kong, Kampong Thom, Kampong Chhnang, Mondulkiri and Svay Rieng provinces all reported two cases each. Kampong Speu Province also reported one case, but the 65-year-old woman involved passed away on April 24.
In the meantime, 190 patients made a recovery and have been discharged from hospital.
Cambodia now has 6,495 active cases and the total number of reported infections stands at 9,975. The Health Ministry said that 3,400 people have recovered and 74 people have lost their lives to COVID-19.
Despite this, on April 25 Prime Minister Hun Sen announced that the ban on travel between provinces has been lifted and that tourism sites and resorts can reopen with immediate effect.

According to the decision, the removal of restrictions doesn't apply to places under lockdown including Phnom Penh and Takhmao.
The government imposed the 14-day travel ban from April 7 to April 20, but later extended it to April 28 in order to curb the spread of the virus.
Meanwhile, as hospital beds run short in Phnom Penh, Health Minister Mam Bunheng has decided to allow private hospitals to treat COVID-19 patients in the capital. The decision, he said in a press statement, was made in order to help relieve the burden on public hospitals, which have been overwhelmed by the rise in cases.
Private healthcare facilities will require permission from the Ministry of Health and will have to adhere to conditions set by the ministry, but the statement was unclear whether COVID-19 patients will have to pay for treatment.
Or Vandine, spokesperson for the Health Ministry, confirmed that patients will have to pay for treatment at private hospitals.
This comes just days after the ministry approved the use of rapid testing kits officially known as Rapid Agent Test COVID-19 to be carried out by private hospitals across the country on April 22.
Related Articles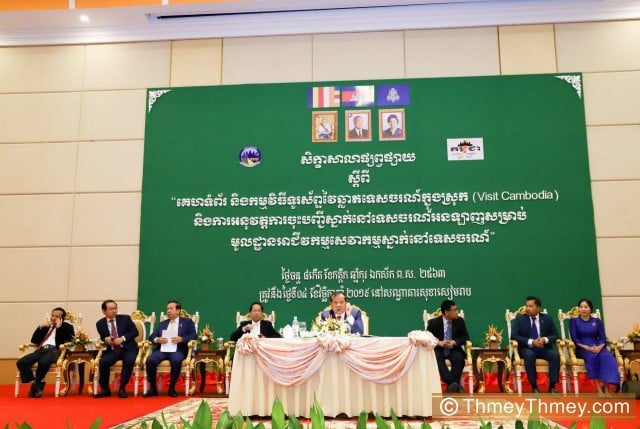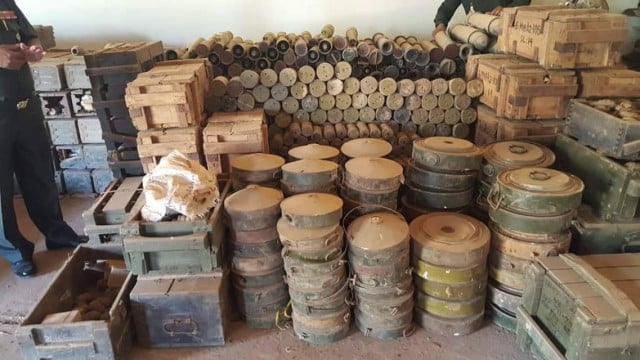 September 10, 2019 10:05 AM