Interior Minister Sar Kheng Says New Measures Meant to Curb Traffic Accidents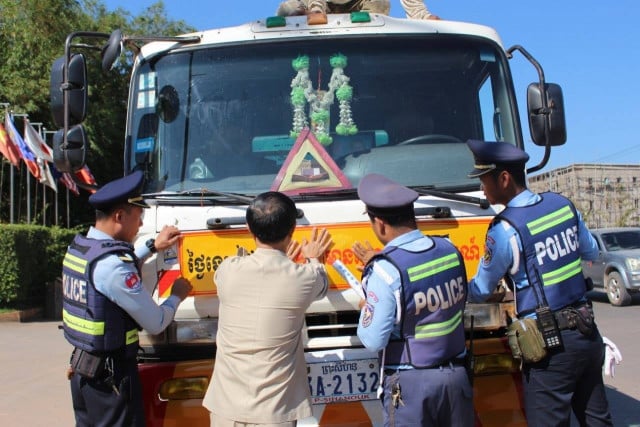 Torn Chanritheara
April 30, 2020 12:53 PM
This involves strict traffic-law enforcement and heavy fines
PHNOM PENH— Traffic laws will now be strictly enforced to help save people's lives as well as money in the country, Interior Minister Sar Kheng said Thursday (April 30) just a few hours before the police was to start implementing a sub-degree setting higher fines for those who violate traffic laws.
The more stringent rules enforced across the country as of Friday, April 1, and the hefty fines imposed on those who violate traffic laws and regulations is in response to traffic accidents, which reached an alarming level last year, causing death, disability and rendering children orphans at a time when the country is in a period of peace and development, Kheng said during a meeting with ministry's officials.
"That is why the National Road Safety Committee has determined that 2020 will be a year of law enforcement stricter than any other year [and meant so that] such measure is not a burden for people already in the difficult situation of the coronavirus but for the sake of security, public order and social safety," he told officials as quoted on his Facebook page, referring the committee he chairs.
Kheng, who is also deputy prime minister, shrugged off views that this is an administrative measure as some people have perceived it. Increasing fines and enforcing the law at this time is not meant to raise money for the Ministry of Interior or the police forces who implement the sub-degree: It is meant to save money and ensure road safety, he said.
According to Kheng, police officers will not stop people who abide by the law in order to ask for personal documents as those who respect the law will be able to travel smoothly. But those who violate the law in some ways such as not wearing a helmet or not respecting traffic lights will be stopped by the authorities and asked for documents.
"Do not have the perception that the police takes this [as an] opportunity to harm people: It is a duty for the people," he said. "To stop all passengers, whether they respect the law or not, to ask for documents is an administrative measure."
The new sub-decree aims to address key risk factors such as drinking and driving, speeding and a widespread lack of helmets being used by drivers.
According to an April 28 statement of the General Commissioner of Police Neth Savoeun, the new fines for drivers with a blood alcohol concentration of between 0.40 mg and 0.80 mg will be $250 for motorcyclists, $500 for light vehicle drivers and $1,000 for heavy vehicle drivers.
Motorcyclists, car and heavy truck drivers registering a blood alcohol concentration ranging from 0.25 mg to 0.39 mg will be fined between $100 and $200. Driving without a helmet, speeding, disobeying traffic signs and using a mobile phone while driving will incur an on-the-spot fine ranging from $15 to $25.
Those operating cars and heavy trucks without a valid license—including those with revoked licenses and unregistered number plates—will be fined between $300 and $600.
At least 1,980 people died and 6,140 others were injured in more than 4,000 road accidents in 2019, according to National Road Safety Committee's report issued on 21 January 2020.




Related Articles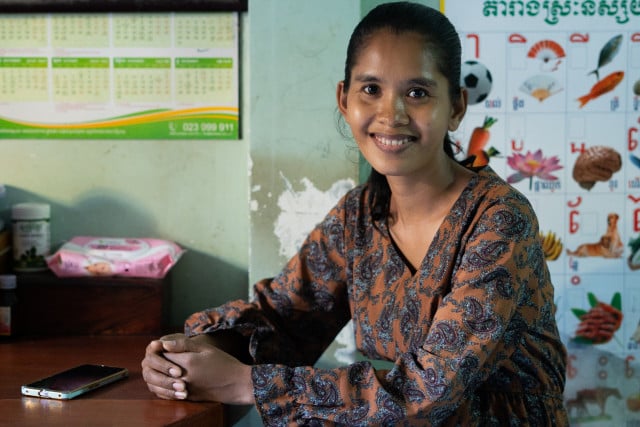 February 18, 2022 7:27 PM