Interior Minister Sar Kheng Mulls Cutting Civil Service Staff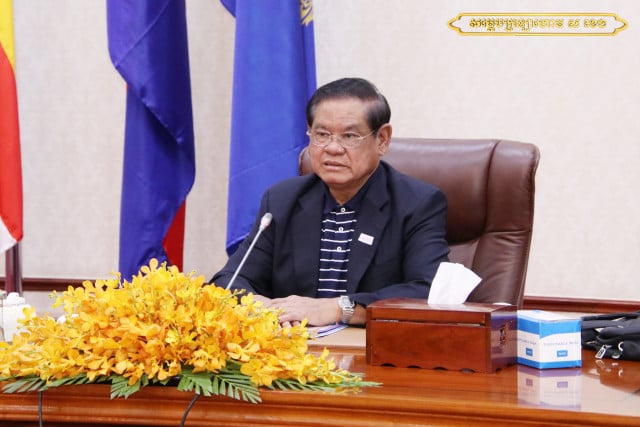 While no plans are yet in motion, Interior Minister Sark Kheng said he is thinking about cutting the number of civil servants—of which there are currently 220,000—due to staff performance
PHNOM PENH--Speaking at the handover ceremony of vehicles to provincial police on Aug. 6, Interior Minister Sar Kheng proposed a cut to the civil service after caps on staff working in the office due to COVID-19 have not impeded the Ministry of Interior's performance.
Only between 2 and 10 percent of government officials are currently working at their assigned ministries or institutions, he said, with the rest working from home. All government institutions, Kheng added, are functioning normally, despite the reduction in physical staff.
Based on this hypothesis, he concluded the Cambodian government can reduce the number of civil servants.
"This year [2021] we found a problem in the number of officers, we can afford to reduce [that number]," said Kheng. "It can be reduced because at 2 percent [of staff in the office] we can still work, so we can add another 10 percent, it does not matter, but it has greatly reduced the framework."
While he declined to offer any concrete plans to reduce the number of civil servants, he noted the plan remains in its infancy.
Political analyst Meas Ny said he supported the idea of reducing the civil service, which currently employs an estimated 220,000 Cambodians, but Ny added that the reform needs to be broader and should also cut the number of senior government officials in Cambodia.
The cuts, he cautioned, should be studied in advance to see where a reduction in personnel would not affect efficiency.
"I want to see the government use the money we pay in tax more efficiently than just taking money to feed the overflowing staff, which is the blood and sweat of the people who pay taxes to the state," he said, adding that many ministries employed more staff than the workload warranted.
This, he explained, was due to nepotism and partisanship that he said is rife among the civil service.
"The civil servants working in state institutions should not be recruited due to political factors," he said. "Factions and family ties in state institutions hinder work and, on the other hand, make it harder to get rid of staff."
But while Ny supported the move to cut the number of staff hired by the state, Ministry of Civil Service secretary of state Youk Bunna said that he had not heard of any plans to reduce the number of civil servants.
Bunna went on to say that recruitment of civil servants was suspended in 2020 due to the COVID-19 pandemic and the economic damage it wrought, but added that a further 6,000 new recruits are being added over the course of 2021.
Prior to the pandemic, Bunna said that there were between 6,000 and 10,000 new hires in the civil service each year and the estimated 220,000 currently employed include civil servants at both the national and sub-national levels, but not the armed forces, members of the legislature, officials of the national election committee and numerous court officials.
Additional reporting by Phoung Vantha
Related Articles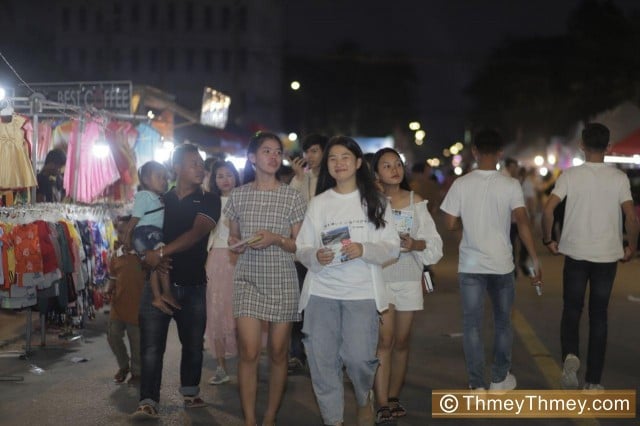 December 23, 2019 4:43 AM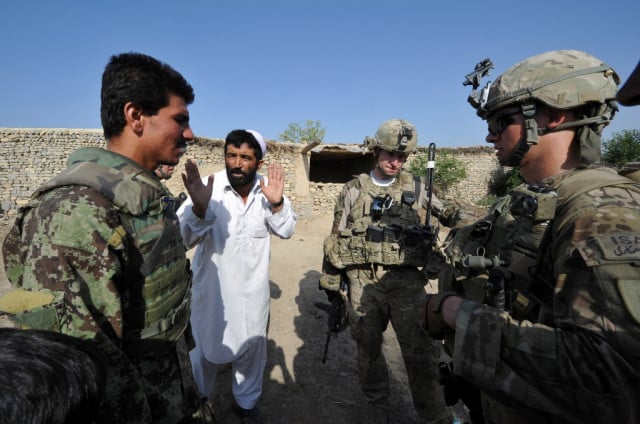 November 11, 2022 7:00 PM