Interior Minister Sar Kheng Orders to Investigate Clerks' Abuse of Power in Communes and Sangkats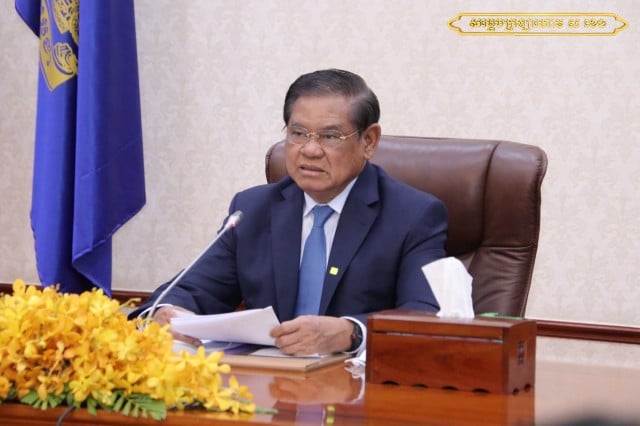 Romdoul Chetra
February 6, 2021 3:25 AM
As people's complaints regarding demands for illegal payments accumulate
PHNOM PENH--Minister of Interior Sar Kheng has ordered Phnom Penh and provincial governors to immediately investigate the conduct of clerks toward the public in the country's commune and sangkat offices.
"Please check commune/sangkat clerks: I'm sending this message…to their excellencies capital and provincial governors because…some clerks' behavior is that of big boss," he said on Feb. 4 during a speech on the work accomplished to ensure road safety and the ministry's plans for 2021.
Kheng issued this order following a series of complaints he received from people on his official Facebook page regarding the behavior of commune/sangkat clerks that people trying to access public services in their localities described as arrogant and inappropriate.
San Chey, executive director of the Affiliated Network for Social Accountability, said that governors need to monitor clerks because some of them are more powerful than commune chiefs.
As he explained, some clerks will refuse to stamp a letter signed by a commune chief and exploit people when they come to ask for a letter to be stamped as individuals or for local investment projects.
"There are some services that do not require payments but we hear that people still have to pay," Chey said. "[W]ho asked for this payment, was it the clerk or someone else…or…did the clerk's stamp have the effect of forcing people to pay or not?"
Chey requested that the Ministry of Interior look into the influence of clerks on three points: the relationship between clerks and commune chiefs, clerks' relationships with contractors working on development projects in villages and communes, and clerks' relations with people in order to assess the situation and determine whether clerks' power interferes with people's interests.
Sar Kheng also encouraged commune and sangkat clerks who work ethically to continue their efforts to serve people and solve problems at the local level.
Related Articles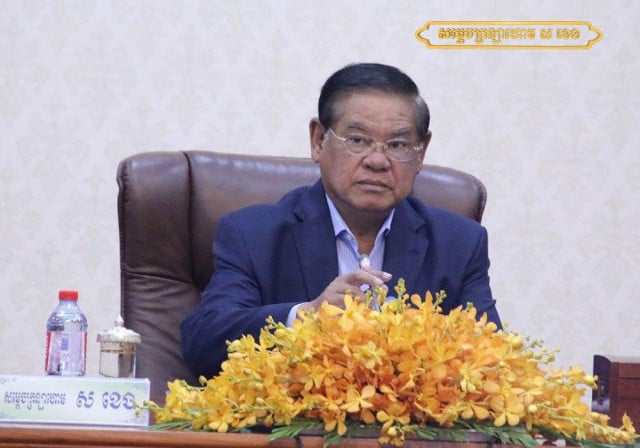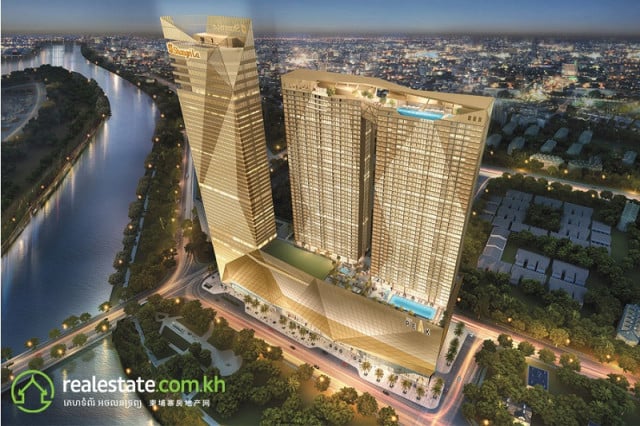 February 28, 2020 10:07 AM