International Adoptions in Cambodia, the Ghost of Illegalities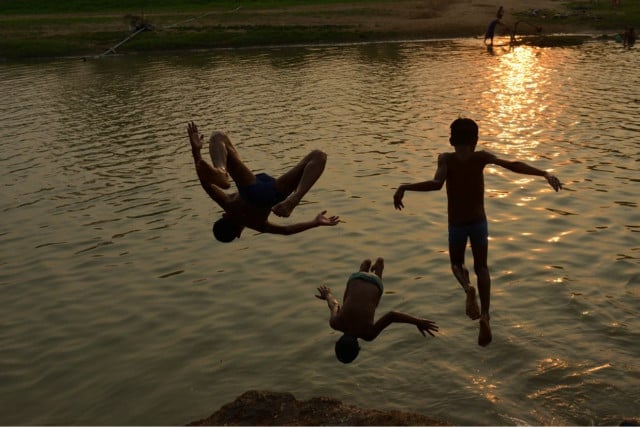 February 17, 2023 8:54 PM
PHNOM PENH – A French historians' report shows that Cambodia is one of 20 countries in which large-scale illegal foreign adoptions have taken place since 1979.
The report focused on "systemic" illegal practices. "The phenomenon remained considerable until the 2000s," it said, though there were no precise numbers.
About Cambodia, the report identified cases of "corruption and document fraud."
Local media in France describe the scandal, exposed by Yves Denechere and Fabio Macedo and published by the University of Angers, as a "Pandora's box".
The independent study was ordered in December 2021 by the French Ministry of Foreign Affairs. The report is based on 9,600 pages from the French diplomatic archives.
Before this report, only individual private adoptions were suspected of illegalities. France banned these in February last year.
The report shows that fraud was involved in adoptions within civil organizations and NGOs empowered by the French Foreign Ministry.
The scandalous aspect is that the report says a "a true market" was created by some of these organizations and that "some children were taken away from their parents".
Rights group Licadho said Cambodia sent 3,696 children abroad for adoption between 1998 and 2011.
Adoption procedures had been suspended in 2009 because of corruption and suspicions and prosecutions of human trafficking. This ban on inter-country adoptions was removed in 2014.
Since the beginning of the 2000's several countries have banned adoptions from Cambodia. Among them: the Netherlands, the UK, France and Australia. These countries don't intend to reauthorize the adoptions because they consider that Cambodia doesn't fulfil the conditions for international child protection.
The US suspended adoptions in 2001 but it considers that efforts made since by Cambodian authorities can now guarantee good conditions.
Italy has never banned adoptions from Cambodia and has been negotiating for years through bilateral discussions to be reauthorized.
According to its empowered organizations and the Italian Commission for Inter-Country Adoption, they are close to resuming adoptions from Cambodia.
Related Articles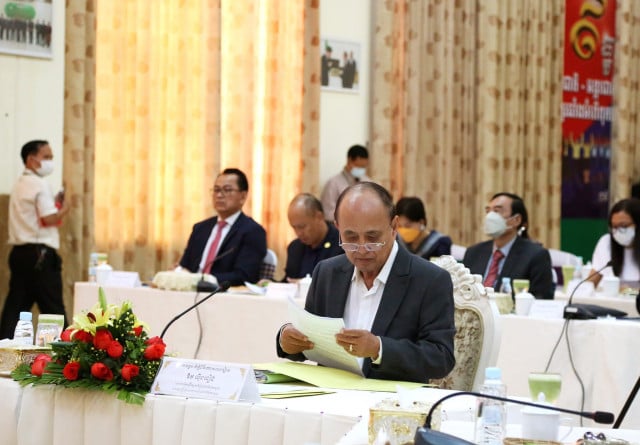 January 12, 2023 11:30 AM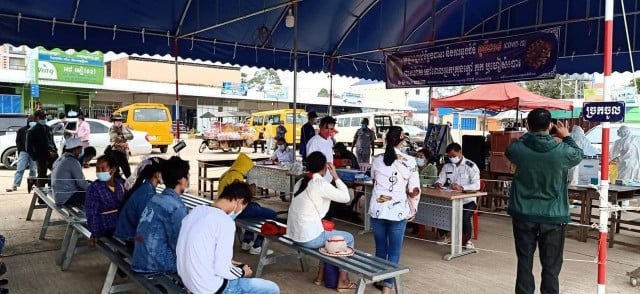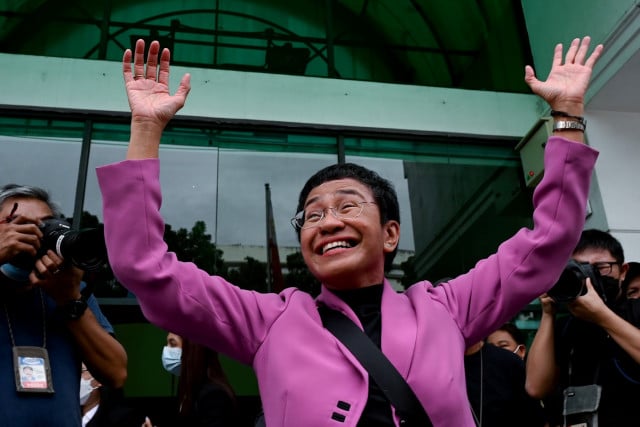 January 18, 2023 11:15 AM