International Brands Appeal to Cambodia on Behalf of the Manufacturing Sector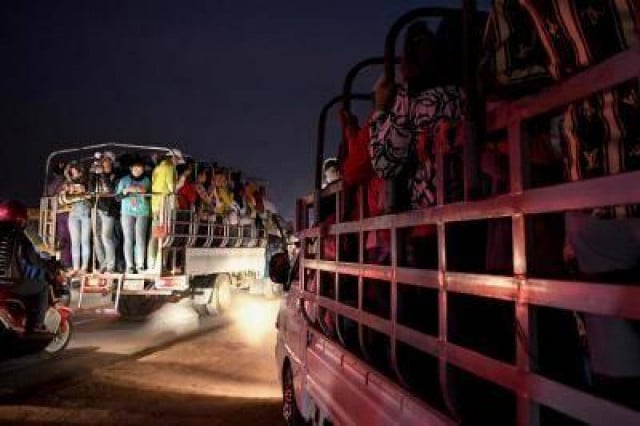 Phoung Vantha
February 13, 2020 7:37 AM
Retailers urge the Government to take measures to retain the EU's EBA trade scheme
PHNOM PENH—The H&M Group Wednesday expressed its support of the European Union's decision to cut by about 20 percent Cambodia's access to the Everything But Arms (EBA) preferential trading scheme due to the country's handling of human and labor rights.
"The partial withdrawal of the EBA will have a negative impact on the employment of the people in the textile industry," the company's statement read. "Without an EBA, it will be difficult for Cambodia to create the necessary transformation of the textile industry, such as the development of an industry-wide collective bargaining agreement."
The European Union Wednesday decided to partially revoke privileges afforded by the EBA scheme and is set to apply tariffs on exports worth $1.09 billion, citing human and labor rights abuses as the fundamental reasons for doing so.
Without the EBA, the H&M Group statement said, it will be difficult for Cambodia to create a modern and competitive industry with a skilled workforce and in which labor rights are respected. "It will negatively affect future investments, as well as predictability and trust, two crucially important elements of a well-functioning industry," it read. Based in Sweden, the group consists of eight brands whose products have been manufactured in the country since the 1990s.
This statement follows a letter that was sent to Prime Minister Hun Sen last month. Dated Jan. 22 and signed by major international brands including Levi Strauss & Co., Adidas, Ralph Lauren and Puma, the letter said that their work with suppliers have, it read, "contributed to USD$9.5 billion in garment, footwear and travel goods exported from Cambodia last year."
Their requests listed in the letter included respecting the role of the Arbitration Council and modifying the Trade Union Law whose amendments promulgated last month they believe restrict the unions' ability to represents their members. The companies signing the letter also asked to repeal the Law of Associations and NGOs that, they state, "enables an atmosphere of harassment and repression against civil society organizations and unions.
"The credibility of Cambodia's apparel, footwear and travel goods sectors are at stake," their letter stated.
The Ministry of Foreign Affairs and International Cooperation has strenuously denied the EU's accusations of human and labor rights violations, describing its decision as "unjust" and "triggered by misperceptions and misunderstandings about the actual realities in Cambodia.
Related Articles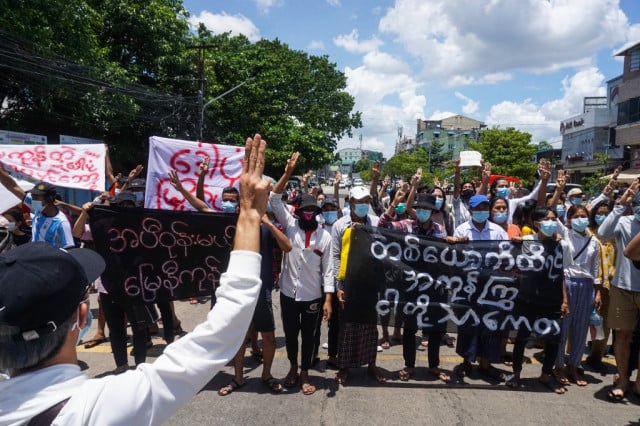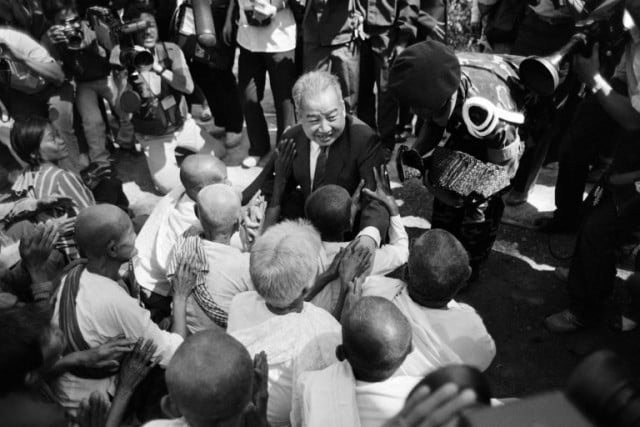 November 24, 2022 2:25 PM