International Forum 'Regrets' Sokha's Absence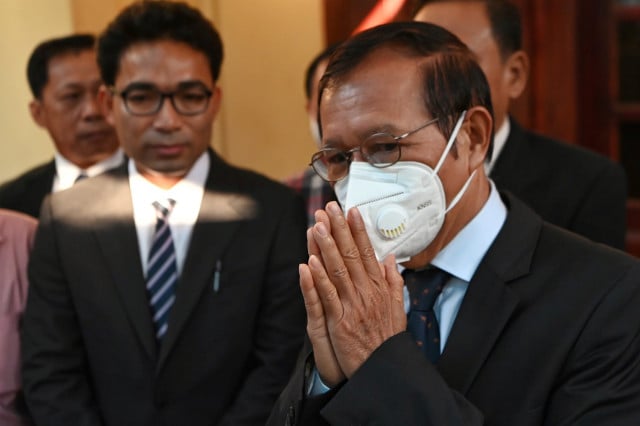 Court blocks travel to governance event
PHNOM PENH – Organizers of an international forum on global governance have expressed regret that Kem Sokha was refused court permission to attend the event in Germany, the former CNRP president's lawyers say.
Sokha also expressed regret in a Facebook post and said he was grateful to the German government and the World Policy Forum for honoring him by inviting him to give a lecture and share his views.
He said the organizers expected that his participation would bring benefit to the world and be an honor for Cambodia.
Global Solutions Summit – the World Policy Forum – is an international conference which aims at addressing key policy challenges facing the Group of 20 (G20), G7 and other global governance forums.
The GSS 2022 event will be held on March 28 and 29 in Berlin.
The former opposition leader said, "May all human beings have the right to freedom, justice, and virtue in order for the world to obtain true peace."
Sokha's lawyers said on March 28 that the Phnom Penh Municipal Court had permitted Sokha to deliver an online speech from Cambodia to the forum. However, the forum moderator had already set the program for Sokha as the guest speaker to give a live lecture and could not switch to online.
Chan Chen, one of Sokha's four defense lawyers, said on March 23 that Sokha had been invited at the end of February.
Sokha has been banned from leaving the country since September 2018 when he was released from Trapeang Phlong Prison in Tbong Khmum province to live in his house in Phnom Penh. He is still banned from taking part in political activities.
Related Articles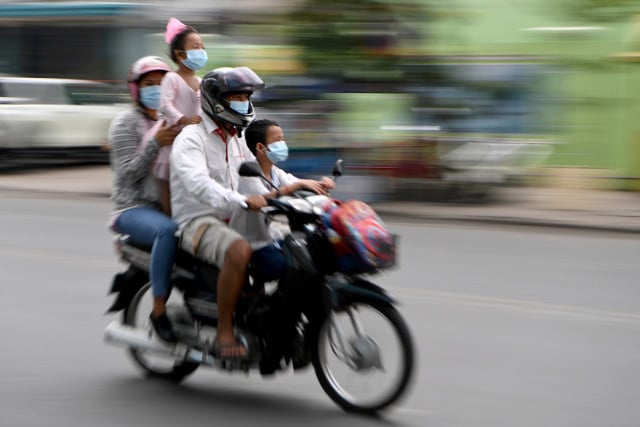 February 13, 2022 10:58 AM
February 23, 2023 8:56 AM