International Traffic in and out of Cambodia Drops by More than 90 Percent
Cambodianess
April 16, 2020 12:06 PM
The COVID-19 pandemic has led to few flights and many empty planes

PHNOM PENH--Cambodia's airport traffic has plummeted this month, with flights' arrivals and departures going down by more than 90 percent due to the Novel Coronavirus (COVID-19) pandemic, a government official said on Thursday (April 16).
"To calculate the percentage of remaining flights, as of this month there are only 8 to 9 percent of flights that continue operating such as Korea, Japan, China," Sin Chansereyutha, spokesman for the State Secretariat for Civil Aviation, said at a press conference.

Of the 39 foreign airline companies operating in Cambodia, only 8 to 10 percent of them continue to do so, Chansereyutha said, adding that most of the flights have been cancelled or suspended due to no passenger or too few passengers.

Chansereyutha said that he could not predict how much the airline companies will lose due to this decline in air travel driven by the pandemic, adding that those airlines are suffering great losses just like many others around the world.
"Even though they are suffering due to the fact that there are no passenger, there so far has been no airline declaring or preparing to declare bankruptcy," Chansereyutha stressed.

The government's support, which includes a 3-month tax break for airlines, should help them during this difficult time, he said.

On March 31, the Cambodian government introduced a three-month tax exemption to help airlines. Similar measures were announced for other sectors including tourism and the garment sector, which have been among the most affected by the pandemic.
Related Articles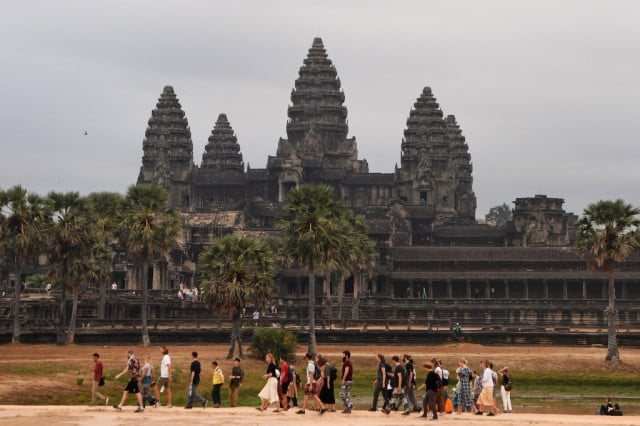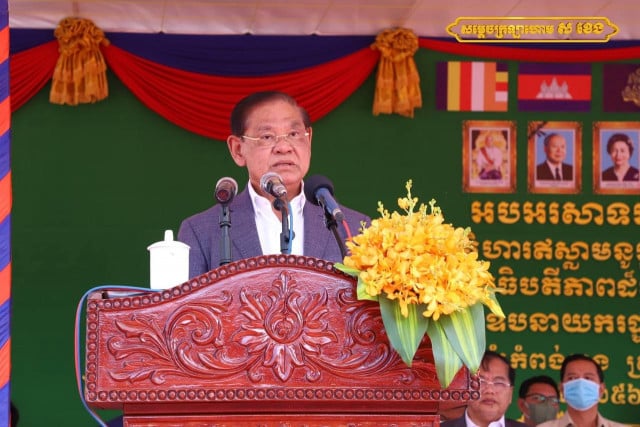 December 25, 2022 8:37 PM