Interpol Joins Cambodia's War on Drugs
Taiwanese Chinese linked to precursor imports
PHNOM PENH – The Cambodian government is cooperating with the International Criminal Police Organization (Interpol) to track down masterminds who import chemicals to process into drugs.
Deputy National Police chief and head of police counter-narcotics operations Mak Chito said those behind the importation of chemicals were mostly Taiwanese Chinese but Interpol police had not made arrests.
The government has ordered drug authorities, customs and excise officials to strengthen controls on the import of chemicals by checking carefully whether they are prohibited.
"Cambodia always follows up and works with Mutual Legal Assistance treaties and Interpol police with 100 countries to investigate targets," he said.
Chito said mutual legal assistance helps Cambodia if there is a drug criminal involved with any country. Cambodia can ask for help and relevant countries will investigate and seek evidence.
On June 29, police arrested seven Chinese nationals related to producing and processing drugs in Preah Sihanouk. Fourteen tonnes of precursor chemicals were seized along with 160 kilos of drugs and equipment.
During the first three months of 2022, police cracked down on three tonnes of drugs and 300 tonnes of precursor chemicals.
In 2021, 6,308 drug-related offenses were handled by Cambodian authorities and 13,979 suspects were arrested, while more than four tonnes of drugs, and chemicals to produce nearly 100 tonnes more were seized.
Cambodia is the world's second-largest source of heroin, as well as a major hub for the production and trade of amphetamine-type stimulants. Cambodia has evolved into a major transit country for drug trafficking. The use of illegal drugs, particularly amphetamine-type stimulants, has increased dramatically, according to the United Nations Office on Drugs and Crime.
Related Articles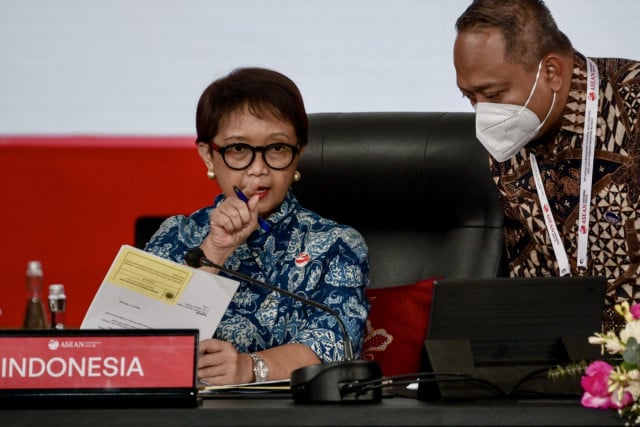 February 4, 2023 10:30 AM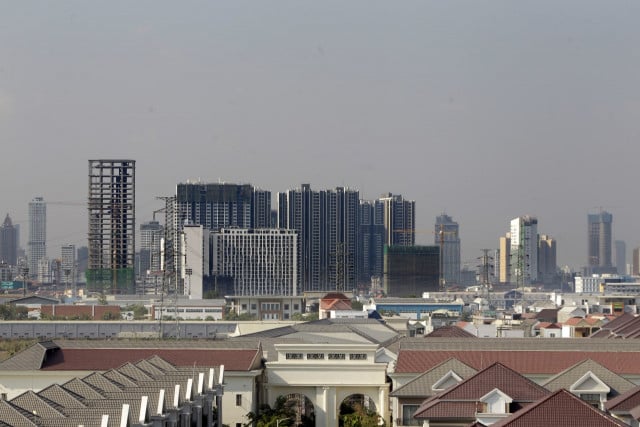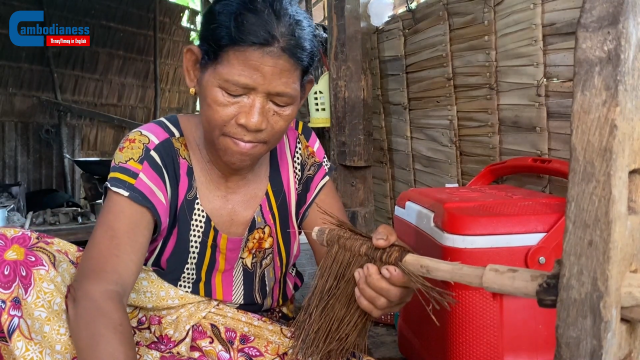 September 26, 2022 2:22 PM