Interview: Cambodia hopes China, U.S. could find solution to trade friction, PM says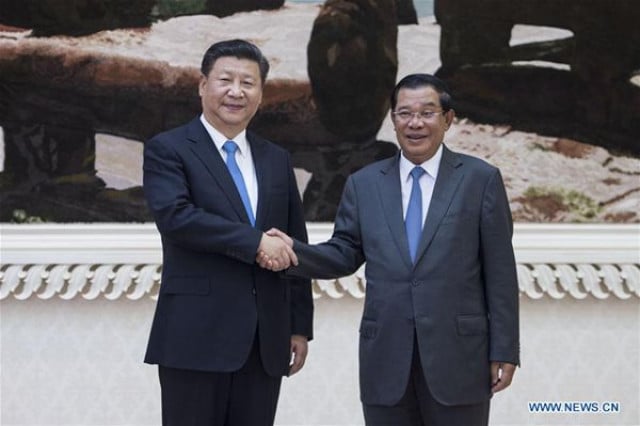 Xinhua
September 15, 2019 7:47 AM
PHNOM PENH -- Cambodian Prime Minister Hun Sen expressed his hope that China and the United States could find a solution to their ongoing trade friction, saying that their disputes could hurt global economic growth.

Speaking during an interview with Xinhua and China Media Group recently in southern Cambodia's Kandal Province, Hun Sen said the United States has increased tariffs not only on Chinese goods, but also on European goods and Canadian goods.
"For this issue, we've all known the trade war has started. We are also concerned over this issue which can impact global growth," he said.
The Cambodian prime minister is optimistic that one day China and the United States would reach an agreement, or the global economy would decline.
"There are still some hopes that there will be a reconciliation. If not fully agreed, it can be partially agreed between China and the United States, and between the United States and other partners," Hun Sen said.
China and the United States are set to hold the 13th round of high-level economic and trade consultations in Washington in early October.
Hun Sen said he believed American consumers are suffering the most from the trade disputes between the world's two largest economies.
"The American people themselves have begun to moan because when tariffs are imposed, the final sufferers are the consumers," he said.
"They used to buy a shirt for 10 U.S. dollars, and now need to add the tax of another 20 percent, or an additional 2 dollars, bringing the total price to 12 dollars. Therefore, the American people are suffering from tariff hikes on Chinese goods, or on goods imported from other countries," he said.
Hun Sen said he has noticed that China is still attractive to European companies and investors.
"I've observed that some countries in Europe have paid great attention to doing business with China," he said, adding that it was a positive sign for China.
Related Articles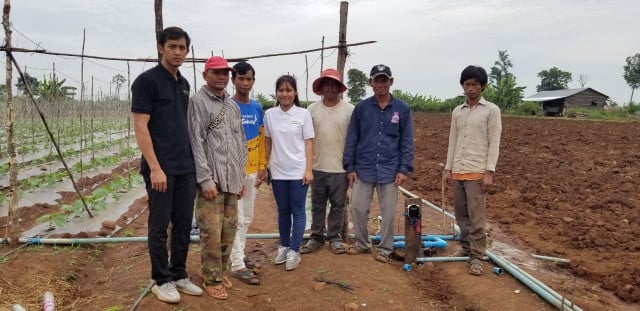 December 14, 2020 9:38 AM