Int'l arrivals to Cambodia's famed Angkor down 9.67 pct in first 7 months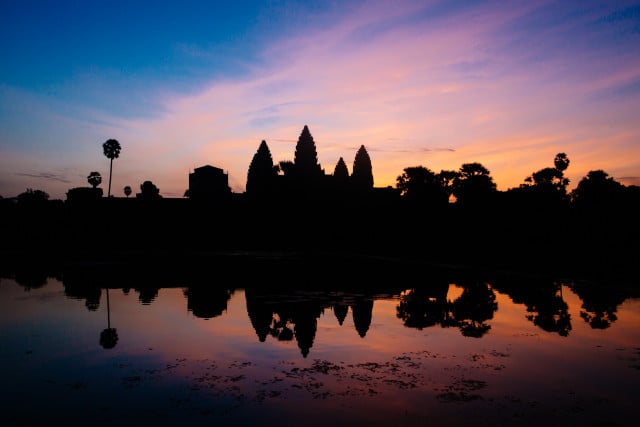 Xinhua
August 2, 2019 4:41 AM
PHNOM PENH -- Cambodia's famed Angkor Archeological Park received 1.39 million foreign tourists in the first seven months of 2019, down 9.67 percent over the same period last year, said a statement on Thursday.
The ancient park earned gross revenue of 62.3 million U.S. dollars from ticket sales during the January-July period this year, down 10.5 percent over the same period last year, said the state-owned Angkor Enterprise's statement.
In July alone, the site attracted 149,269 foreigners earning 6.58 million dollars, down 19.7 percent and 19.6 percent, respectively compared to the same month last year, it said.
China, the United States, and South Korea were the biggest sources of foreign arrivals to the park.
The entrance fee to the park is 37 dollars for a one-day visit, 62 dollars for a three-day pass, and 72 dollars for a week-long pass.
Last month, Tourism Minister Thong Khon pinned the blame on "zero dollar" tour companies for a slump in foreign tourists to the Angkor and vowed to take action against them.
However, Chhim Narith, Cambodia branch manager of Asian Overland Travel Pte. Ltd., said the hike of ticket prices two years ago was also a factor contributing to the fall of international arrivals to the site.
Located in northwest Siem Reap province, the Angkor Archeological Park, inscribed on the World Heritage List of the United Nations Educational, Scientific and Cultural Organization (UNESCO) in 1992, is the kingdom's most popular tourist destination.
Related Articles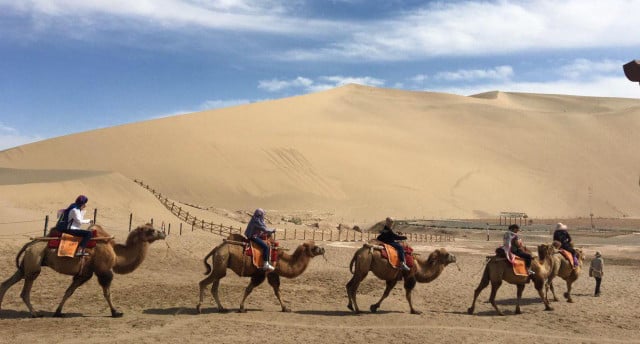 November 10, 2019 7:23 AM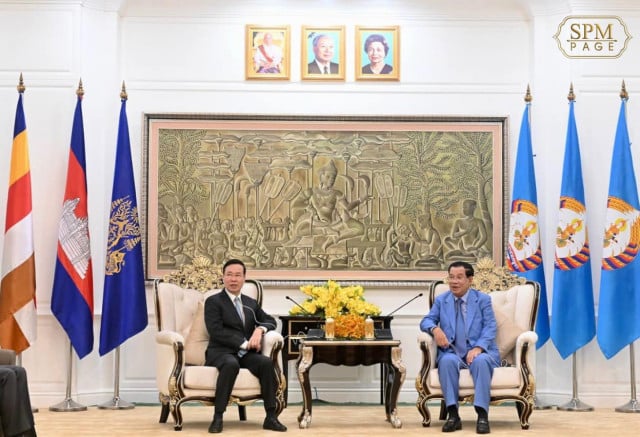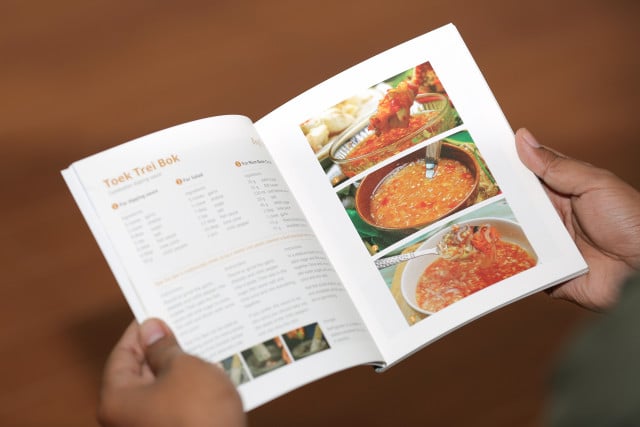 February 15, 2021 10:26 AM