Int'l tourist arrivals to Cambodia down 59 pct in first 5 months due to COVID-19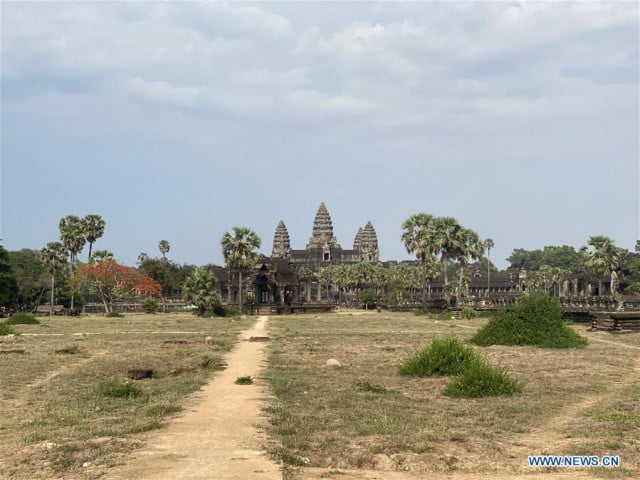 Xinhua
July 15, 2020 7:16 AM
PHNOM PENH-- Cambodia received 1.17 million foreign visitors during the first five months of 2020, down 59 percent from 2.88 million over the same period last year, said a report released by the Ministry of Tourism on Wednesday.

China, Vietnam, Thailand, the United States and South Korea were the biggest sources of foreign tourists to the Southeast Asian country during the January-May period this year, the report said.

In May alone, Cambodia got only 10,475 foreign visitors, a drop of 97.8 percent from 472,952 over the same month last year, it added.

The sharp decline in the number of foreign tourists to Cambodia was due to the COVID-19 pandemic that forced the country to impose entry restrictions for all foreign travelers since March.

Tourism Minister Thong Khon said last month that Cambodia could lose about 3 billion U.S. dollars of tourism revenue in 2020 due to the remarkable drop in international tourist arrivals.

"For 2020, due to the COVID-19 crisis, the number of foreign tourists to Cambodia can drop by 70 percent," he said.

Tourism is one of the four sectors supporting Cambodia's economy as the country attracted 6.6 million international visitors in 2019, earning a total revenue of 4.9 billion U.S. dollars.
Related Articles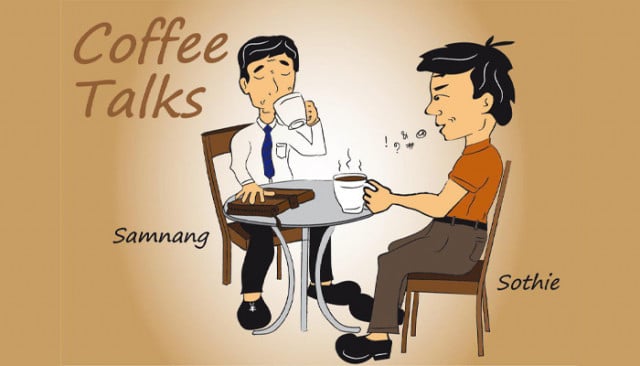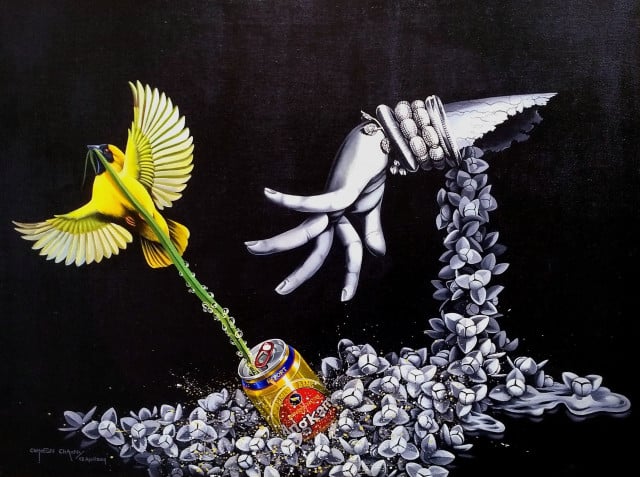 September 1, 2019 5:56 AM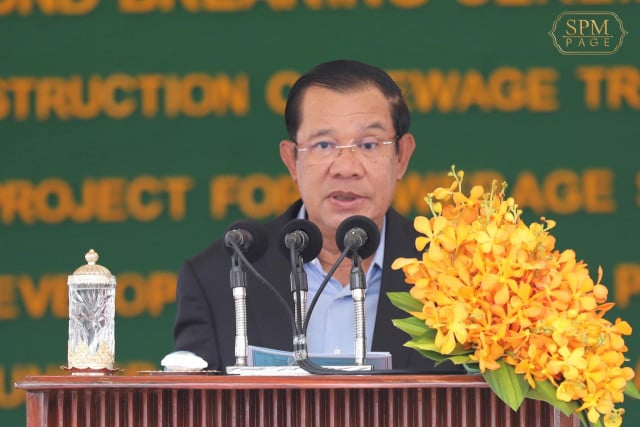 February 22, 2022 12:22 PM