Iranian Taher Jahanbakhsh Joins Boeung Ket Football Club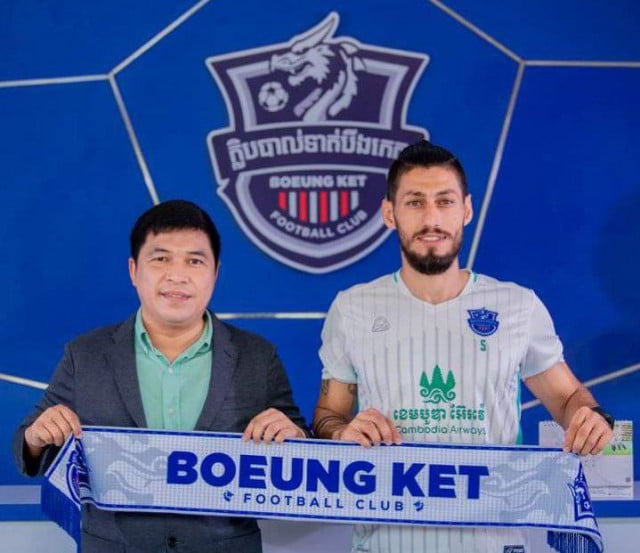 Iranian footballer hopes to help the club win Cambodian League

PHNOM PENH--Iranian Center Back, Taher Jahanbakhsh has joined Boeung Ket Football Club For the 2022 Season.

The player was unveiled last week after arriving from Iran where he had played in the Iranian Premier League.

According to Taher, he has also played for four seasons in the Philippines, and he is delighted to join Boeung Ket FC for the 2022 Season.

"I am so happy to be here and I enjoy the country. The people are so kind. I like the city and everything is ok," he said in an interview following his arrival.

Notwithstanding the climate difference, he has begun to settle down and he hopes to help the 4-time Cambodia Champions win the Cambodian Premier League in his first season with them.

"Of course, I am here to be champions with the team, I know Boeung Ket is a big club and we have so many fans. I will like to be champions with the club and I hope we can do it," he added.
Related Articles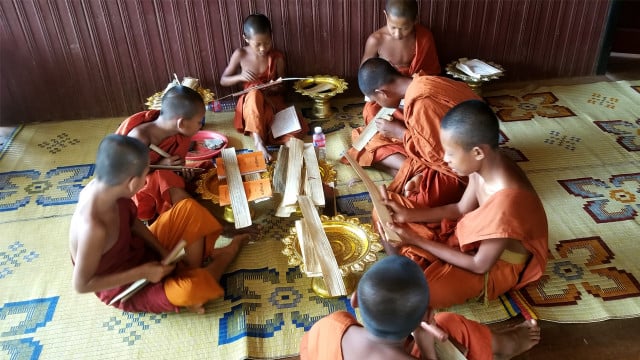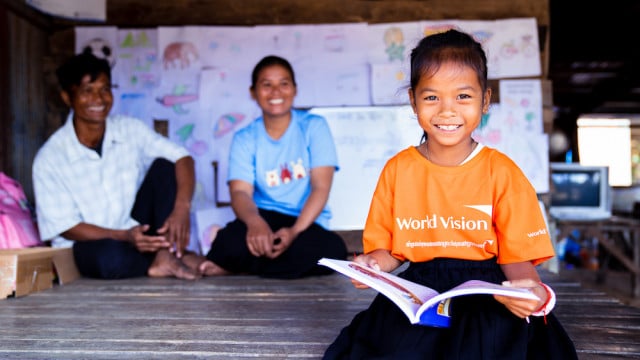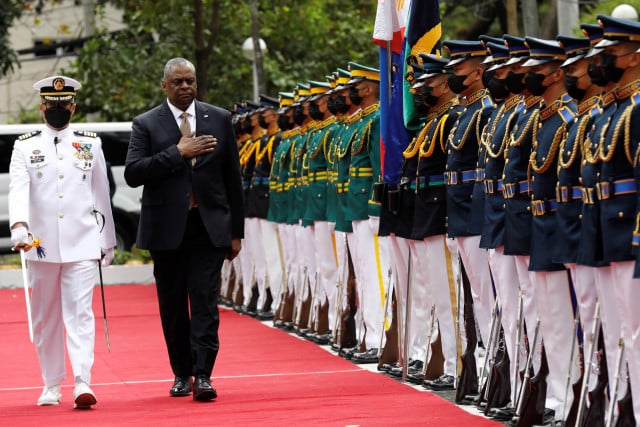 February 2, 2023 11:49 AM