Japan Considers Helping Cambodia to Prepare for ASEM and ASEAN summit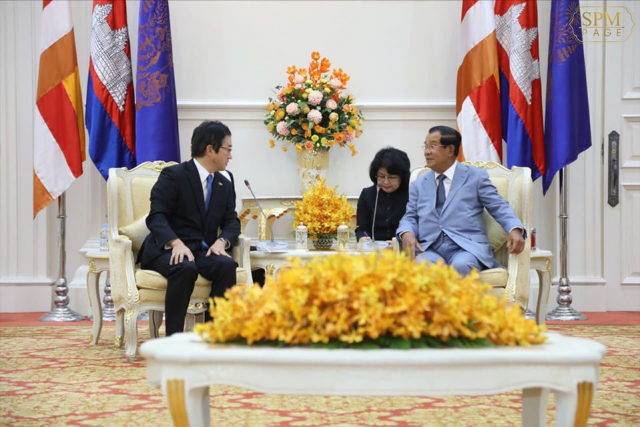 Torn Chanritheara
February 12, 2020 9:16 AM
Following a meeting at Peace Palace, Japanese Ambassador Mikami Masahiro has today hinted that Japan may be willing to provide financial and logistical support to Cambodia for the upcoming multilateral summits.
PHNOM PENH--Tokyo is reportedly considering providing assistance to Cambodia when it hosts the 13th Asia-Europe Meeting (ASEM) Summit and ASEAN Summit in 2022, Japanese Ambassador Mikami Masahiro said.
Mikami made the remarks during a meeting with Prime Minister Hun Sen at Peace Palace, the Prime Minister's office today.
"Japan is considering assisting Cambodia in preparing to host the Asia-Europe Meeting Summit this year, as well as ASEAN Summit in 2022," Mikami was quoted as saying, according to a post on Hun Sen's Facebook page. "Japan is also considering the provision of financial assistance to Cambodia for the purchase of cars and equipment when preparing for the 2022 ASEAN Summit."
Cambodia will host the 13th biennial ASEM Summit for the first time from Nov. 16-17 in Phnom Penh. Foreign leaders from Europe and Asia are expected to attend the summit. Chinese Premier Li Keqiang and Myanmar State Counsellor Aung San Suu Kyi have confirmed their attendance.
Phnom Penh will then chair another multilateral event in 2022, when regional leaders will be gathering for the ASEAN Summit. Leaders from dialogue partner countries including China, Japan, South Korea and India will also attend.
For his part, Hun Sen expressed his gratitude to Japan for helping Cambodia to prepare for the success of two summits, he said on Facebook.
According to the Facebook post, Mikami told Hun Sen that Japan will continue to support Cambodia Mine Action Center (CMAC) in demining the country and is considering providing more funding to the center. Hun Sen's post continued, saying that after the completion of the Japanese-led clean water project, Tokyo will also help Phnom Penh in dealing with garbage. Three Japanese companies are reportedly interested in joining the bidding process to collect the city's trash.
Hen Sen wrote that he welcomes Japanese companies to join the selection process since the previous company didn't have enough capacity to do their job, particularly at a time when the size of Phnom Penh is expanding from 300 square kilometers to 600 square kilometers.
Related Articles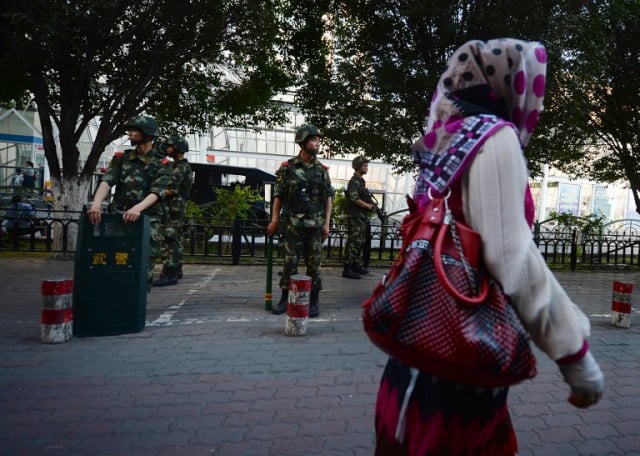 February 23, 2021 2:46 AM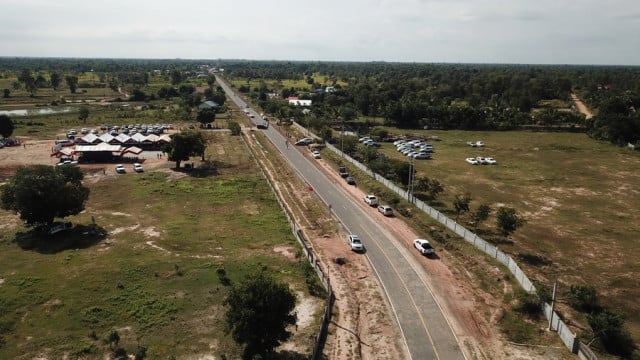 November 18, 2022 10:24 AM