Japan lawmakers back law tightening religious donation rules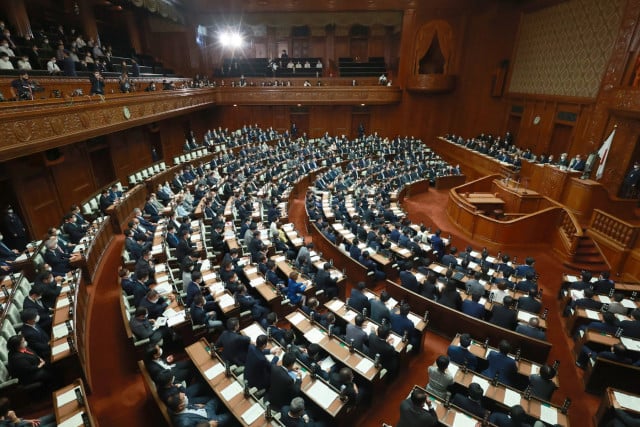 Tokyo, Japan -- Japan's lower house approved a bill Thursday to tighten the rules on religious donations after the assassination of former premier Shinzo Abe sparked scrutiny of the Unification Church.
The church has been under fire since Abe's murder by a man who reportedly resented the group over massive donations his mother made to the sect.
The legislation, which will be enacted after passing the upper house later this week, was proposed by Prime Minister Fumio Kishida, whose government has faced anger over links between politicians and the Unification Church.
The legislation will allow religious believers and their family to ask for the return of donations, and bans religious groups from soliciting funds through coercive means, including linking donations to spiritual salvation.
Religious figures face fines, or prison sentences of up to a year, if convicted of pressuring followers to donate.
Kishida said Thursday that the legislation would tackle the "serious problem of damage caused by large donations."
"The legislation bans malicious solicitation of donations and provides for administrative measures and penalties," he said in parliament.
The Unification Church denies pressuring members to make donations.
In October, Kishida ordered a government investigation into the sect, which is officially called the Family Federation for World Peace and Unification.
The probe could lead to a dissolution order, under which the church would lose its status as a tax-exempt religious organisation, though it could still continue to operate.
Founded in Korea in 1954 by Sun Myung Moon, the church is known for mass weddings of its followers, who are sometimes referred to as Moonies.
© Agence France-Presse
Related Articles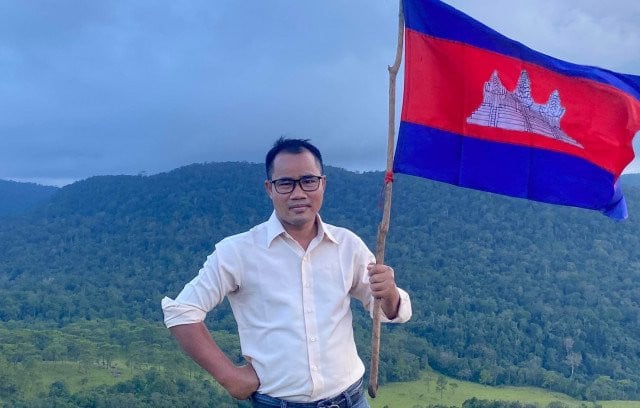 November 22, 2021 6:56 PM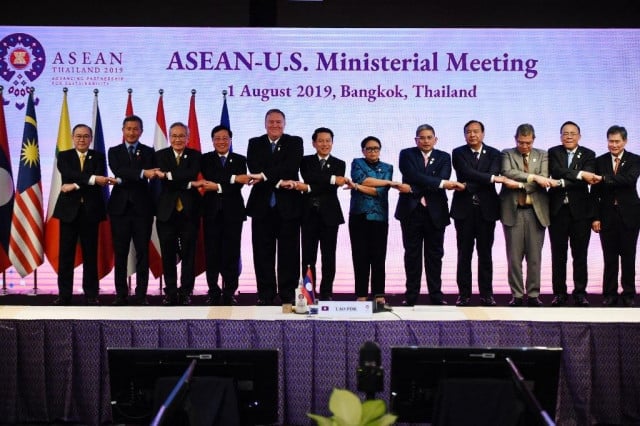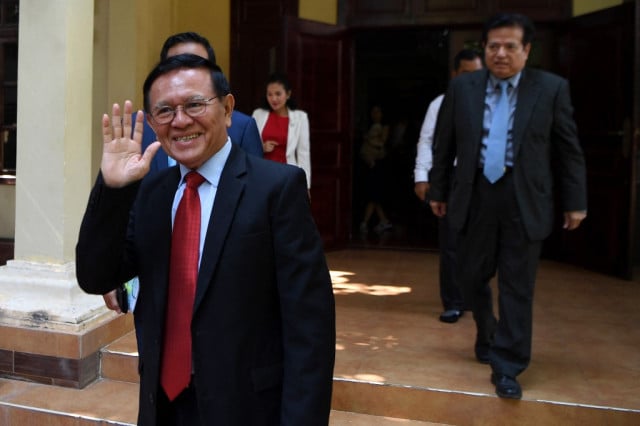 September 3, 2021 10:00 PM