Japan Pledges $240 Million to Support Cambodia's Economic Recovery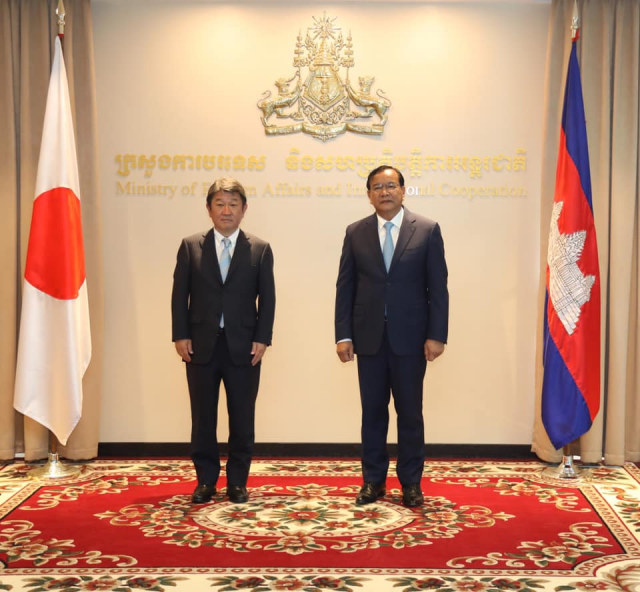 Torn Chanritheara
October 21, 2020 12:41 PM
Japanese Foreign Minister Motegi Toshimitsu said that the $240 million loan is aimed at kick-starting Cambodia's pandemic-ravaged economy, but offered few details beyond that.
PHNOM PENH--Japan's Foreign Minister Motegi Toshimitsu said on Wednesday (Oct.21) that his country will provide 25 billion yen (roughly $240 million) in loans to Cambodia to help stimulate the economy in the wake of the COVID-19 pandemic.
Motegi made the pledge during a phone call with his Cambodian counterpart Prak Sokhon, Japan's Ministry of Foreign Affairs announced in an Oct. 21 statement. The two officials met face to face in August 2020 during Motegi's official visit to Cambodia, making him the first foreign official to step foot on Cambodian soil during the pandemic.
"Minister Motegi, while explaining the follow-up items of his visit to Cambodia in August, stated that Japan will provide 25 billion yen in loans as emergency financial assistance to support Cambodia, which has suffered from adverse economic impacts as a result of the novel coronavirus disease (COVID-19)," the ministry said.
This is the second time Tokyo has provided financial assistance to Phnom Penh to overcome the impact of COVID-19. Last June, Japan also pledged $6.3 million in emergency assistance to help Cambodia tackle COVID-19. This has included medical supplies and technical assistance.
According to the statement, Motegi also expressed Japan's intention to provide assistance for improving environmental protection in Cambodia's urban areas, as well as taking measures against marine plastic litter and playing a capacity-building role in counter-terrorism training.
During the phone call, Japan's top diplomat also pointed out that he would like to further promote Japan-Cambodia relations under the Suga Yoshihide administration. Suga succeeded Shinzo Abe as Japan's Prime Minister in September 2020 and his government was inaugurated the same month.
In response, Sokhon said he appreciated Japan's assistance to Cambodia and expressed his intentions to further promote bilateral coordination in the fight against COVID-19.
As Cambodia is currently suffering from floods due to heavy rain, Minister Motegi also extended words of condolence regarding the recent damage and stated that Japan will consider providing any assistance that it can.
According to the latest National Committee for Disaster Management report, 34 people have died so far while nearly 85,000 houses have been affected. Some 240,000 hectares of rice field have also been damaged and approximately 80,000 hectares of crops submerged. More than 42,000 people have been evacuated and a further 410,000 have been affected by the floodwaters.
The statement added that both ministers shared the view to continue to coordinate closely through the "Free and Open Indo-Pacific" framework and have agreed to persevere for reforms within the United Nations, including that of the Security Council.
Japan remains Cambodia's largest traditional donor. Between 1992 and 2018, its government provided more than $2.8 billion in official development aid to Cambodia, which accounted for nearly 15 percent of financing from all development partners over the 16-year period.
Following the establishment of formal diplomatic relations with Cambodia in 1953, Japan became the country's strategic partner in 2013.
Related Articles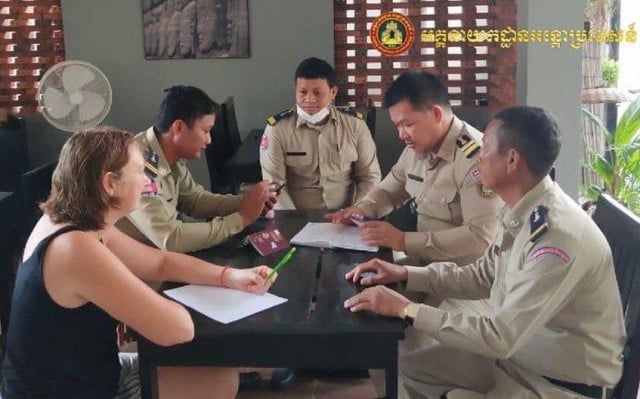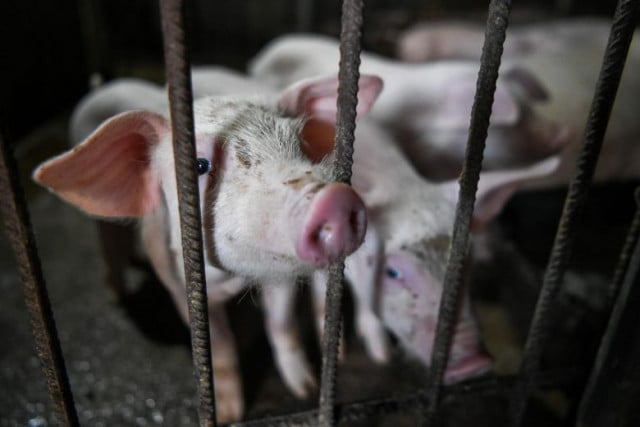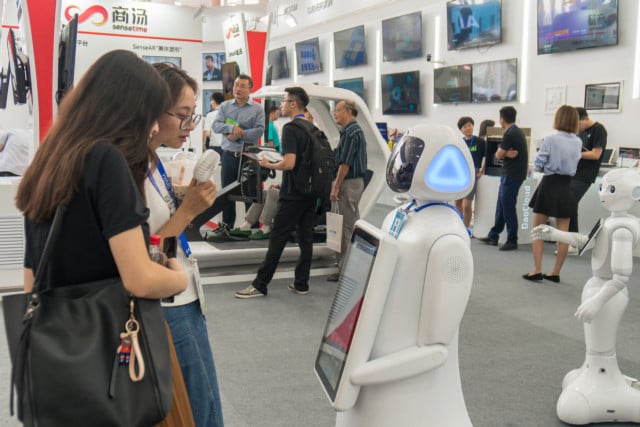 September 8, 2019 8:14 AM