Japan pledges almost $5 million grant for Cambodia's development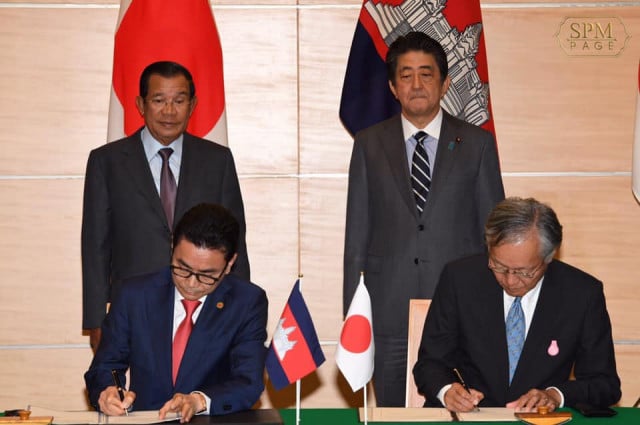 Thmey Thmey
May 31, 2019 6:46 AM
The grants provided focus on scholarships and constructing a container freight station
PHNOM PENH--Japan pledged on Friday to give almost US$5 million dollars to support education sector and infrastructure development in Cambodia.
Cambodian ambassador to Japan Ung Rachana and Japanese Ambassador to Cambodia Hidehisa Horinouchi signed two grant agreements during a ceremony witnessed Prime Minister Hun Sen and his Japanese counterpart, Prime Minister Shinzo Abe.
Hun Sen was on a working visit to Japan where he also gave keynote speech at the Future of Asia Forum and held a meeting with Japanese business community.
The agreements include 339 million yen ($3.11 million) for scholarships and 200 million yen ($1.83 million) for constructing a container freight station.
Japan is one of Cambodia's largest donors, providing the equivalent of $2.65 billion in Official Development Assistance to Cambodia between 2012 and 2016. This comprised $1.55 billion in grants, $869 million in technical assistance and $241 million in loans.
"I thank Japan's government and people who always contribute to helping build Cambodia. I also thank Japanese companies, for providing tens of thousands of jobs for Cambodians through their investments in Cambodia," Hun Sen said.
Related Articles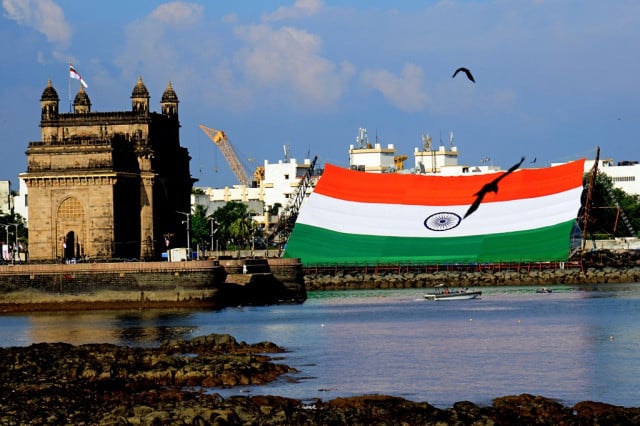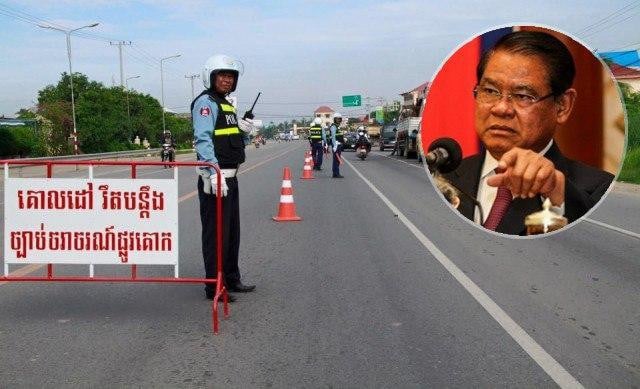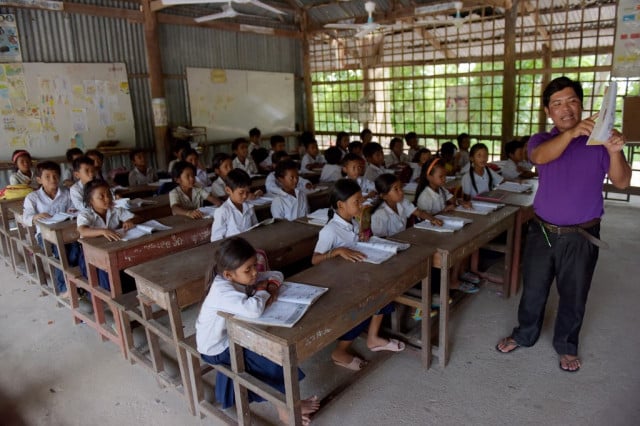 November 28, 2020 6:44 AM