Japan PM says considering Ukraine trip
Tokyo, Japan -- Japan's Prime Minister Fumio Kishida, whose country is hosting this year's Group of Seven meeting, said Wednesday he is considering visiting Ukraine, after an invitation from President Volodymyr Zelensky.
"Nothing has been decided at this time regarding my visit to Ukraine," he told parliament.
"I will consider this in light of various circumstances and conditions," he added, without specifying further.
Tokyo has worked in lockstep with its G7 allies to sanction Russia over its invasion of Ukraine and boost support to Kyiv, even taking the rare step of offering refuge to those fleeing the conflict.
While Kishida has spoken to Zelensky several times, they have not met in person. The Ukrainian leader invited his Japanese counterpart to visit during a call on January 6.
The trip would be the first time in the post-war period that a Japanese prime minister has visited a country during an active conflict.
Leaders of other G7 countries -- the United States, Canada, Germany, France, Italy and Britain -- have met Zelensky in Kyiv or elsewhere, with the exception of Italian Prime Minister Giorgia Meloni, whose predecessor met the Ukrainian leader.
She has said she expects to visit Ukraine soon.
Japan will host the G7 summit in Hiroshima in May, and the conflict in Ukraine is expected to be high on the agenda.
Kishida this month toured several G7 countries, but the Ukraine visit would pose security challenges that are reportedly giving some Japanese officials pause.
As travel by the prime minister has to be approved by parliament, officials are worried it may be difficult to keep the timing of the trip a secret, according to the Jiji press agency.
Kishida's bodyguards are also reportedly limited in terms of what weapons they can carry, and there is no legal framework to allow Japan's military to protect the prime minister abroad, Jiji reported.
© Agence France-Presse
Related Articles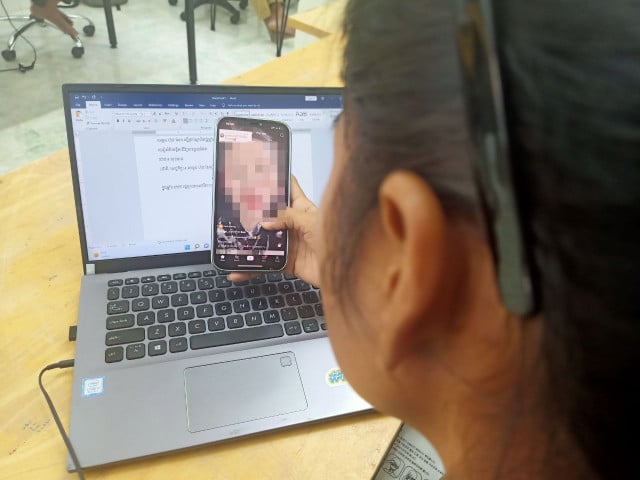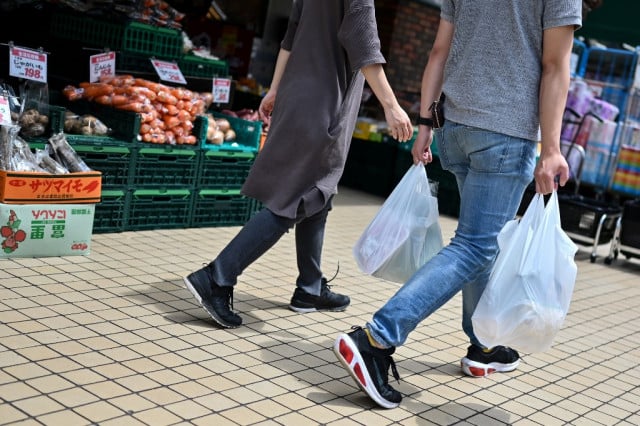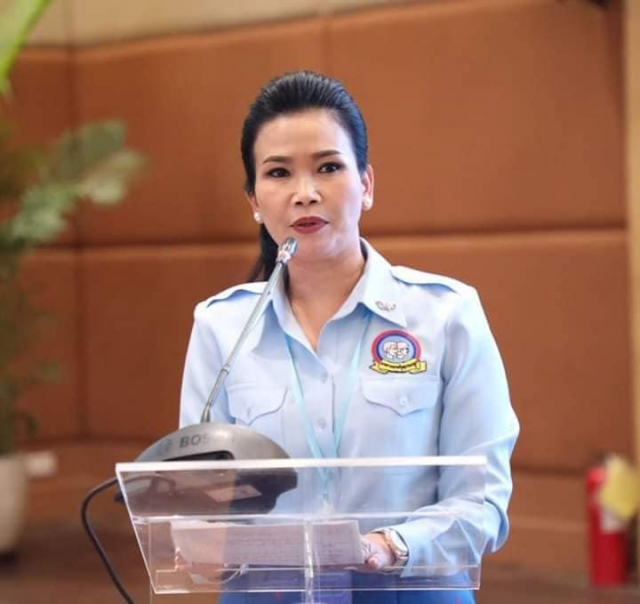 December 18, 2020 12:32 PM