Japan provides $4.6 mln for road repairs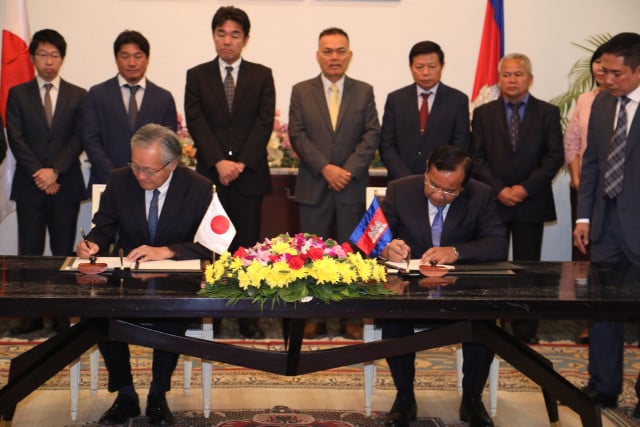 Thmey Thmey
July 15, 2019 10:15 AM
Grant seen helping infrastructure development
PHNOM PENH --Japan will provide Cambodia with 500 million yen ($4.6 million) in grant aid to help repair roads, foreign ministry spokesman Ket Sophann said Monday.
Foreign Minister Prak Sokhonn and Japanese Ambassador Hidehisa Horinouchi will sign a grant agreement on Wednesday.
Ket Sophann said the grant would provide stabilisers for road repairs.
In a statement, the Ministry of Foreign Affairs and International Cooperation said Japan had been "assisting Cambodia in infrastructure development contributing to the improvement of economy and social well-being as well as increased connectivity with other countries in the region."
Japan is one of Cambodia's largest donors, providing the equivalent of $2.65 billion in aid between 2012 and 2016. This comprised $1.55 billion in grants, $869 million in technical assistance and $241 million in loans.
During Prime Minister Hun Sen's visit to Tokyo in May, Japan pledged almost $5 million in infrastructure and education support.
*This article was modified to correct the signing ceremony date. The deal will be signed on Wednesday not earlier Monday.
Related Articles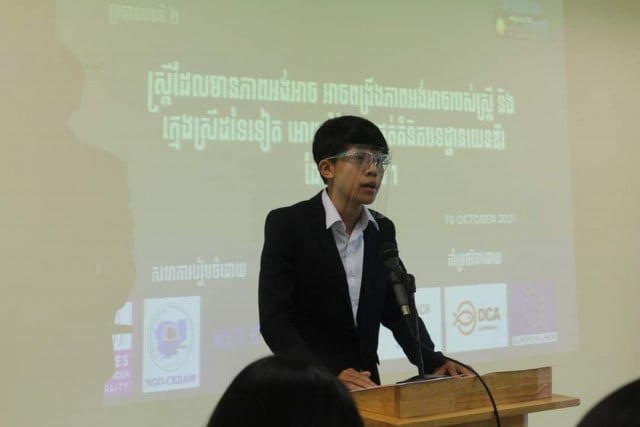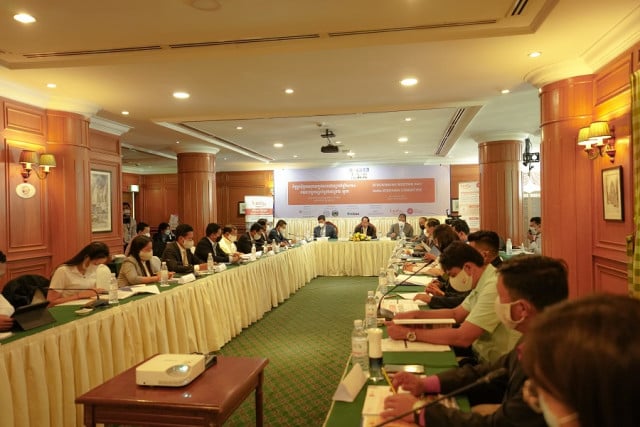 December 25, 2021 9:06 AM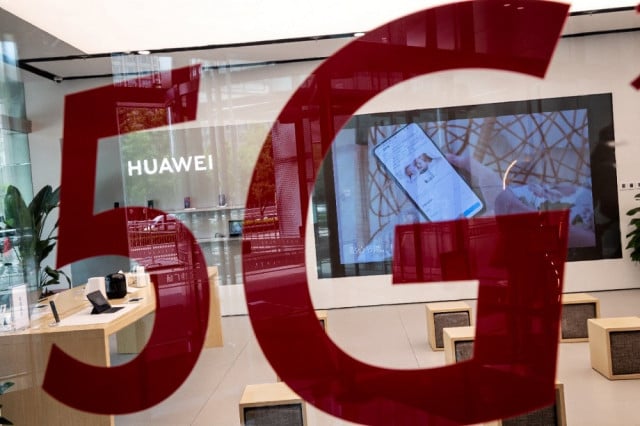 November 17, 2021 1:31 PM