Japan Provides Cambodia with $6.3 million for COVID-19 Response 
Sao Phal Niseiy
June 13, 2020 5:57 AM
Earlier this month, Japan had announced $41 million in development assistance

PHNOM PENH--The Japanese government Friday (June 12) pledged $6.3 million in emergency assistance to support Cambodia's efforts to tackle the Novel Coronavirus (COVID-19), according to Ministry of Foreign Affairs and International Cooperation.

"The Government of Japan has decided to extend to the Royal Government of Cambodia an Emergency Assistance comprising of medical supplies and technical assistance up to $6,320,167," the ministry said in a statement. The assistance fund will be forwarded through the United Nations Office for Project Services.

In the statement, the Cambodian government thanked Japan for its support and assistance during these difficult times, assuring that the country will effectively make use of the funds to address COVID-19 repercussions on public health and the economic and social well-being of people in the country.

As of Saturday (June 13), Cambodia had recorded 126 COVID-19 cases—125 patients having made a complete recovery and one patient remaining hospitalized.

While the pandemic currently appears under control in Cambodia, the government has repeatedly warned of a second wave of infection as the country gradually reopens with international airlines having resumed flights to the country in mid-May.

Japan's provision of this COVID-19 assistance came just a week after its government had announced approximately $41 million in official development assistance (ODA) grant to Cambodia to support three projects: the promotion of human resource development through scholarships, socio-economic development programs, and the development of referral hospitals in Siem Reap Province.

Japan remains Cambodia's largest traditional donor. Between 1992 and 2018, its government provided more than $2.8 billion in ODA to Cambodia, which accounted for nearly 15 percent of financing from all development partners over the 16-year period.

Following the establishment of formal diplomatic relations with Cambodia in 1953, Japan became the country's strategic partner in 2013.
Related Articles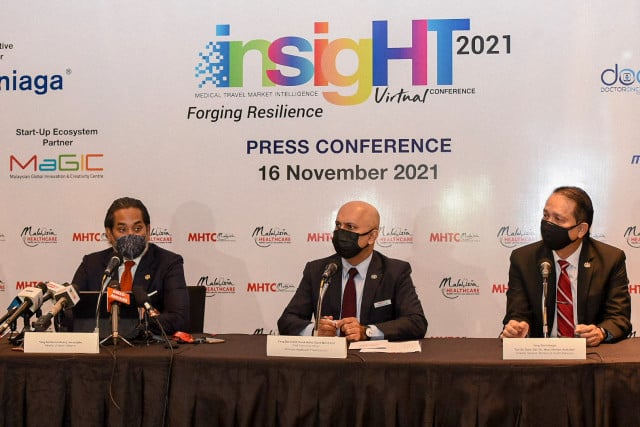 November 17, 2021 4:58 PM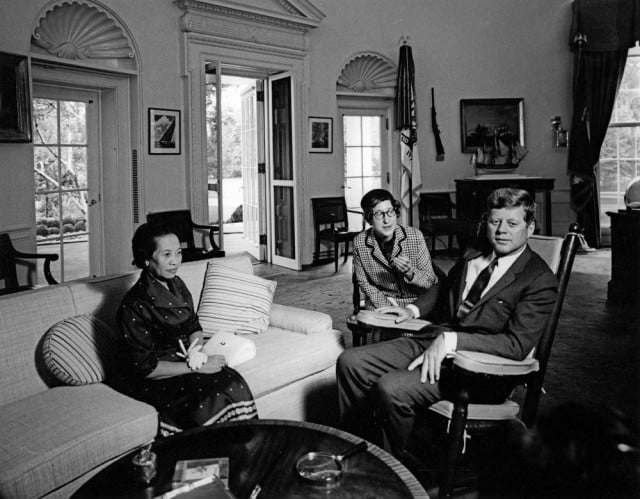 December 10, 2022 4:00 PM