Japan to Provide $310 Million in Development Assistance for Roads, Water and Landmine Clearance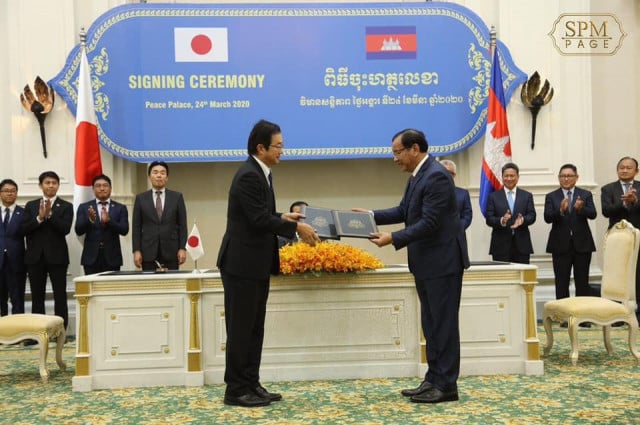 Phoung Vantha
March 24, 2020 4:30 AM
Minister of Foreign Affairs Prak Sokhon and Japanese Ambassador Mikami Masahiro sign multiple aid grants and soft loans to stimulate development in Cambodia.

PHNOM PENH--Japan's government on Tuesday provided $310 million for development assistance to Cambodia. This latest injection of official development assistance (ODA) will be used in a variety of infrastructure projects, ranging from roads to landmine clearance.

Prak Sokhon, Minister of Foreign Affairs and International Cooperation, and Mikami Masahiro, Ambassador of Japan to Cambodia signed over of the Exchange of Notes of the implementation on the three aid grants and two soft loans, with the signing presided over by Prime Minister Hun Sen.

The Japanese government's three aid grants will address the expansion of water supply systems in Ta Khmau valued at around $31 million, as well as an integrated landmine clearance and landmine victim assistance program worth approximately $9 million. Similarly, $2.7 million has been allocated for the Japan-led economic and social development program in Cambodia.

Meanwhile the soft loan projects include National road No. 5 improvement project II, for which Japan has leant around $161 million and project III which received $106.5 million.

The ODA provided by the Japanese government will contribute to promoting Cambodia's economic and social development, Prime Minister Hun Sen said on his Facebook page, adding that it also strengthens the bonds of friendship and cooperative of the both countries.

Between 1992 and 2018, Japan provided over $2.8 billion in ODA to Cambodia, which accounted for almost 15 percent of financing from all development partners over the 16-year period. Japan remains Cambodia's largest traditional donor, second only to China, whose foreign aid often takes a less traditional form and is often criticized as laying a "debt-trap" for developing nations.

​
Related Articles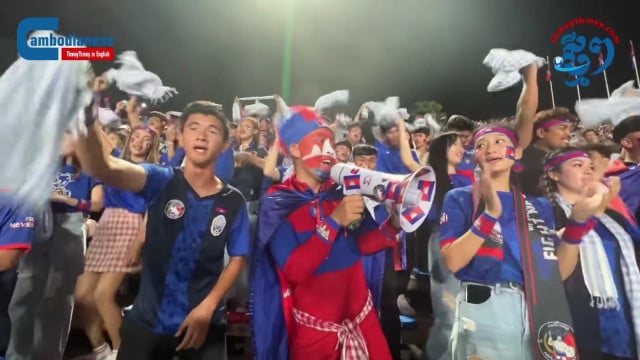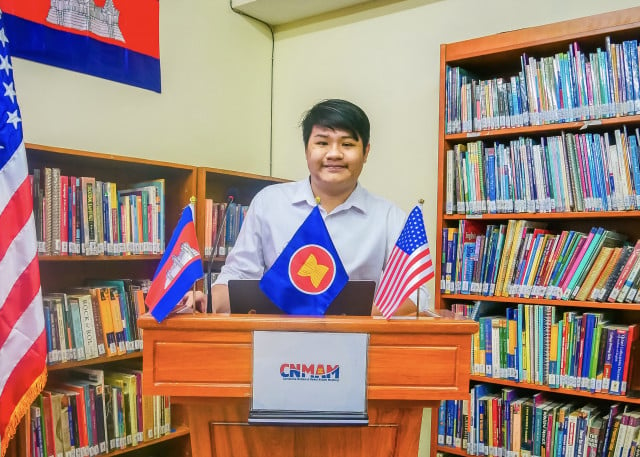 September 25, 2020 9:27 AM