Japan to Support more Sustainable Electrification in Cambodia's Rural Areas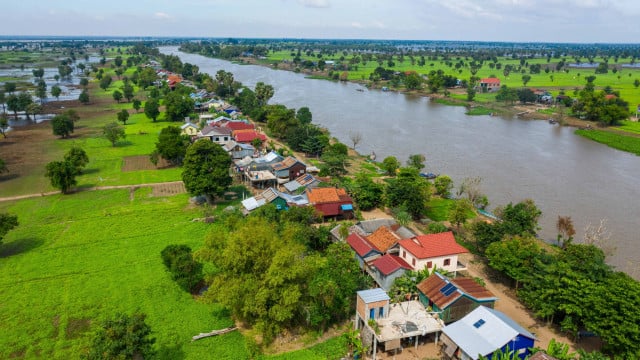 Solar panels will be deployed across seven provinces to provide electricity to 1,300 households
PHNOM PENH – Japan signed on March 20 a new agreement for an electrification project that would allow energy access to 1, 300 households in rural areas in Cambodia.
Signed in the presence of Cambodian Prime Minister Hun Sen and Japanese Prime Minister Fumio Kishida at the Peace Palace in Phnom Penh, the project will be implemented by UNDP and the Ministry of Mines and Energy within a framework entitled "Inclusive Renewable Energy Access in Rural Areas."
The project is based on photovoltaic panels power generation, that will provide direct access to 24/7 reliable and affordable clean energy to 1,300 households. It targets rural communities located on remote islands along Tonle Sap Lake of Kampong Chhnang province, on the Mekong River in Kratie and Stung Treng provinces, and in demined rural areas in Battambang, Banteay Meanchey, Oddor Meanchey, and Ratanakiri provinces, according to the press release issued by UNDP on March 20.
The total budget of the project is 200 million yen (approximately $1.68 million), said UNDP Cambodia, adding that the project will take 24 months, starting from March 2022 and ending on February 2024.
Alissar Chaker, UNDP Cambodia's Resident Representative, expressed her appreciation to the Cambodian government as well as to the Embassy of Japan for contributing to developing access to energy by investing in renewable projects in Cambodia's rural areas.
"I would like to express my sincere appreciation to the Royal Government's stand on adopting a moratorium on new coal-fired power plants and encouraging investment in clean energy," she said.
"The rapid deployment of utility-scale solar projects, from 10 MW in 2017 to 372 MW by the end of 2021, is proof that Cambodia is capable to achieve its long-term strategy for carbon neutrality," she added.
Chaker also said Cambodia has emerged as one of the countries with highest electrification rate over the last decade.
According to the same press release, Cambodia prioritized energy access for the past two decades, developing a rapid and unprecedented growth in electrification – from 6.6 percent in 2000 to 97.53 percent in 2021.
Regarding the future projects, the remaining 350 off-grid villages, among which 180 are difficult to reach by road, must be provided with reliable and affordable energy access to meet the agenda 2030, the statement reads.
UNDP also calls for more donors and development partners to join this movement. Standing ready, UNDP is committed to expand its efforts and partnerships with national and international development partners to extend proven models that ensure access to energy for all Cambodians.
"The Japanese government has already responded to this request," said UNDP Cambodia.
"I believe, together, we could do more to accelerate the achievement of Cambodia's Sustainable Development Goal 7, as access to clean energy, is a key enabler for the remaining SDGs and thus for sustainable, green, equitable and resilient development in the Kingdom," Chaker continued.
Related Articles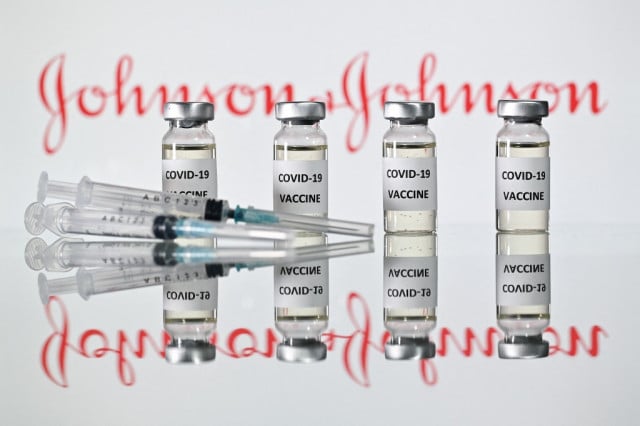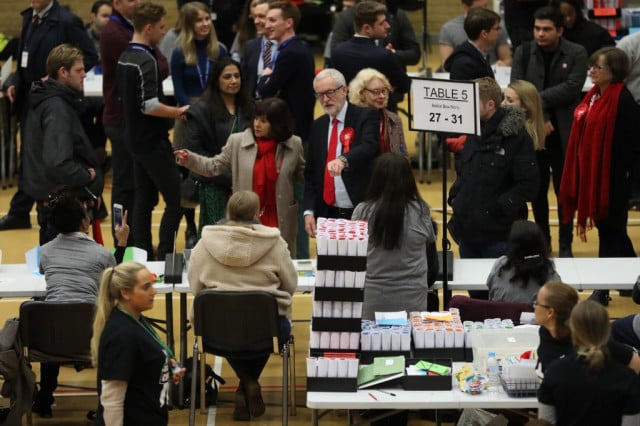 December 13, 2019 4:22 AM