Japan Top Diplomat Says his Country Will Keep Supporting Cambodia's Democratic Development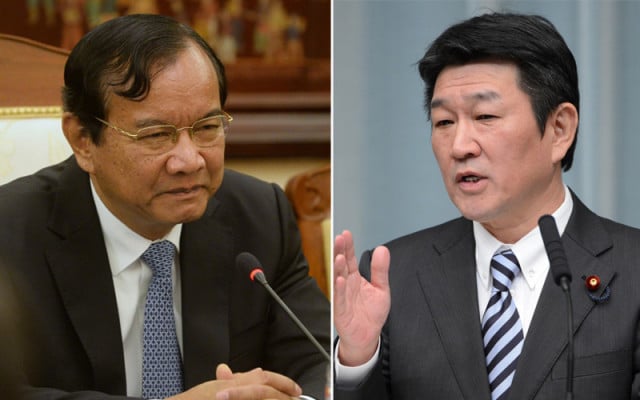 Torn Chanritheara
October 22, 2019 4:35 AM
Japan Foreign Minister Toshimitsu Motegi said this month in a letter to his Cambodian counterpart Prak Sokhonn that his country will continue to support Cambodia as it grows as a democracy.

"Japan appreciates Cambodia's effort in achieving peace and development and we will continue to support democratic development of Cambodia as a friend who has been helping Cambodia in building the country," Toshimitsu said in the letter posted Monday on Cambodia's Ministry of Foreign Affairs and International Cooperation Facebook page.
The Japanese minister was responding to a letter that Cambodia's Foreign Minister Prak Sokhonn had sent to congratulate him on being appointed foreign minister in Japan's latest cabinet reshuffle last month.
Thanking Sokhonn for his message, Toshimitsu wrote that bilateral ties between Cambodia and Japan are being strengthened in every sector since the two countries' relations were elevated to the level of "Strategic Partnership" in 2013.
Referring to the two countries' traditional partnership, Toshimitsu expressed his intention to work with his Cambodian counterpart to strengthen bilateral ties as well as deepen cooperation on the international stage.
Related Articles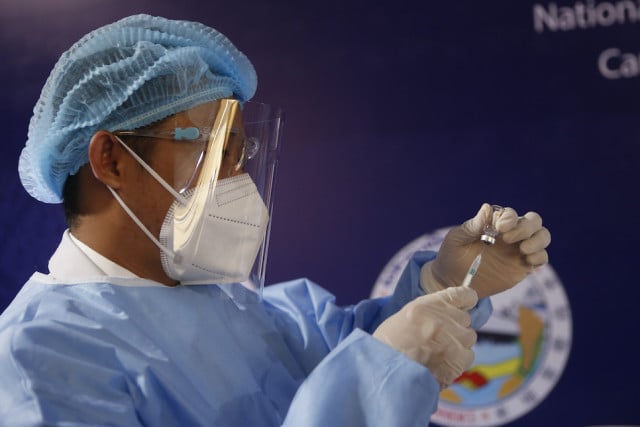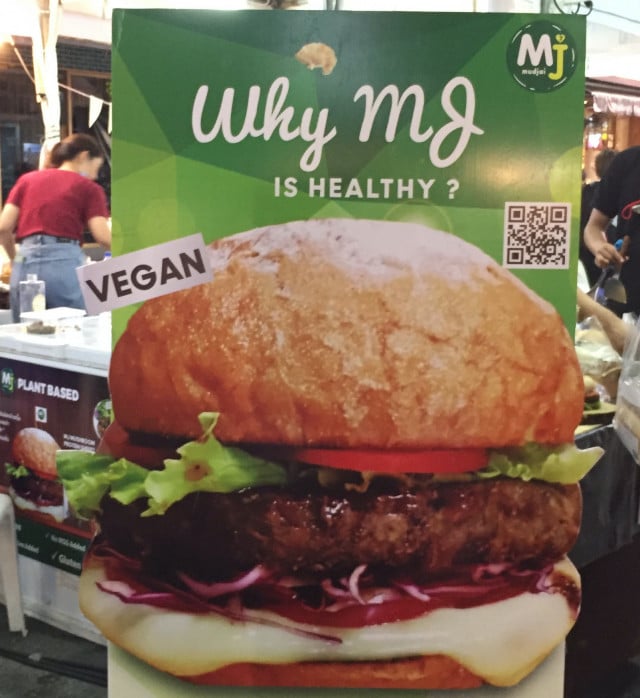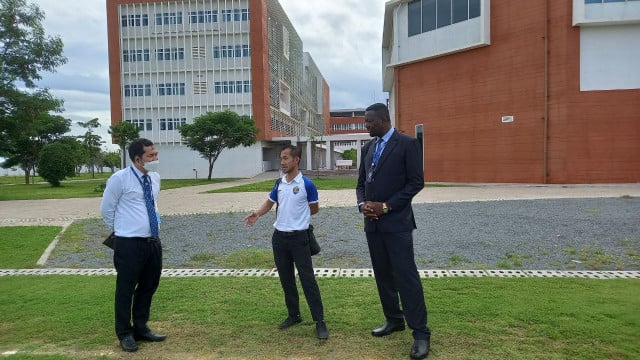 October 15, 2022 11:00 AM