Japan Welcomes Cambodia's Myanmar Engagement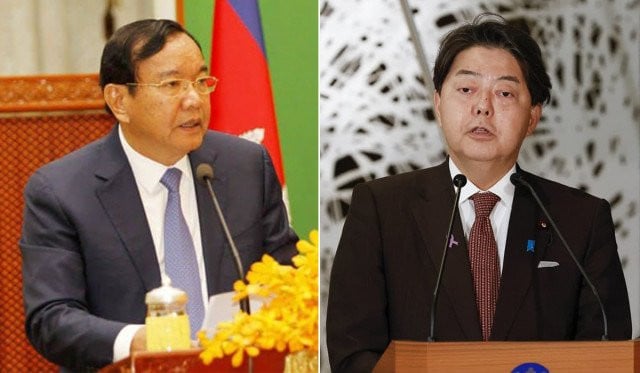 Foreign ministers talk of strengthening relations
PHNOM PENH--Japan supports Cambodia's engagement with Myanmar as the ASEAN chair, its Foreign Minister Yoshimasa Hayashi says.
During a phone conversation on Jan. 11 with his Cambodian counterpart Prak Sokhonn, Hayashi conveyed his concern about continuing violence in Myanmar while hailing Cambodia's active engagement in its ASEAN role.
Both ministers shared the view that they should coordinate closely, a Japanese statement said.

In response, Sokhonn said Cambodia strictly adheres to the ASEAN centrality and unity while upholding the bloc's five-point consensus on its approach to Myanmar.
He also pointed to positive outcomes from Prime Minister Hun Sen's visit to Myanmar on Jan. 7 to 8.
Hun Sen became the first foreign leader to meet Myanmar's junta leader since the Feb. 1, 2021, coup during which Myanmar's armed forces seized power after the National League for Democracy won national elections in November 2020.
Speaking at a press conference upon his arrival at Phnom Penh International Airport, Sokhonn, said the visit by Hun Sen would lead to securing an extension of ceasefires with armed groups, humanitarian aid delivery, and pledges from the military to assist him as ASEAN special envoy on Myanmar in implementing the five-point consensus.

Hayashi congratulated Sokhonn on being appointed as envoy, and valued the progress towards the ceasefire with ethnic minorities and humanitarian assistance during the recent visit of Hun Sen.
Both ministers discussed ways to strengthen bilateral relations, fight against COVID-19 and cooperate closely on regional affairs.
Hayashi also went on to express his hope that Cambodia's commune elections in June and its general election next year would be held in a way that reflects the diverse voices of the Cambodian people.
Meanwhile, Sokhonn also expressed his sincere appreciation of the government and people of Japan for their consistent assistance to support the socio-economic development in Cambodia, including the valuable help in the fight against COVID-19.
Related Articles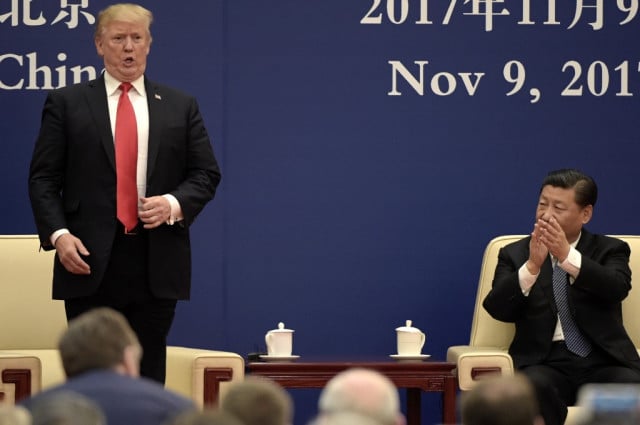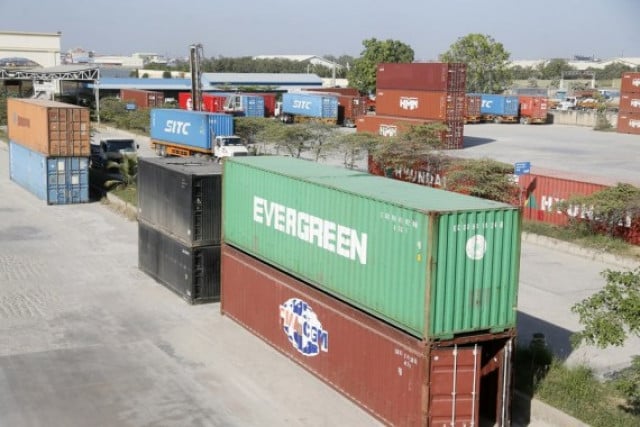 September 7, 2022 3:31 PM