Japan Will not Send Election Observers to Cambodia: Embassy
PHNOM PENH – Japan will not deploy official observers nor provide election materials and financial support for the upcoming national election, the Japanese embassy said on March 28.

"The Government of Japan does not have plans to send official observers. Although we have not made a final decision, we are thinking of informally visiting several polling/ballot-counting stations as 'special guests'," Japan Embassy in Phnom Penh said in an e-mail to Cambodianess.

On March 27, the Japanese Ambassador to Cambodia Ueno Atsushi met with National Election Committee (NEC) Chairman Prach Chan to discuss Cambodia's upcoming 7th National Assembly election, which will be held on July 23.

Following the meeting, the NEC released a statement suggesting that Japan could consider sending observers. "Ueno Atsushi […] is considering helping with observers in the country," the statement read.

"The NEC always invites national and international observers to monitor every election," it added. "Especially, [NEC] invite[s] the embassies in Cambodia to inspect the election process."

NEC Spokesperson Hang Putea said Japan, during the meeting, showed intention to send embassy officials as special guests.

"Japan is interested in supporting the non-governmental organizations and deploying observers," he said.

However, the embassy confirmed Japan has no plans to provide materials or financially support the 2023 national election in Cambodia, even though Japan's International Cooperation Agency (JICA) has been involved in a project in some of the country's provinces to educate people about voting.

Cambodia also invited observers from France and other countries, but none of them have so far given a positive answer, said Puthea.

Cambodia still maintained a stance that the election will be conducted in a free and fair manner even though no outside observers would be sent.

So far, only equipment and technical assistance have been provided by Japan and Europe. But they are the remainder from the last communal election in June 2022.

Puthea said the NEC will continue to meet with foreign embassies to exchange views and experiences on the election.

"The Government of Japan thinks that it is important that all elections be conducted in a free and fair manner, and we are closely following the relevant situation in Cambodia," said the Japanese embassy in Cambodia.

Japan has been assisting Cambodia with elections since 1998, with financial support totaling nearly $10 million in 25 years. The country also helps technical assistance in storing voters' data on a server, ballot boxes, and technicalities.

The NEC has prepared 23,789 polling stations for the national election and anticipates spending about $50 million.

Voters' registration, which marks the first stage of the election process, is now complete with nine million people registered to vote, equivalent to 89.28 percent of the voting population, NEC said.

On April 24, the political party and candidate registration–the second stage–is set to begin. The third step is the election campaign, while stage four is marked by the election day and the counting of the ballots.
Related Articles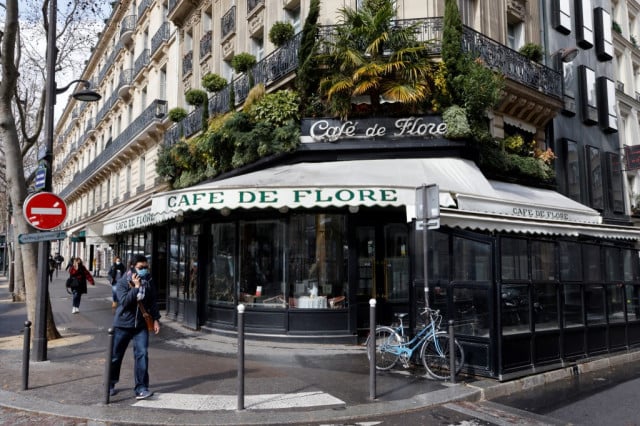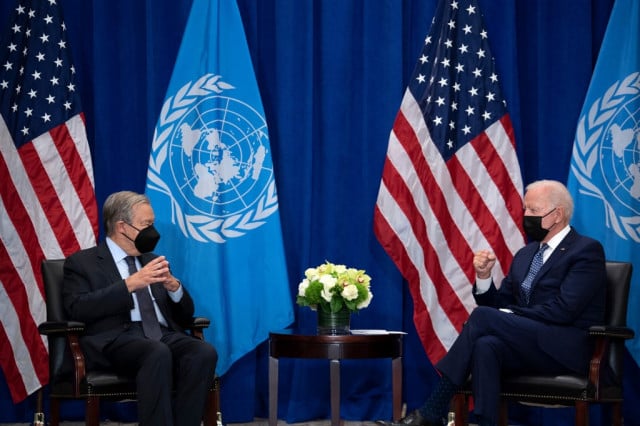 September 21, 2021 2:43 PM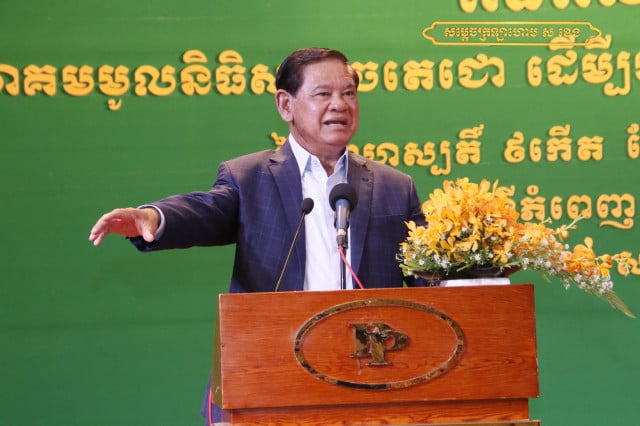 February 12, 2022 3:15 PM