Japanese Aid Boost for Cambodia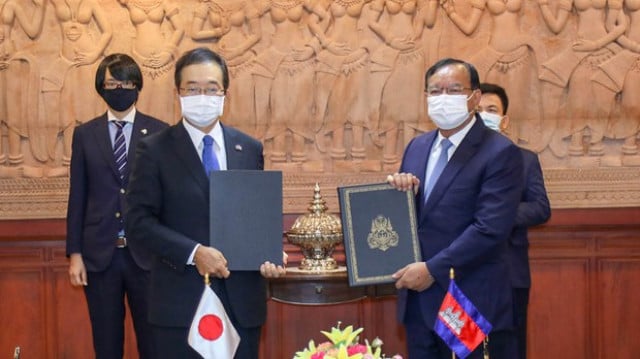 Water supply tops list of beneficiaries
PHNOM PENH--Aid from Japan to expand Siem Reap's water supply will be formally accepted on Monday as part of a $72 million assistance package.
Cambodia's Foreign Ministry says the $58 million loan extension and $14.5 million grant aid will contribute significantly to economic and social development.
It will also strengthen the long-term relationship and friendship between Cambodia and Japan.
Cambodian Foreign Minister Prak Sokhonn and Japan's Ambassador to Cambodia Masahiro Mikami will sign the exchange of notes and related documents.
About $1.8 million of the grant will go for landmine clearance, $2.27 million for the construction material sector, $2.27 million for the cadastral survey sector, $3.6 million for the human resource development sector, and $4.54 million for the manufacturing sector.
Japan is Cambodia's top donor country, accounting for 25% of the Official Development Assistance the country gets.
Japan also contributes to development goals by consulting closely with the Cambodian Government, in addition to providing grants, technical cooperation, yen loans to support economic and social development such as infrastructures, basic social services such as health and education, promotion of agriculture and rural development, and human resources.
Related Articles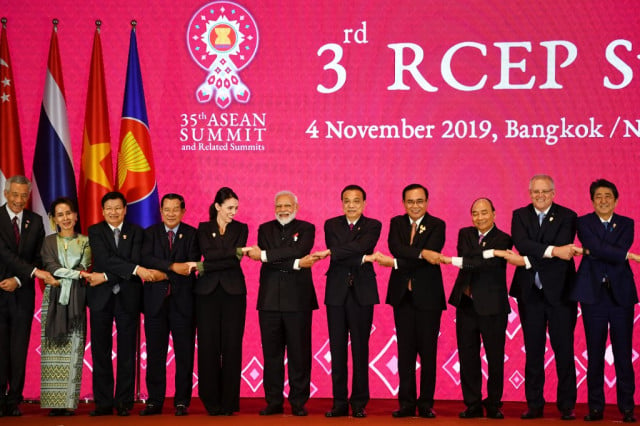 November 15, 2020 3:20 AM