Japanese Ambassador Visits Sihanoukville to Launch Recycling Campaign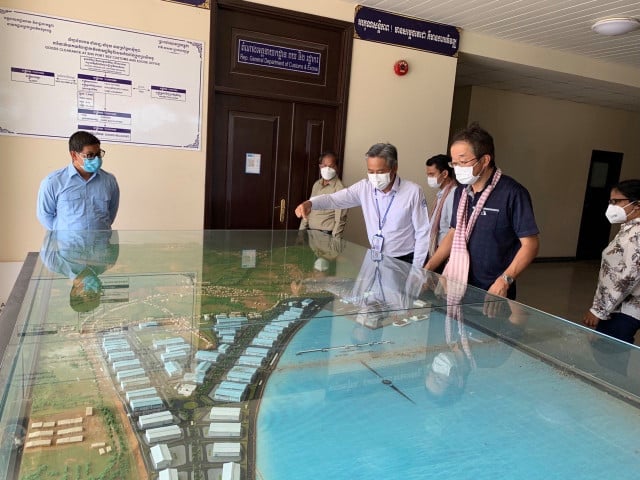 The campaign is targeting marine plastics and will see projects kicking off in Kampot, Kep, Koh Kong, Phnom Penh, Sihanoukvile and Siem Reap
PHNOM PENH--Japanese Ambassador to Cambodia Mikami Masahiro visited a landfill in Preah Sihanouk Province on Nov. 15 to launch a new project combating marine plastic litter in Cambodia.
The projectwi, which aims to make Sihanoukville a cleaner, greener city, will be run by the Japanese government in partnership with the United Nations Development Programme, the Ministry of Environment and the National Council for Sustainable Development.
Ambassador Mikami visited a dump site, a new landfill site, as well as waste accumulation points in a canal and an eco-school for the launch of the project.
"We hope that our project will support Sihanoukville's efforts to improve the environment and make the city cleaner," he said during the visit.
On Nov. 25, 2020, the Embassy of Japan and UNDP signed an agreement to implement the project to combat marine plastic litter in Cambodia.
According to the Japanese Embassy in Cambodia, the aim is to prevent and minimize pollution by plastic waste on land and at sea through the implementation of the 4R framework—Refuse, Reduce, Reuse and Recycle.
The project aims to employ awareness raising and education to help reduce plastic waste in target areas, but will also promote recycling and the use of alternatives to plastic.
Target areas include major cities and coastal provinces such as Kampot, Kep, Koh Kong, Phnom Penh, Siem Reap, and Sihanoukville.
According to the UNDP, the total global production of plastics has reached 8.3 billion tons. Every year, 13 million tons of plastic flow into the sea, which is equivalent to dumping a full truckload of garbage every minute. About 90 percent of the plastic waste that flows into the sea comes from 10 major rivers, including the Mekong River.
During his visit to Sihanoukville, Ambassador Mikami visited the Sihanoukville Autonomous Port and met with the port's CEO Lou Kim Chhun.
The two sides exchanged views on the current situation and future plans of the port, including Japan's official development aid and the use of special economic zones.
Related Articles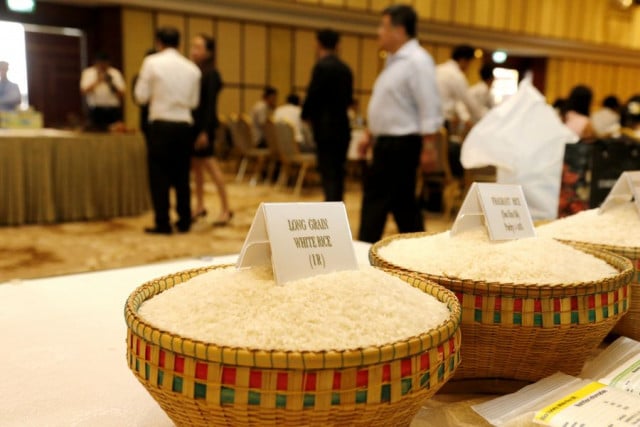 September 1, 2020 3:46 AM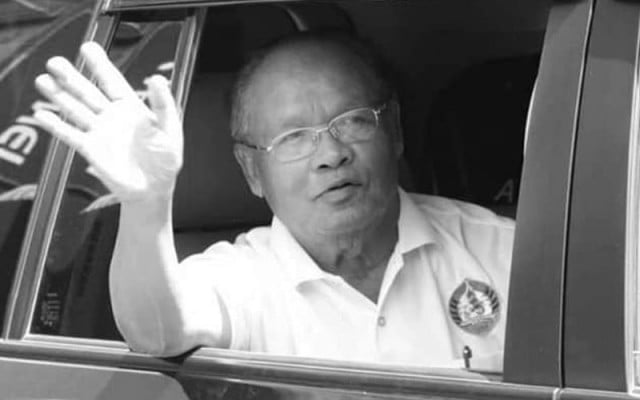 September 13, 2019 5:05 AM