Japanese Prime Minister Fumio Kishida on Official Visit to Cambodia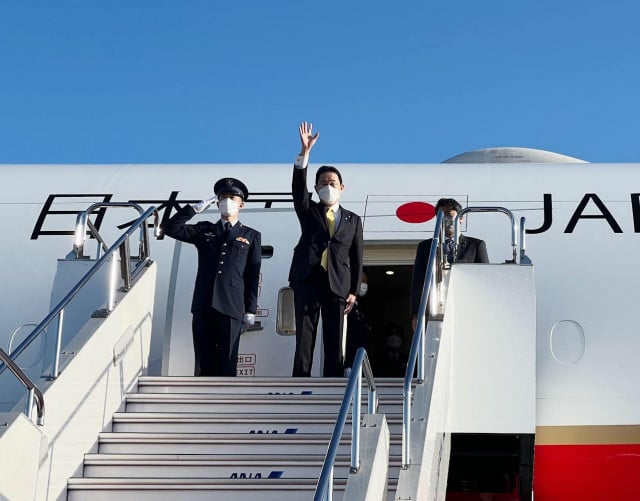 According to Cambodian analysists, the two countries' leaders are expected to address bilateral relations and the situation in Myanmar as well as geopolitics in the region and beyond
PHNOM PENH--Japanese Prime Minister Fumio Kishida is paying an official visit to Cambodia on March 20 and 21 at the invitation of Prime Minister Hun Sen.
According to Cambodia's Ministry of Foreign Affairs and International Cooperation, the two leaders are to discuss issues ranging from trade and investment, education, infrastructure, defense and the post-pandemic socio-economic recovery. They also are to exchange views on regional and international issues of common interests and concerns to the two countries as well as to the Association of the Southeast Asian Nations (ASEAN), which Cambodia chairs this year.
Ahead of his trip to Cambodia, Kishida said in a statement posted on his official Facebook page, "[w]ith Prime Minister Hun Sen of Cambodia, the current chair country of ASEAN, I will confirm that we will act in cooperation in our responses to various regional issues, including the situation in Myanmar." He was referring to the Myanmar armed forces seizing power in Feb. 2021 after being defeated in a democratic election in November 2020.
For Ro Vannak, co-founder of the Cambodian Institution for Democracy (CID), Kishida's visit will not only strengthen relations between the two countries but will also benefit Cambodia in terms of development assistance, investment and infrastructure advancement.
"Economically, I think that Japan wants to maintain its influence and interests in the country by choosing the soft power of attraction and co-option with Cambodia to deal with the regional crisis and economic downfall caused by the COVID-19 pandemic, which has seriously affected Cambodia's economy and people's wellbeing," he said.
Strategically speaking, Vannak continued, ASEAN is considered a geopolitical theatre by Japan in its free and open Indo-Pacific strategy, he said, "[to] contain China's assertiveness and influence in the region, which threatens Japanese interests." Politically speaking, what Japan wants from Cambodia is to have the Cambodian government's support for Japan's political agendas, he added.
Mentioning Cambodia's vote in favor of the United Nations' resolution condemning Russia's invasion of Ukraine, Vannak said he believes that Japan is also eager not to have Cambodia be further in China's orbit even though China has made a considerable economic investment in Cambodia.
For Rim Sokvy, co-founder of The Thinker Cambodia—a digital commentary forum focusing on foreign affairs analysis— Kishida's visit shows the commitment of the Japanese government to maintaining bilateral relations with the country. And this, especially at a time when Cambodia's relations with the United States and some Western countries have deteriorated as Cambodia has been accused of enabling the Chinese military to be at the Ream Naval Base in southeast Cambodia as well as because of the state of democracy in the country, he said.
"Considering that the Japanese prime minister has paid a visit to the countries that hold the ASEAN chairmanship before, it is expected that the visit also focuses on deepening the bilateral ties between the two countries, particularly in trade, investment and infrastructure development in Cambodia," Sokvy said, adding that other global and regional issues such as the Russian assault on Ukraine and the Myanmar crisis are surely on the agenda of the two prime ministers' meeting.
Related Articles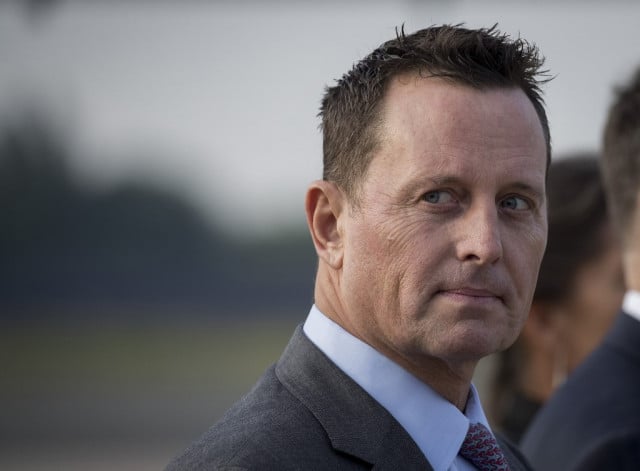 February 21, 2020 7:20 AM