Jessa Khan Eyes Gold in Vietnam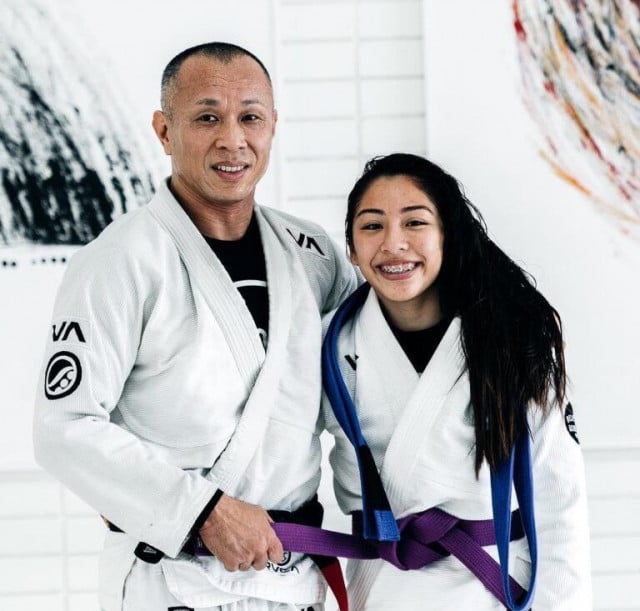 Jiu-jitsu medalist seeks to repeat success
PHNOM PENH– Cambodia's national jiu-jitsu sensation Jessa Khan is ready to grapple her way to another gold at the SEA Games.
Jessa and her father Peter Khan, who is also her coach, arrive in the Kingdom from the United States on Thursday before making the trip to Vietnam for this year's Games.
This will be her second appearance at the Games, having won the women's ne-zawa category 49kg gold in Manila three years ago by defeating the Philippines' Jenna Kaila Napolis.
Barring upsets, the reigning Asian Games champion is the favorite to shine in her pet event.
"She comes into the SEA Games to compete with many experienced competitors at a high level," Peter Khan said.
"When I was younger, I always wanted to represent Cambodia in athletic competitions. Now to have my daughter do it and do it very well, bringing me great honor. I think she will do well, and we expect her to bring back another medal."
Jessa started training in jiu-jitsu at the age of eight and represented Cambodia on the international stage in 2018, when she was just 16. Jessa received her black belt in Brazilian jiu-jitsu just two days before her nineteenth birthday.
The jiu-jitsu prodigy has won many titles in major international tournaments, making her a top contender to retain gold in Vietnam.
Her title cabinet is stocked with gold medals won at the European Championship, PAN American Championship, World Championship, Los Angeles Grand Slam, San Diego Open, Gracie National, Las Vegas Open and World League, among others.
Her first gold medal for Cambodia in a multi-sports games, came at the 2018 Asian Games in Indonesia, where she outclassed Mahra Al-Hinaai of the United Arab Emirates in the final. She made a golden SEA Games debut in 2019 and was crowned as the Purple Belt Champion at the Abu Dhabi World Pro Championships the same year.
The 20-year-old American-Cambodian has been training hard in Texas, where she is based. She recently won a black belt at the 2022 Pan Jiu-Jitsu Championship in the US, which comes as an extra motivation ahead of the SEA Games.
Related Articles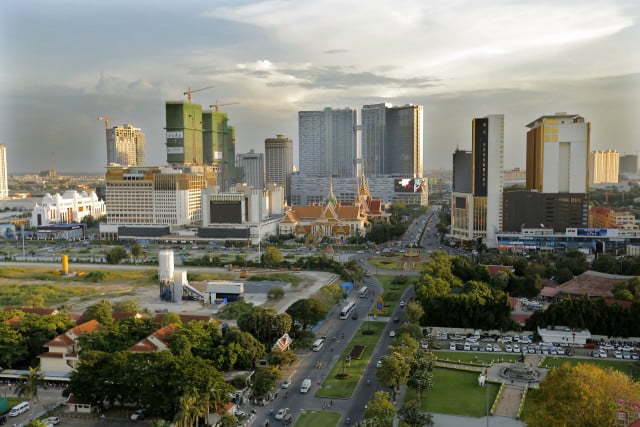 December 18, 2020 3:18 AM